I recently bought an origonal Reliant air box for my Straight 6. Just wondering if anyone has got a picture of how exactly it should mount on to the carbs? Is it just held on by the base of the air filter or is there a metal / rubber adaptor to bolt on?
Heres a couple of pics: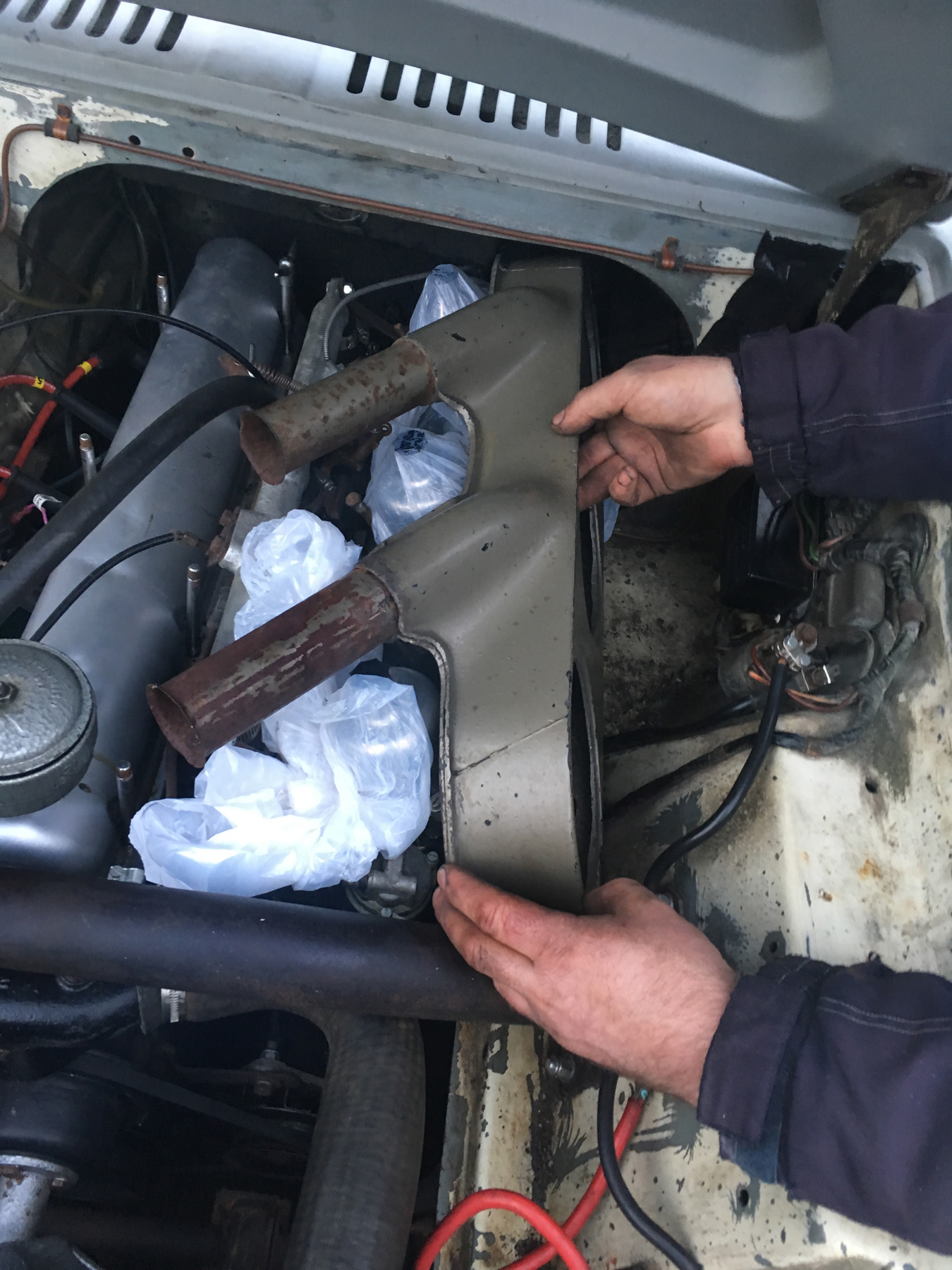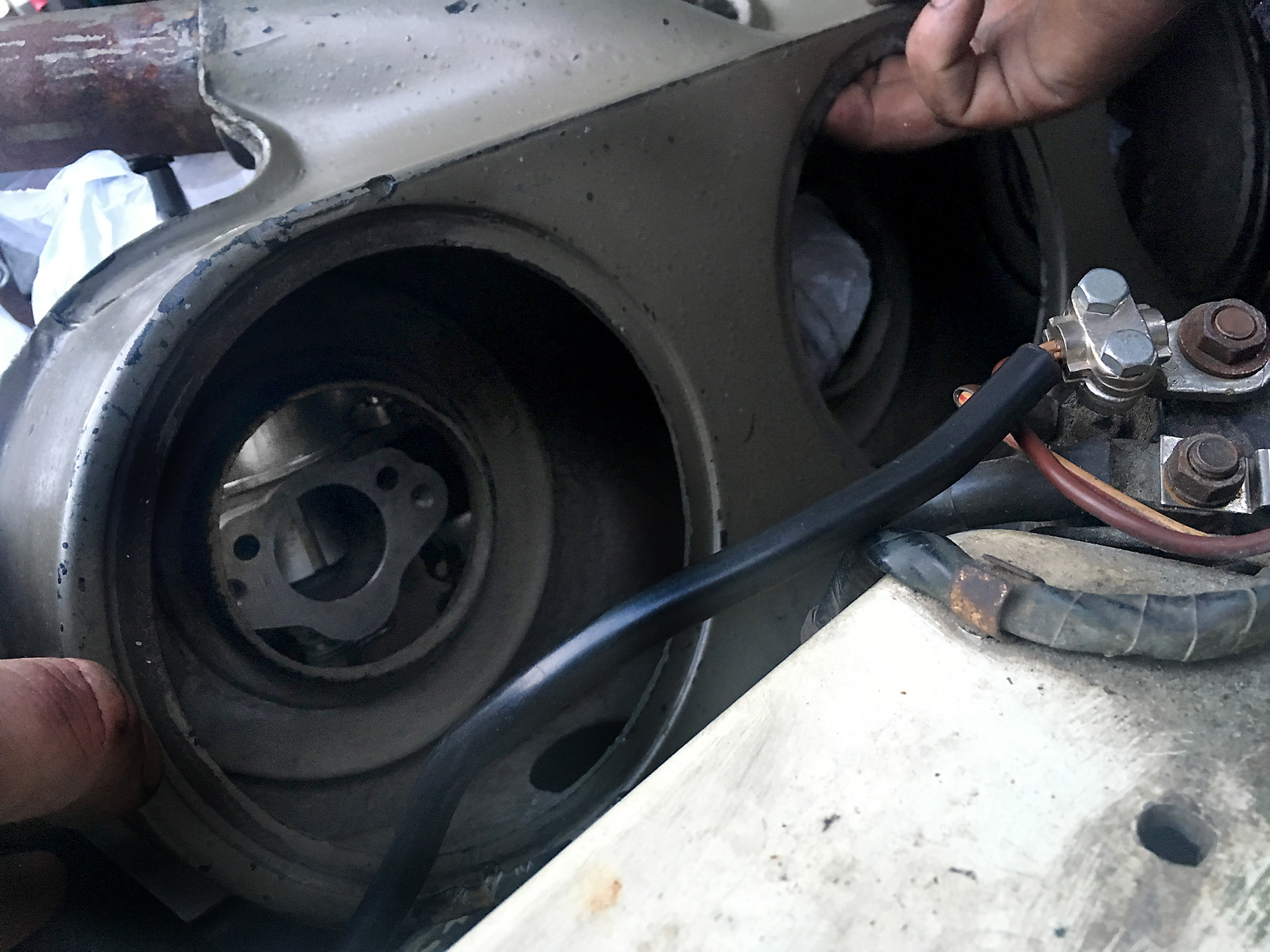 Also has anyone got any suggestions for which AC air filters would fit? I see you can buy some of a similar pattern...
https://www.ebay.co.uk/itm/1-1-2-Air-Fi ... SwNphWZu8-
https://www.ebay.co.uk/itm/1-SU-H4-Carb ... rk:41:pf:0