Hello,
my name is Tilo and I'm located in the south of Germany near by Stuttgart.
After a Bitter CD I bought myself some Audi 200 20V Avant for screwing. My all day Car is a Audi 100 Avant (Typ44).
Occational I bought now a Scimitar SE5
a [edit]
projekt.
The Scimi is a long time favorit of me since I startet with classics more than 30 years ago (moped 50ccm).
There is a short list what have to be fixed before the care hit the road again. Only two points
All and everything!
I have now startet the disasampbling to seperate frame and chassis.
Up to now I did't found one single part on the car which i can reuse without hands on.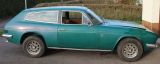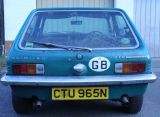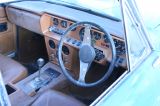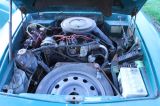 If someone has info about the former life of CTU965N I would be delightet to hear.
I just auctioned the car in ebay and picked it up in Germany.
As my natural language is a south German dialect, please give me a hint if I'm writing total nonsens
Rusty Regards
Tilo