Hello all,
I have bought my scimitar to a nice couple of people, in the south of France. The car has been stopped a long time ago, several years, may be 10 .
The car is in almost good condition but I have a lot of work to do before to get back in the road. The fisrt test has been to recover the paper to register the car in France, 16 weeks waiting to have the paper
Now I have to repair the car to obtain the french MOT.
The car :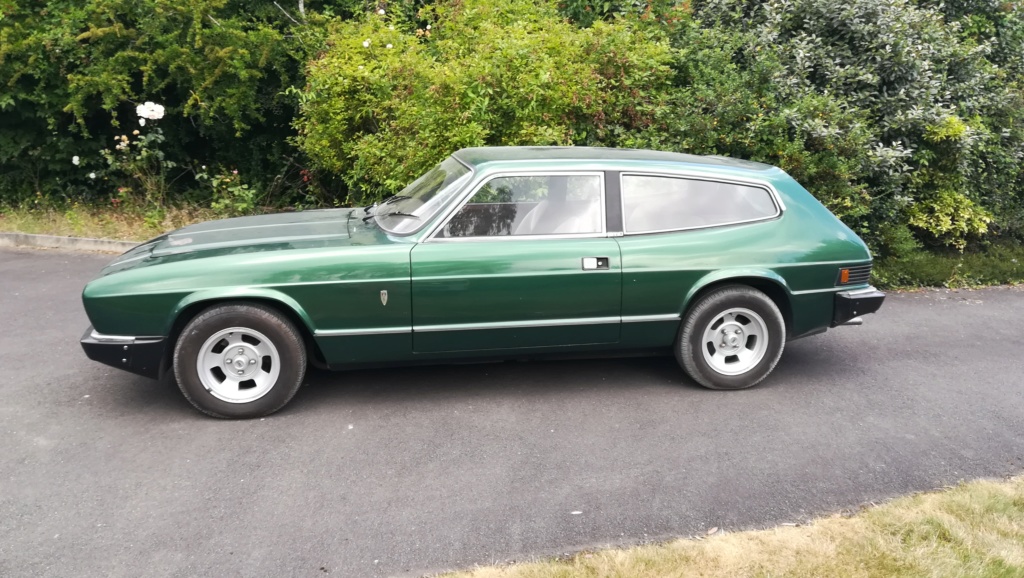 TWhat I have already done : Change the headlight to RHD, all the brake's pipes are new, wheel cylinder and pads new, tank's straps new, cooling hoses new, fan's attachement into the front wings, exhaust rubber mounting new, multiswitch is fixed :

And I'm changing the bushes in front arm (my right side arms are very rusted in the bushes's hole)