Well I've finally decided to have a go at sprinting.
I have attended a few RSSOC organised track events and its confirmed the fact I have a very heavy right foot that is connected to only 1 part of my brain.
Speed.
I've kinda known this for too long. When I hear a (proper) engine, revving or ticking over, my heart genuinely starts to race. Adrenalin is pumped into my veins and I'm 12 ¾ years old thinking, speed, speed, speed. Even now attending events I am known to run to cars just to hear them. I am excited just writing this and I'm 50 in 4 weeks time..
So I'm going to take my poor 5a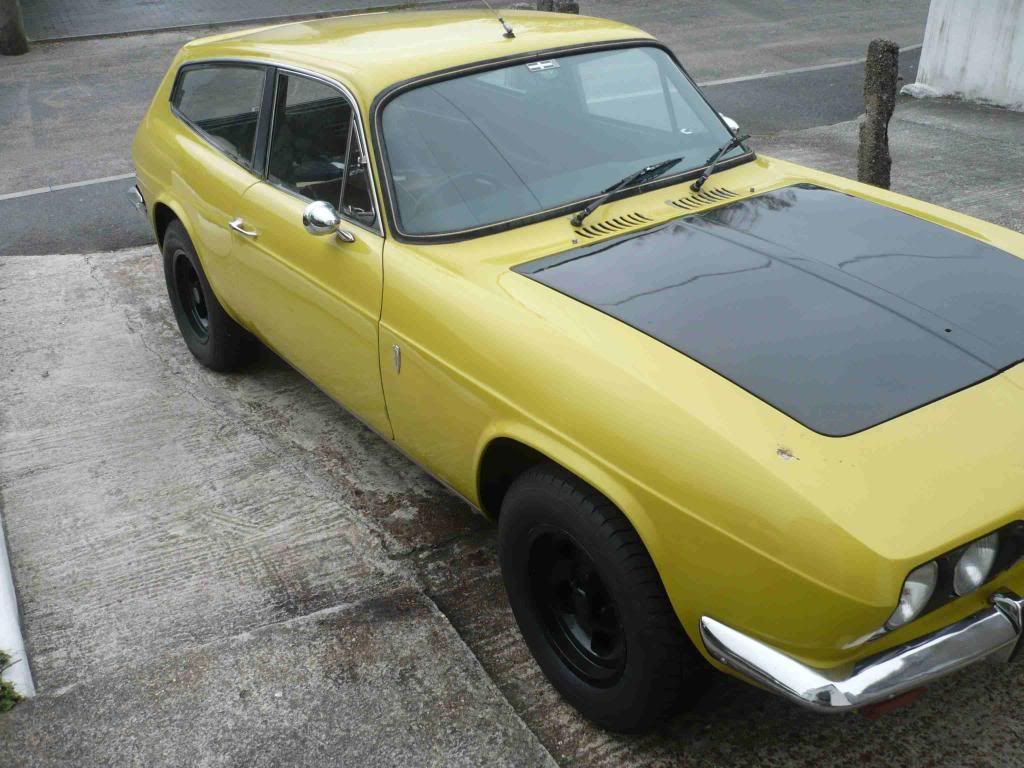 and turn it into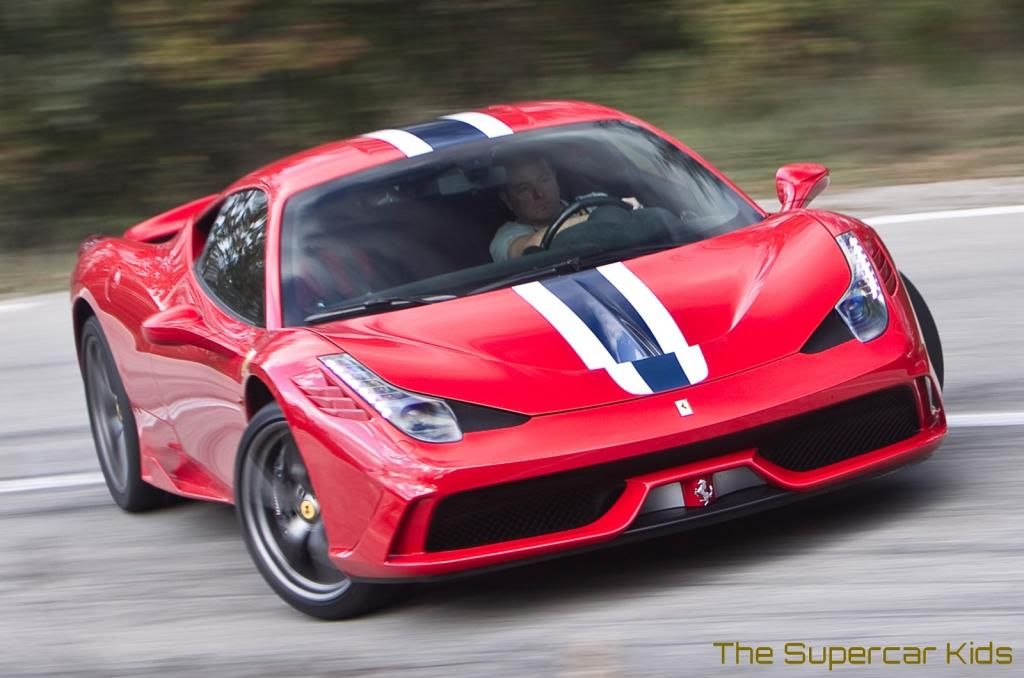 wannabe.
I've applied for the RSSOC Academy and was very fortunate to secure the Curborough package; Basically they will pay for my entry for the fantastic curbs weekend Sunday sprint.
This has been a catalyst. Budget was a worry; Also I live a long way away (falmouth, cornwall) , I have no garage and no tow vehicle or trailer..
However importantly the support from the fellow compies and other members of this forum is just second to none. It really has been the tipping point and so now it's
"now or never matey; speak up or forever hold your peace…."
So I'm not expecting lots of blogs on this thread. I'll ask questions on my original project thread and post the results on this one so hopefully this one will track the progress. (or not
)