Its the weekend again, so more faffing about...
Re fitted the transverse arms and some of the brake parts.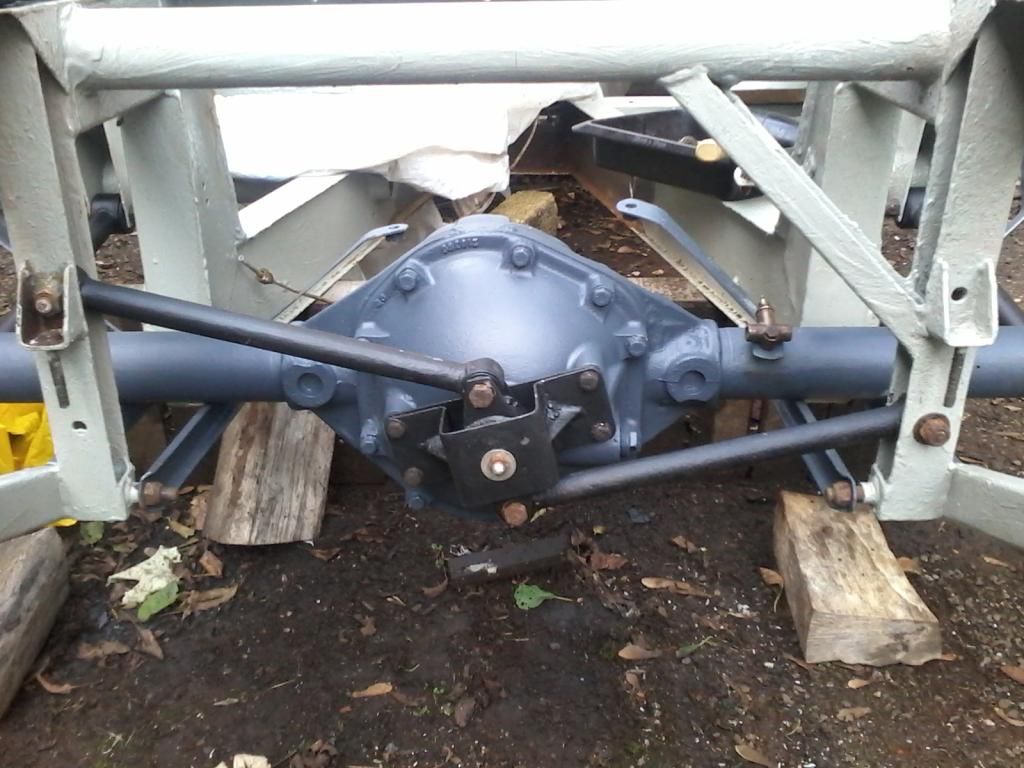 Pulled the clutch off and dropped it into my local friendly factors, so he can source me a new one.
Then took the flywheel off to access the rear core plugs. After much thought and researching special tools. I decided to improvise.
One rock steady flywheel and much safer than the dubious screw driver method I have witnessed!
Flywheel begone!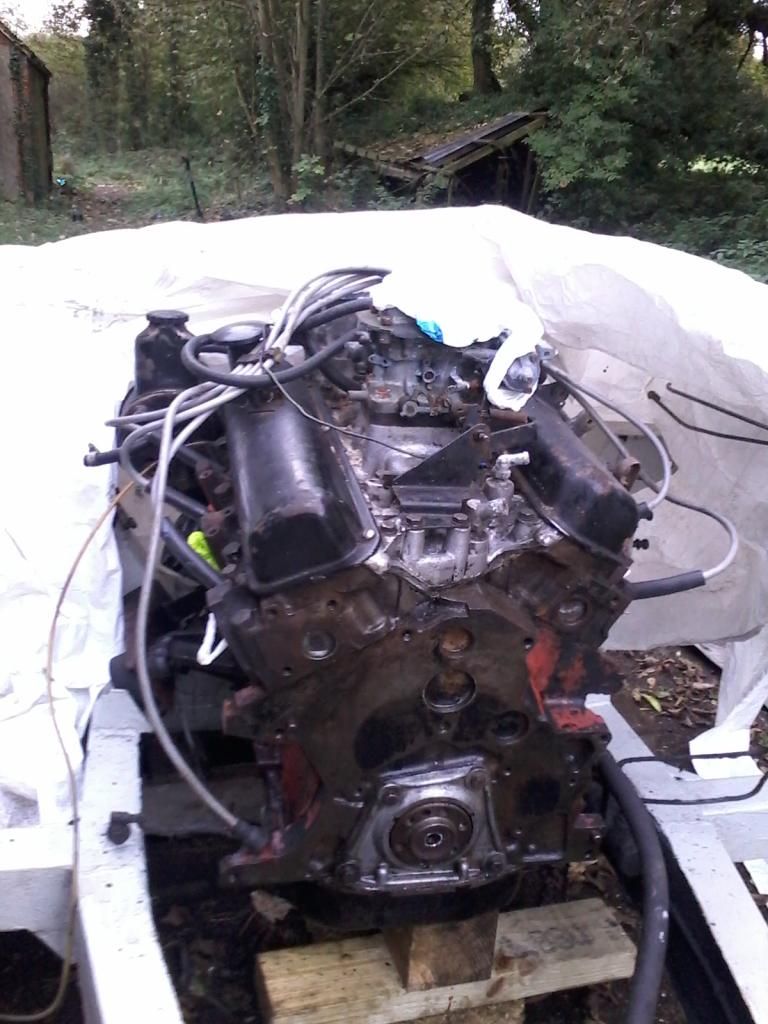 After that I persuaded the core plugs on the sides and rear out, washed the system through with the hose and hammered home some fresh ones. Also I replaced the water pump. FYI water pumps are currently around £100 on ebay but I picked up a complete unit from Burton Performance for £55, it certainly pays to shop around!