Bought a set of carpets from classic car carpets.
Firstly, the transmission tunnel carpet has been made wrong, the side pieces for the seat we'll have been sewn on the wrong way round!
that means the step which should go up, in fact goes down
the boot carpet is fine, as are the floor runners and the backs of the seats.
Secondly, apart from the boot we are struggling to find any that fit decently. The cills sort of fit. They overhang the door aperture, they don't fit the seat belt mounting points properly.
Any idea where these carpet pieces go? Me and Dave Poole have spent ages and we can't seem to match any other pieces with locations. Can't find any that match the centre console, any that fit the appropriate curves and corners in the car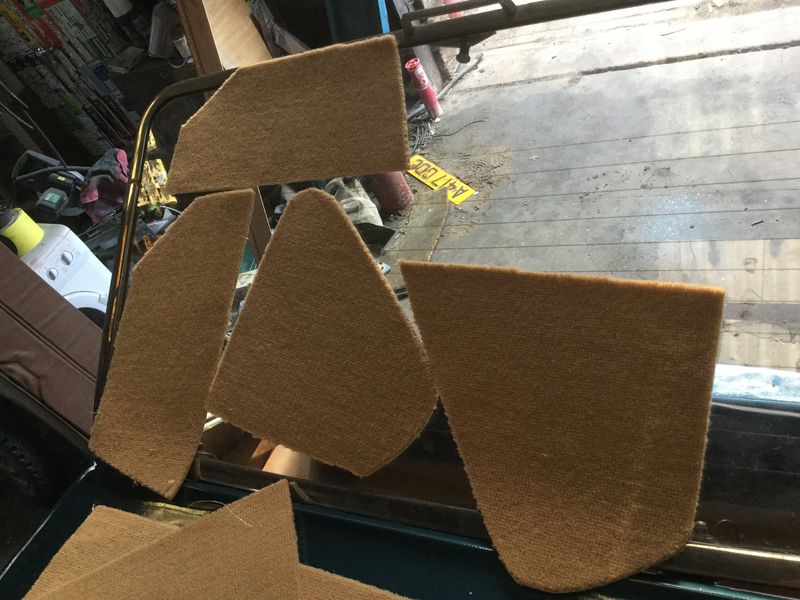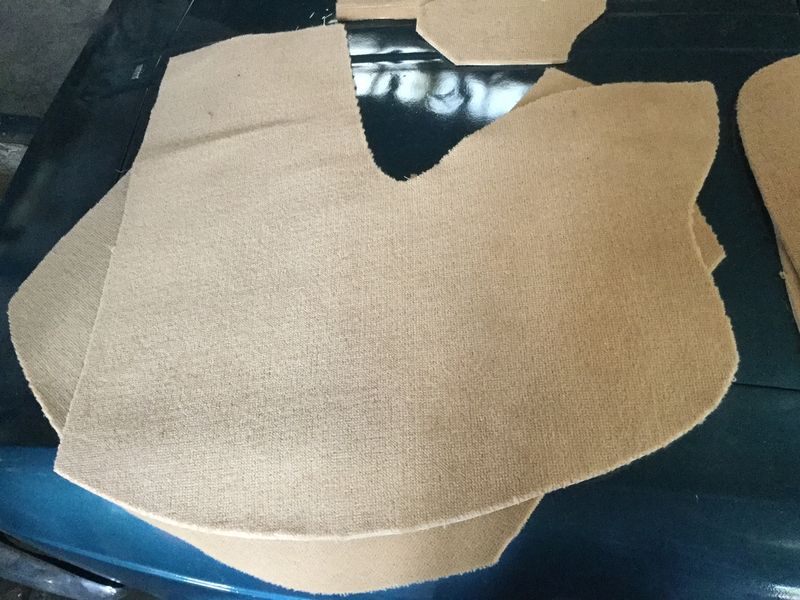 Any ideas