First off, I'm not very into polishing despite where I live. I've not got enough patience to do it all properly but I also don't feel I can justify the cost of someone like Rich doing a proper job when the paint very good (as anyone who has seen JHR will know)
I do however drive it everyday and I'm not known for my sympathy towards cars so spending a bit of time now will make keeping the car clean a lot easier throughout winter.
Again, I'm not amazing at this; if you want proper advice, go elsewhere but it's a rough start on what to do if you're using your car in all conditions and want it looking half respectable
Start with 1 scummy Scimmy
Using a pre wash is mega handy. This is what was recommended by Rich
The best way of stopping scratching is to not touch the paint and this helps. This was one quick blow with the jet washer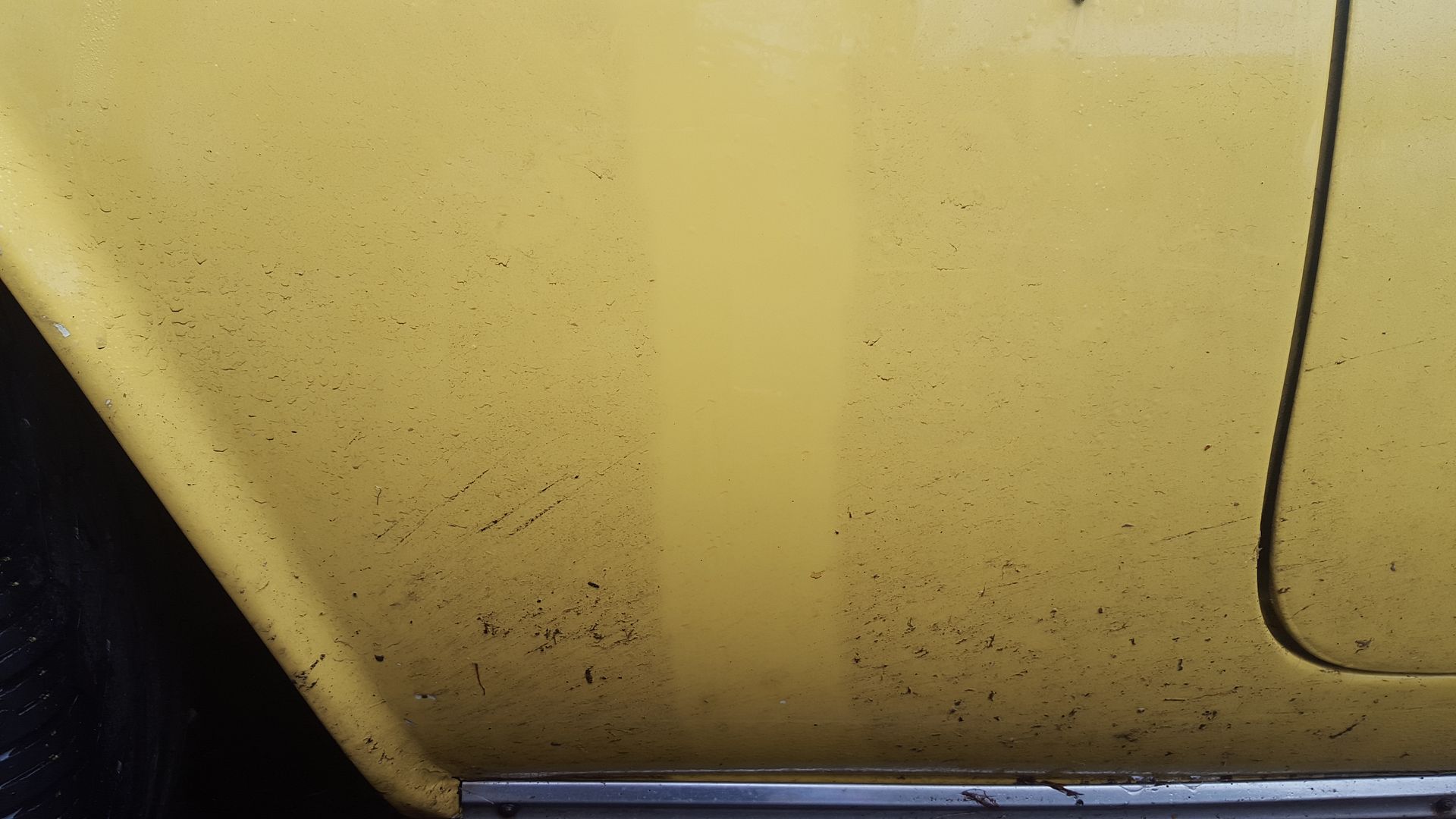 Next up is the fallout remover. This'll get rid of all the iron bits and brake dust etc that find their way onto your paint. It works very well but does absolutely stink so don't wear half decent clothes while using it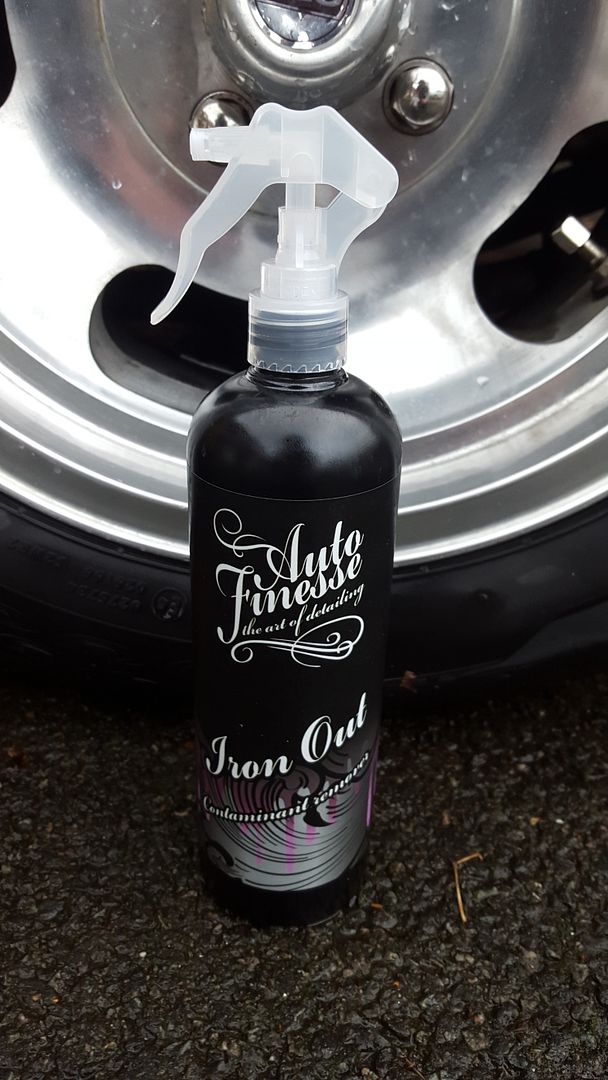 Leave it for a while and it'll go purple on all the bits that it's working on
Then you just wash it all off. Then again, then again and again if you have cracks in your paint work. It took about an hour for it all to work its way out of the cracks
Then wash as normal, using the two bucket method to stop all this getting back onto the paint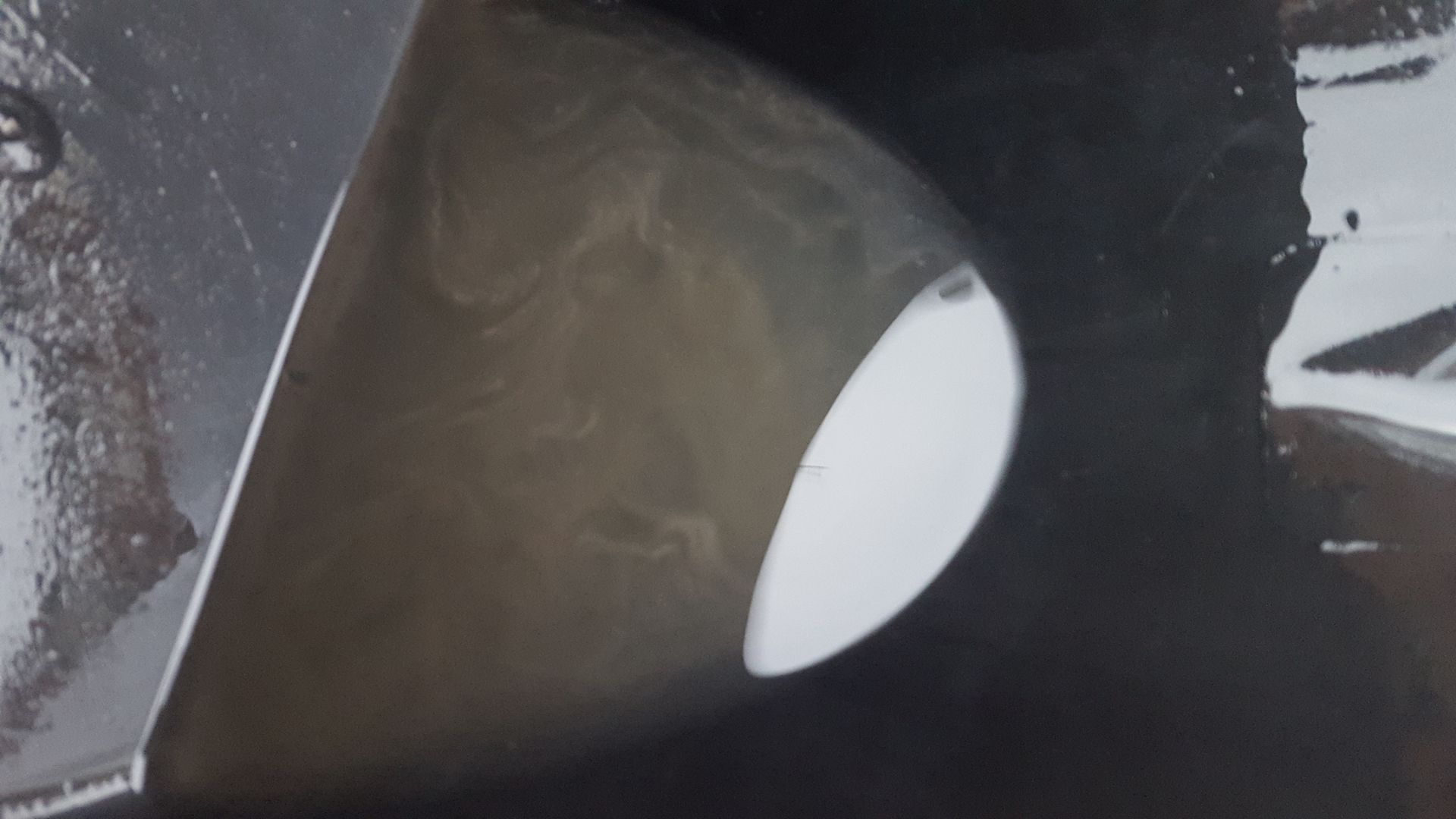 Already, it's looking better
Note the wheels - some say you can't keep slot mags looking good all year round without a lot of hard work but I beg to differ. I polished mine last before curborough and just give them a mop with a sponge when I wash the car and they're still looking decent.
Then it's time for the clay bar. This will get the remaining contaminants off the paintwork. In the case of JHR, there was a lot of overspray from its days of sitting in a small garage with a load of crap around and on it. I used Bilt Hamber as it only requires water as a lubricant. You make sure everything is wet, then just lightly rub the panel with the bar until the gritty sound stops. That means the paint is smooth under the clay.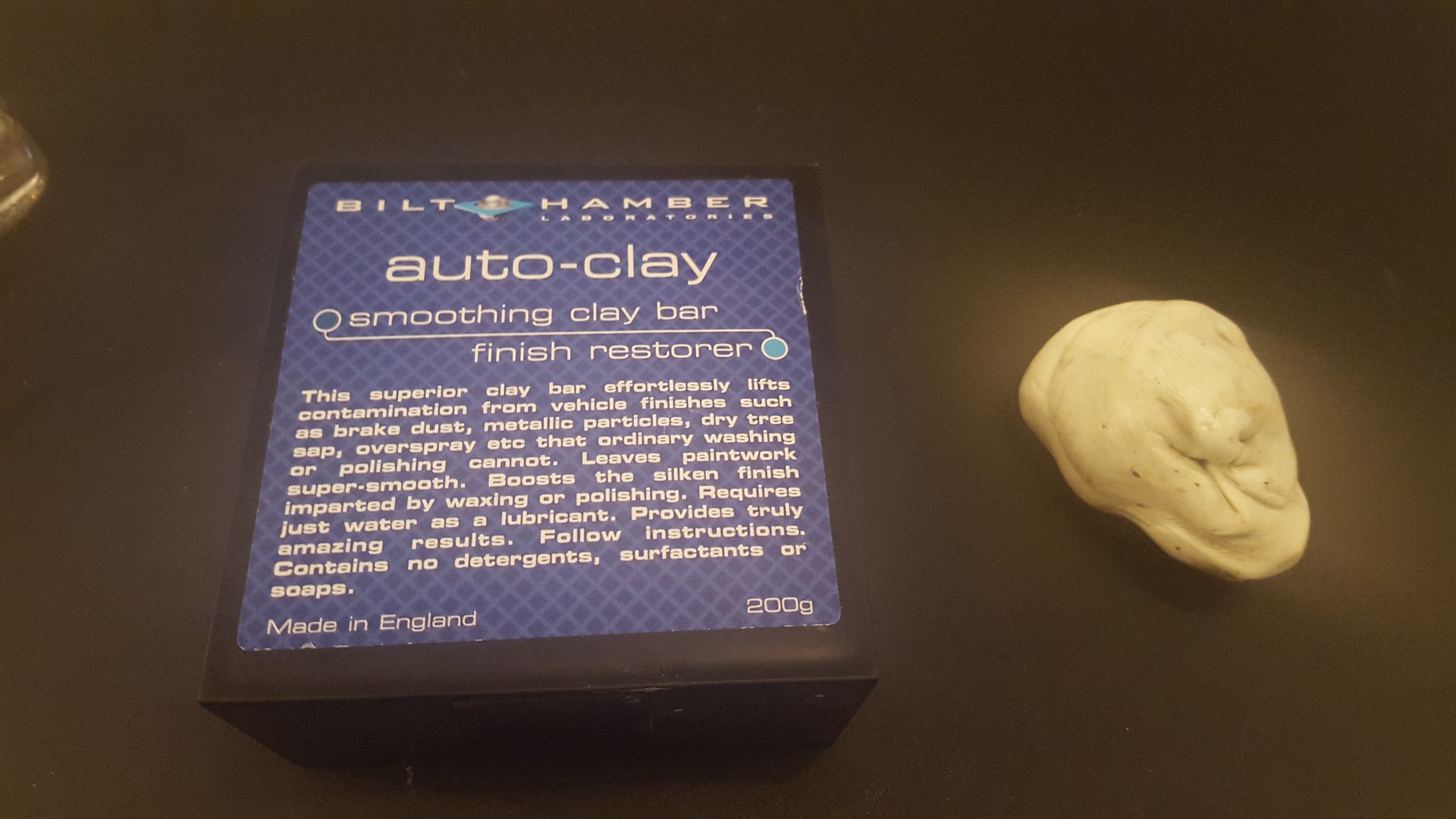 This highlights how much stuff comes off the paint even when it's just been washed.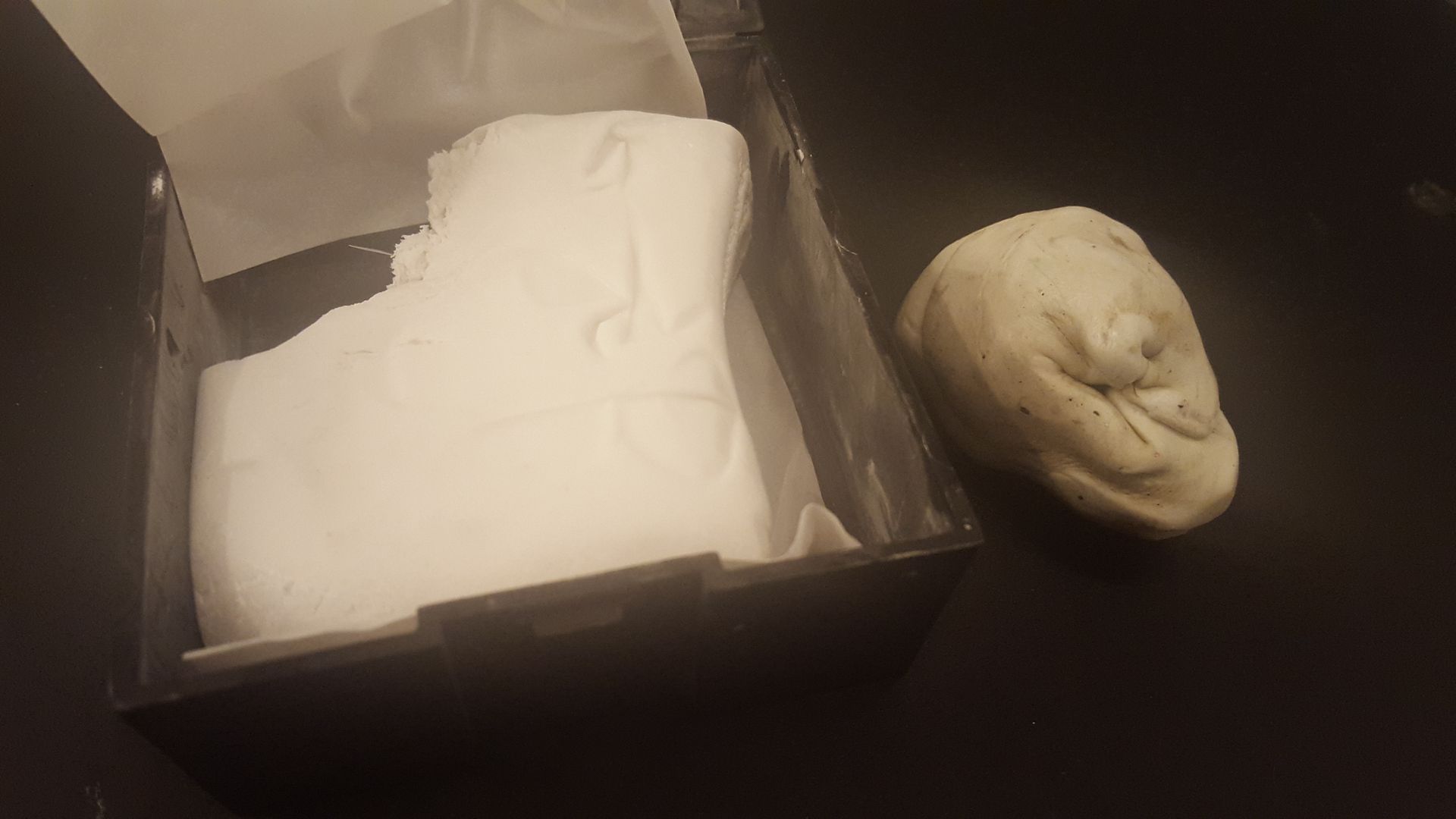 Both the fallout remover and the clay bar help to make the paint as silky smooth as possible. Arguably not vital but it makes a difference once you start to polish the car.
And on that note, you can then polish the car. People often have their own preferences when it comes to polish so use what you like.
After that's done, you need to seal the paintwork to protect it for as long as possible. Auto finesse tough coat gets good reviews and it worked well for me. The only downside is that it smells of WD40. Spray on, wipe, leave to cure and wipe remnants off.
Now you've sealed the paint, you can apply the wax for maximum shine. Some research is needed for this as different waxes seem to be better suited to different colours. I went for Poorboy's Natty's Paste Wax as it's supposed to work well with yellow. Simply apply with a damp cloth or foam pad, leave to haze and wipe off with another cloth.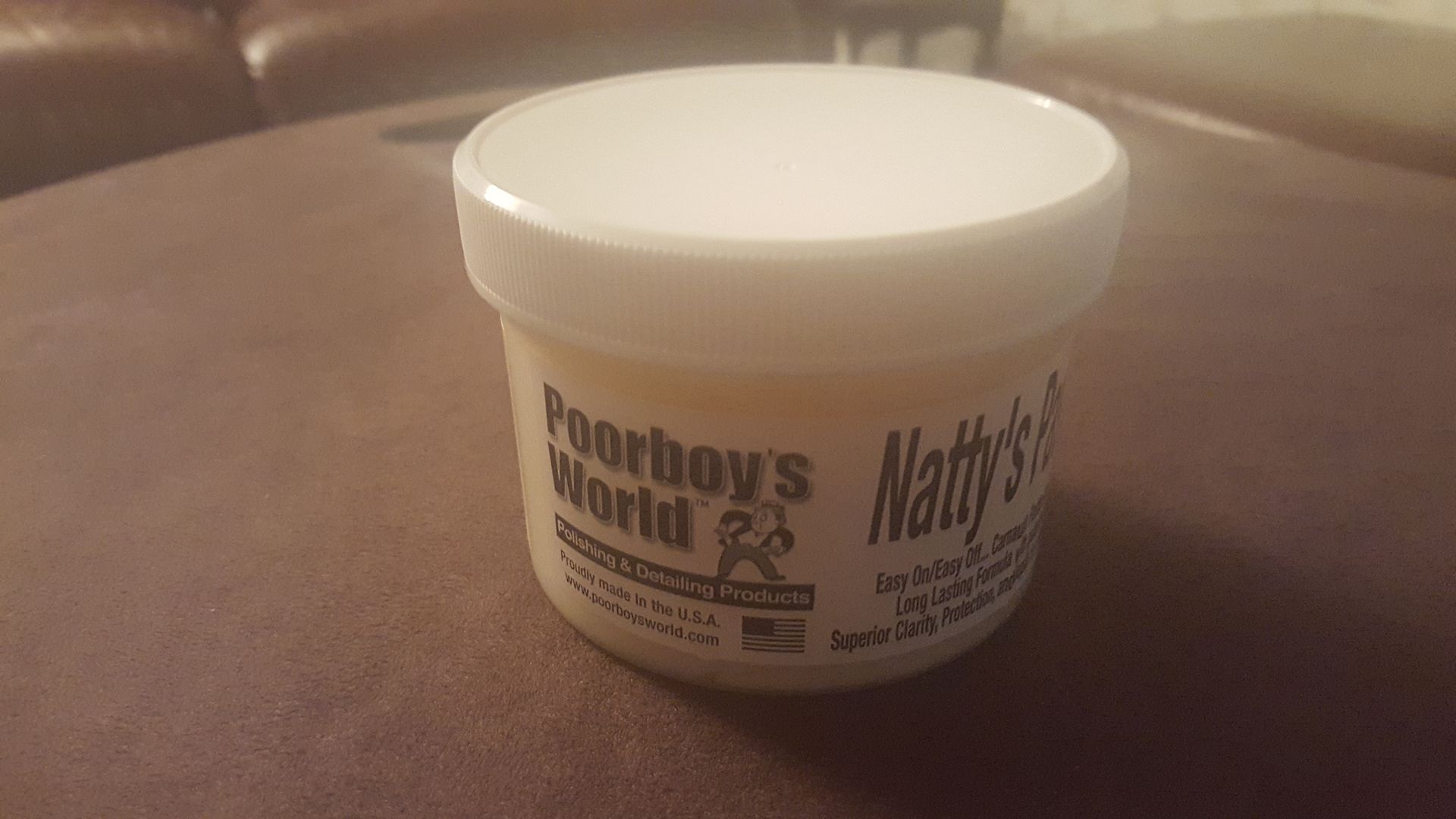 Then you can pay attention to your chrome (I love not having to keep my bumpers shiny) glass, wheels and tyres.
I've used loads of glass cleaners and the best seems to be normal house window cleaner.
For the wheels, I use Armorall Shield for Wheels. It's very good - just spray it on and leave it. It lasts for months and absolutely nothing will stick to it.
You should be good for a few months of just washes now and you can use a quick detailer like Sonax Xtreme Brilliant Shine which is really easy to apply, lasts a good while, beads water very well and smells rather good.
All of this including buying a load of microfibre cloths and some spray bottles cost me around £60 but everything I used bar the fallout remover has enough left to be used several times over and you don't need to so every process that often. Claying can be once twice a year for example.
Hope this is of some use to a few people but like I say, if you want some decent advice, PM Rich