On the turbo front, I've now got this to bolt on. It's sitting pretty under the Christmas tree until then
The engine will come out to do the cam belt and tensioner, water pump, gaskets, clutch etc and a proper clean as it looks like the engine has never been out the car before.
To aid the cars daily driver capability, I invested in some new headlamps, uprated bulbs and a decent wiper blade. It's made a hell of a difference in this weather. Because I live in Cheshire, I also cleaned the headlamp pods while they were off. Before v after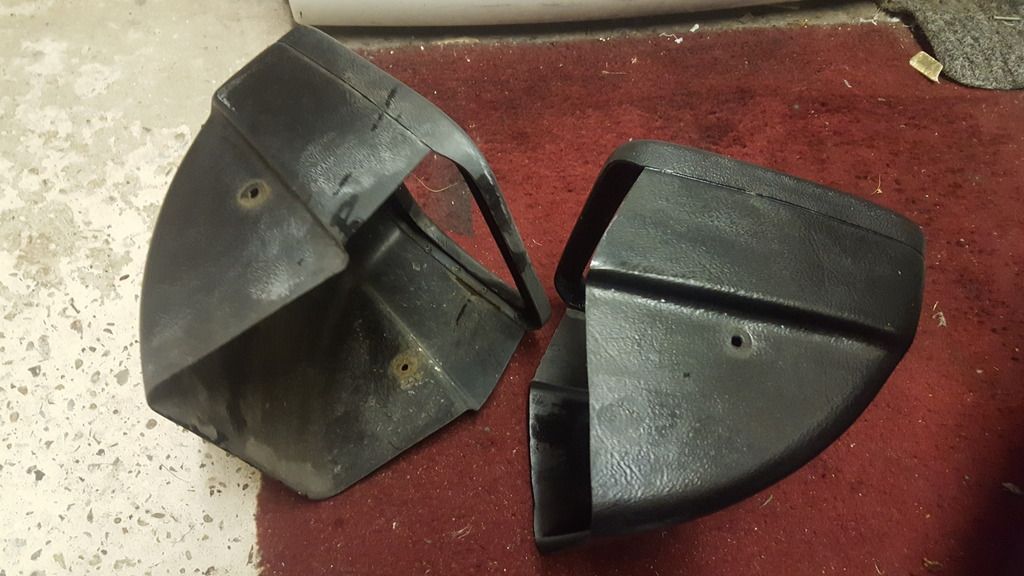 It was all going fine until I was driving from Sheffield to work on the rather potholed A57 and something went bang.
I love a game of spot the difference: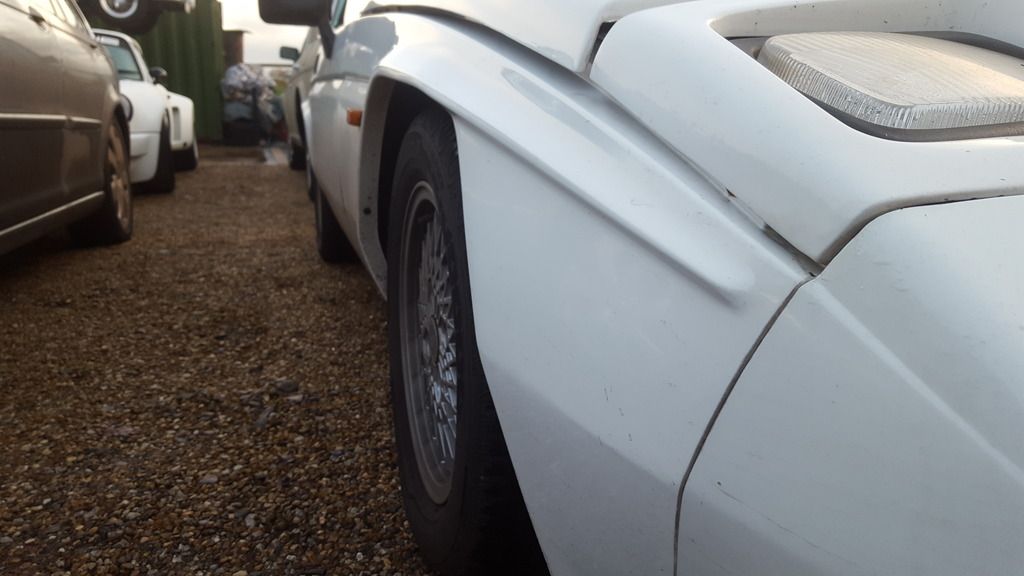 Whipped the wheel off and my suspicions were confirmed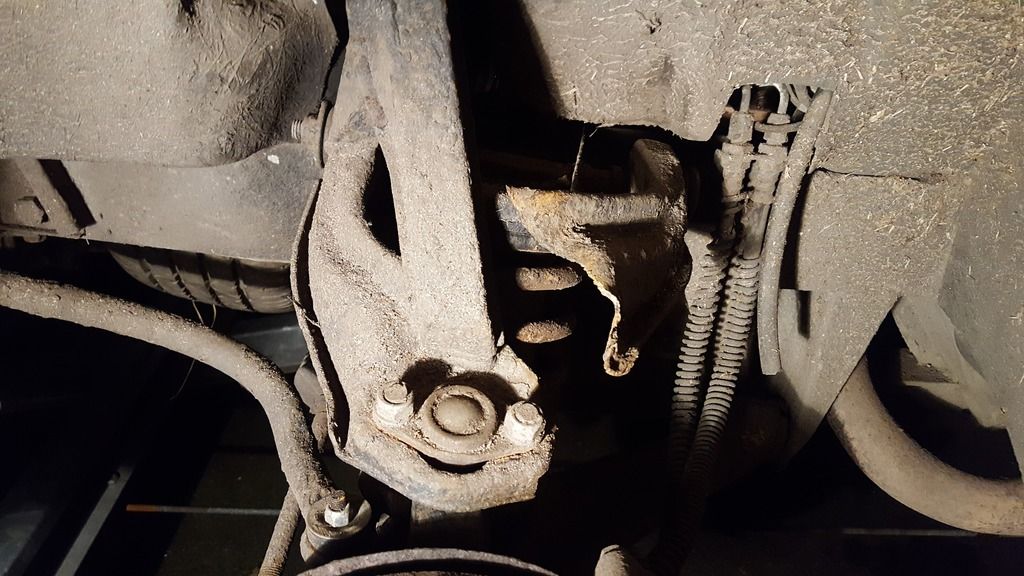 So I grabbed a pair of decent wishbones from RR and set about replacing them. Of course, the NS top bolt was seized but a few evenings of heating and spraying various solutions down there, it begrudgingly came free. The OS one came straight out as it'd been greased. The wishbone had actually been replaced with a later type so it must've failed a few owners ago and they were either too tight to do both or couldn't get the OS bolt out.
I took the opportunity to change the brake discs as they were getting a bit corroded despite only being new a few years ago. I changed the brake hoses too which highlighted a slight issue with one of the calipers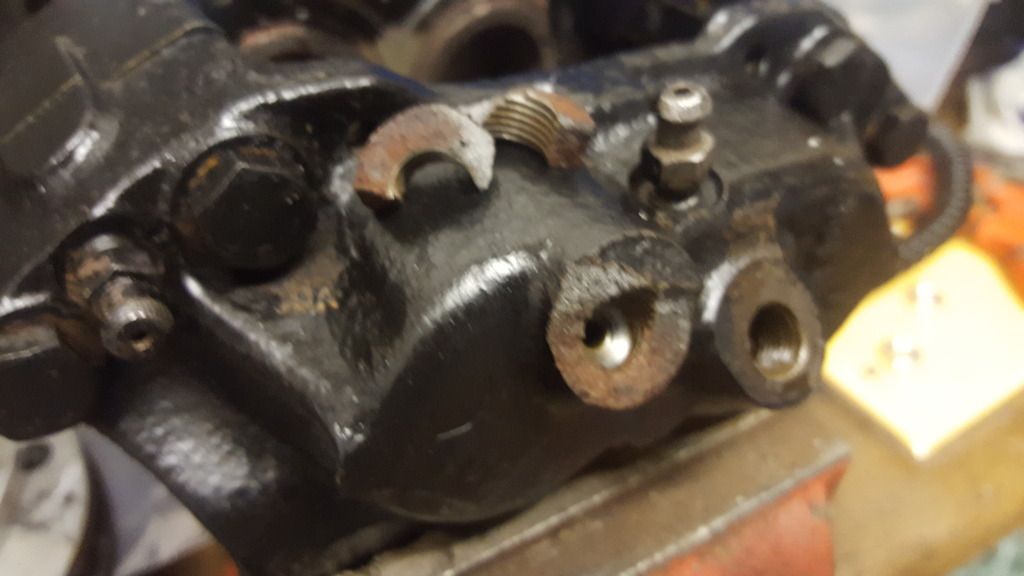 I found a suitable replacement in my spares and everything went together again. The new instrument cluster, complete with working trip counter and non bouncy speedo is a godsend - it's already ticked over 2000 miles in this time