Well I have my sprint/modified Coupe, my new GTC turbo project so I felt the need to have a standard 5 or Coupe to complete the set and fill the annoyingly empty garage space
Shortly after coming to this conclusion a low mileage Coupe with one previous owner which had sat in a garage for 27 years appeared on the club Facebook page and I fell for it immediately!! A few messages later and I'd arranged a viewing... The car was just as I imagined, no fairy tale minter barn find, but a good honest straight car which just hadn't been messed with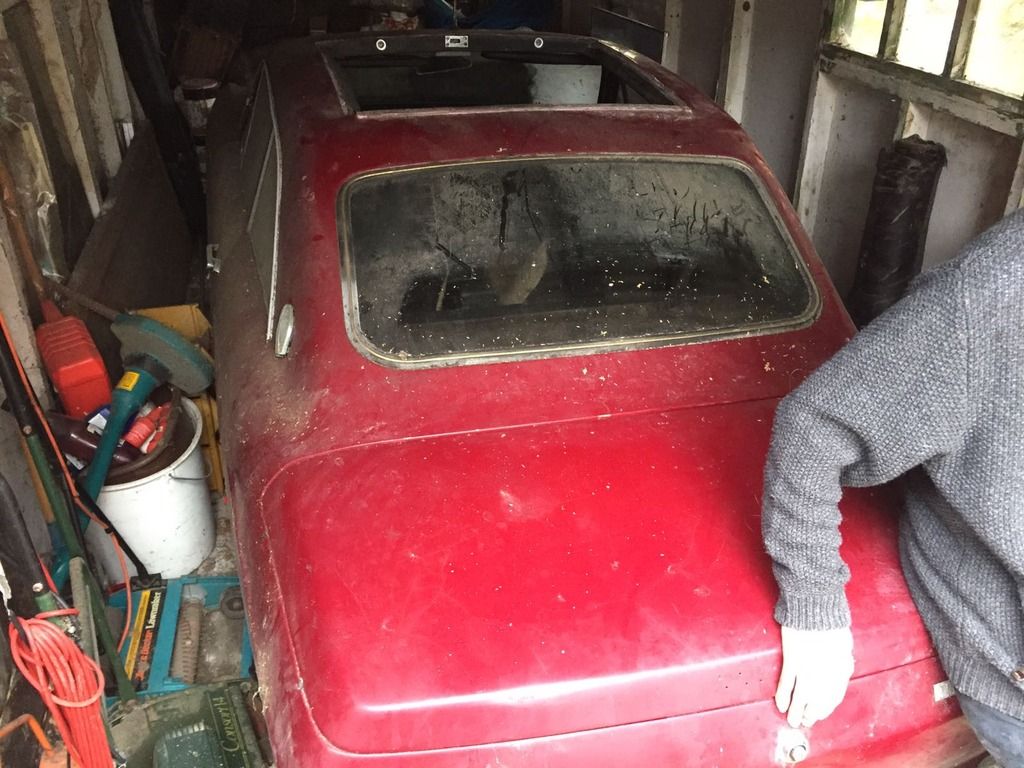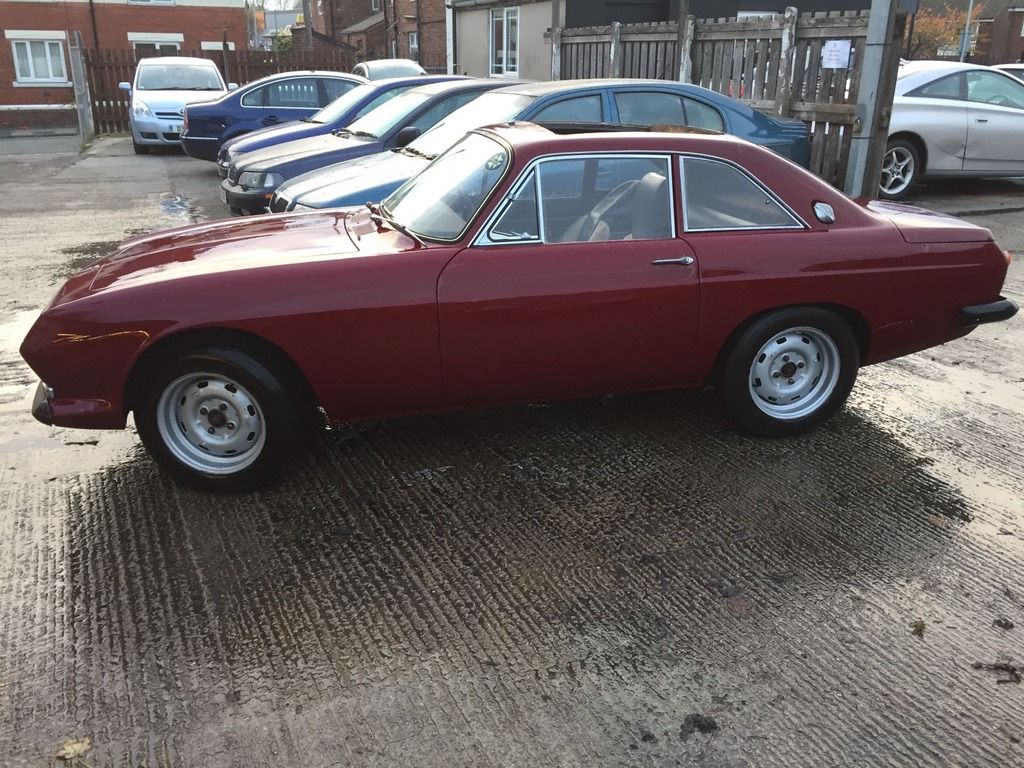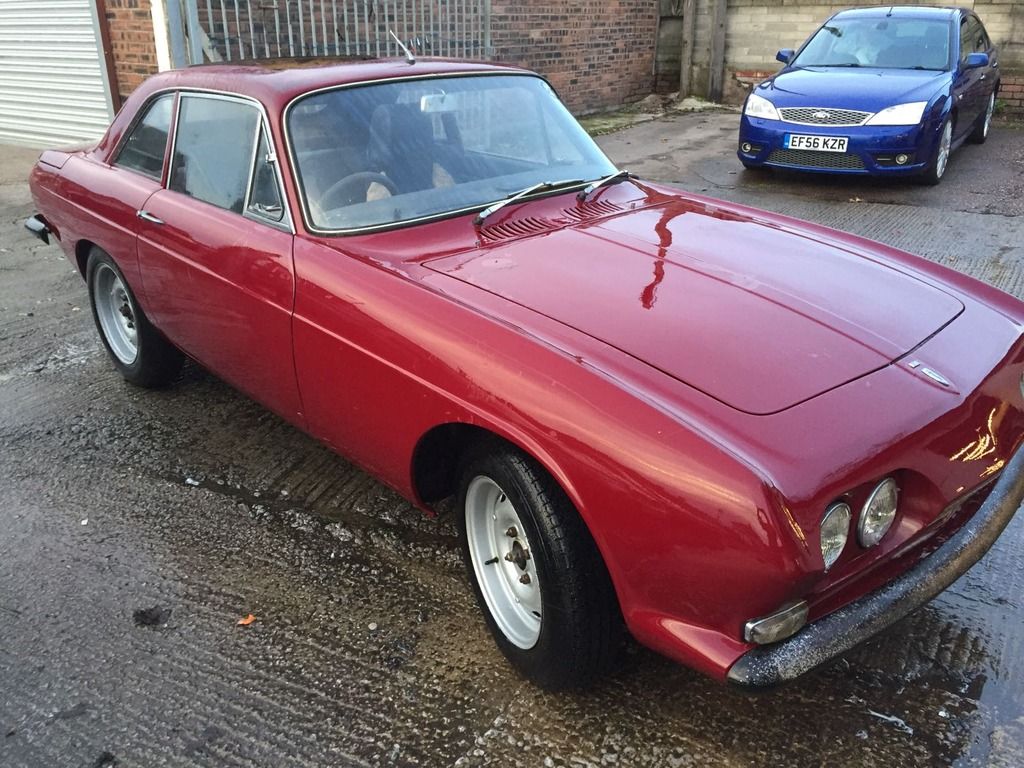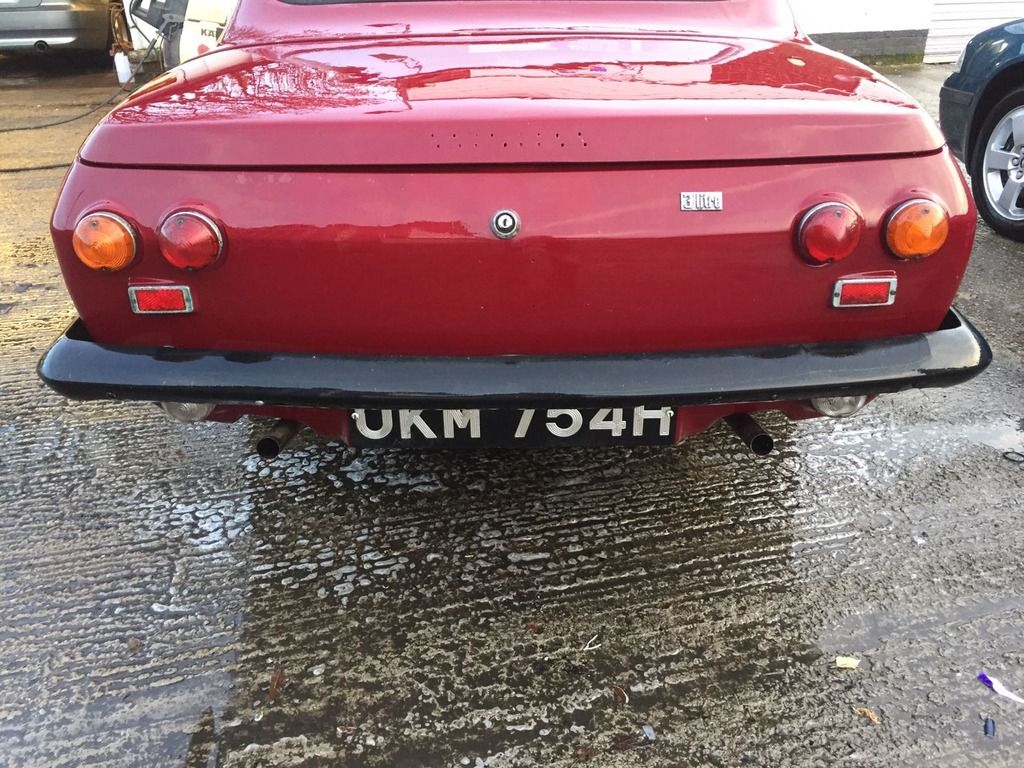 A deal was done and on Saturday I set off over the hill to Stockport to collect it
Since buying it the Webasto roof has turned up, it's a bit worse for wear but it's complete and will refurbish nicely..
Two carrier bags of slice mags and history back up the stories and mileage so happy days!!
And safely home making that empty garage space look much better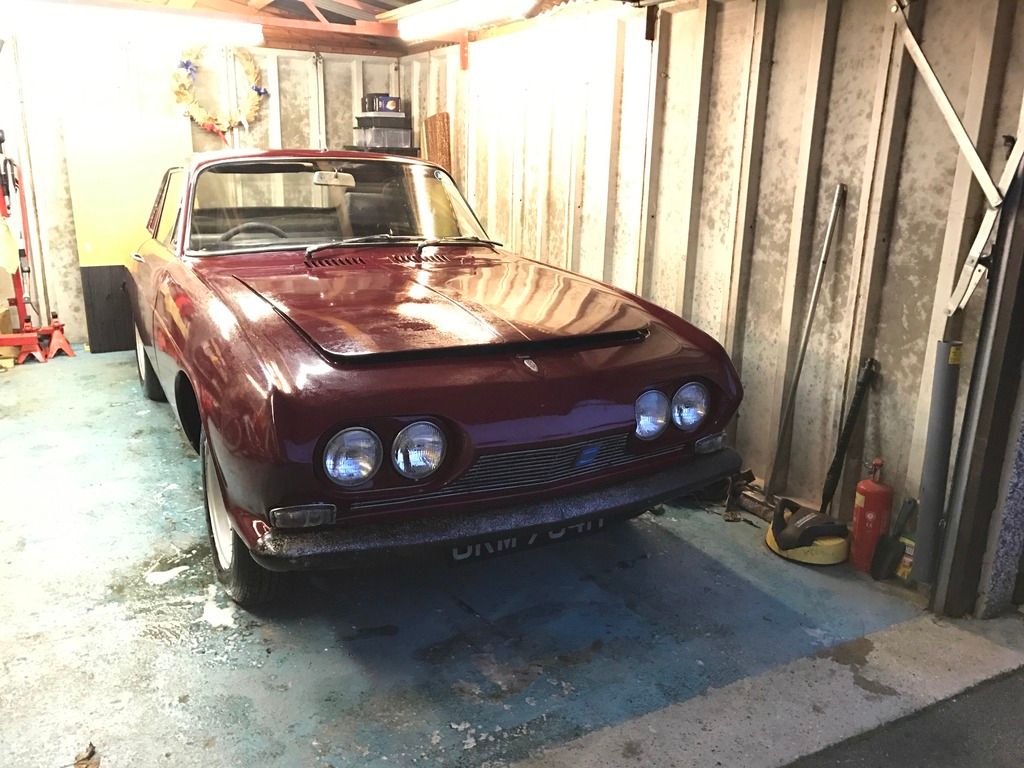 In the space between the Grand Prix and Sunday lunch it's now on four axle stands with the wheels off and I'm happy to report the chassis only needs minor work and everything else fastened to it just needs a quick refurb/re-bush. I'll whip the body off asap and start with that then a quick check/clean of the 400 mile Robin Rew engine and clutch (which seems to still work!) before dropping the body back to tidy, fix the roof and get it MOT'd...
This and the racer are the priorities now as the GTC was always a long term project, so we have a busy winter
Really Looking forward to getting this one on the road