Raz987 wrote: Cheers for that Phil,
I was looking at asking Emmas stepdad to make me one, is there nothing inside them?
Just a plain bit of tubing...are you thinking of modern injection fuel tanks? They use the return line to draw fuel into a "pot", but this may still not be enough when at full throttle through a long corner at full boost...
This is a production swirl pot...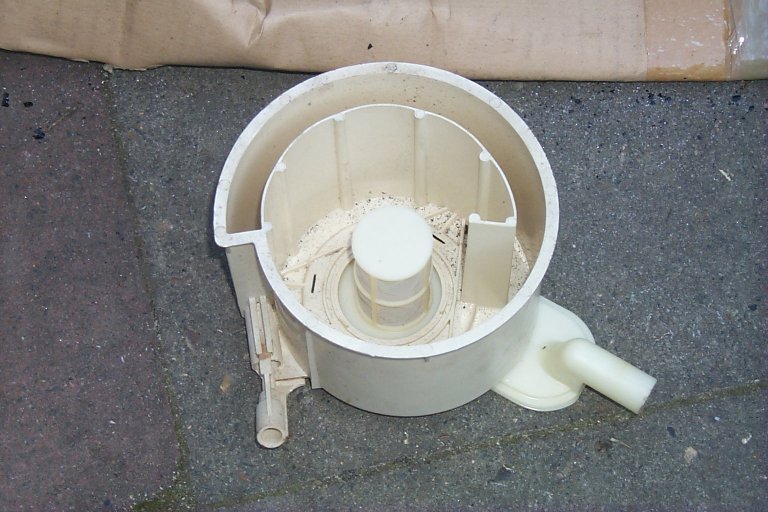 - but you're only talking a few 100 ml's of fuel...
Acknowledgements to Jim Hearne for the photo and link...the ZVH god.