This is a post for everyone out there who'd like to give sprinting a go but the main thing holding you back is the thought that your car isn't good enough or it'd take far too much time and money to get it prepared for an event.
I feel I now have the right to say it's simply not true. The substance of this post is towards the end, but who doesn't like a good car story?
Let's go back to the 29th/30th April and the Anglesey round of the SSSC Championship. For those that aren't familiar with what went on, have a read
here
After finishing Saturday in a cloud of steam and smoke, it seemed the best option (in Dad's eyes) was to pack up and not bother with Sunday. As luck would have it, I'd driven there in my daily SS1 Ti so after checking with race control that a class change from ModProd to Roadgoing would be okay, I set to work.
The point is, we took a bog standard car (with a very poorly turbo) and made it ready to sprint in under two hours with only the equipment we took there. So no one has any defence as to why they couldn't do it at home
The run down of what you need to do:
A labelled ignition switch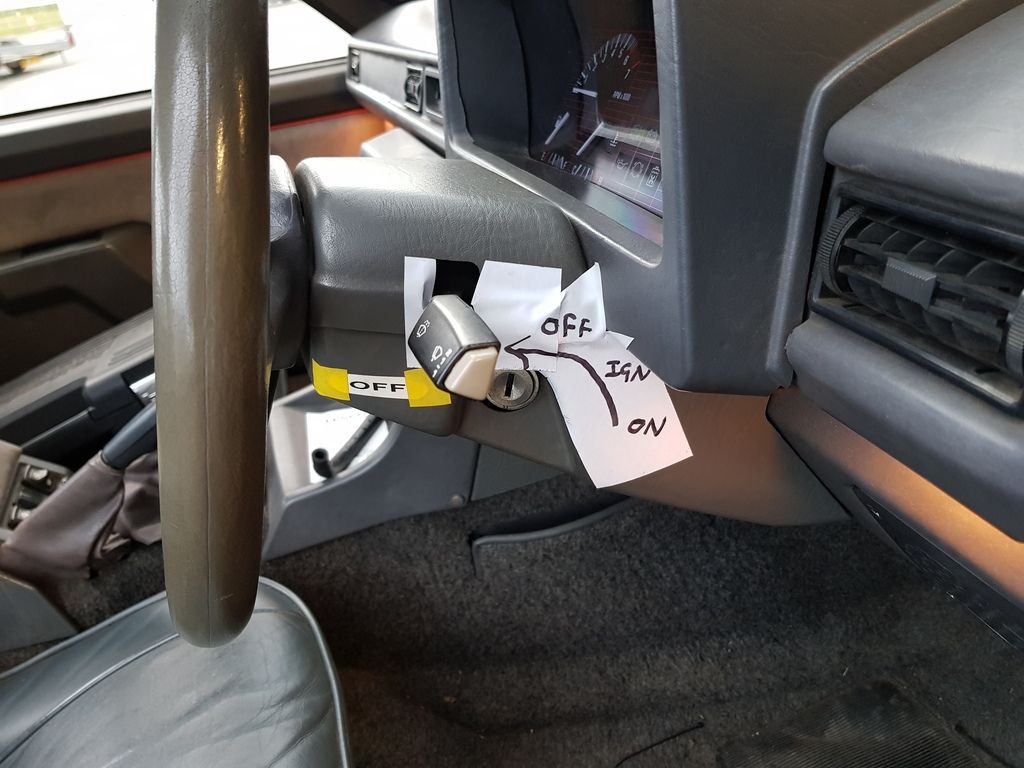 Some yellow tape on the negative battery lead (and removal of spare wheel and tools for obvious reasons)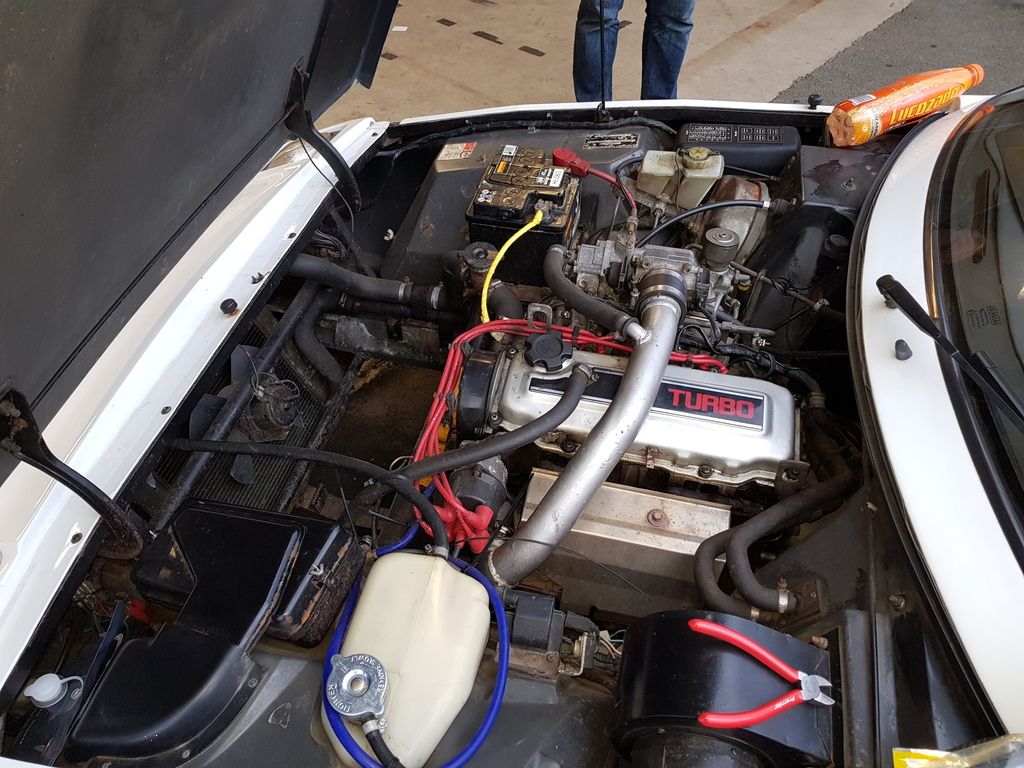 A beam splitter, which can be fashioned out of pretty much anything you like as long as it's the correct height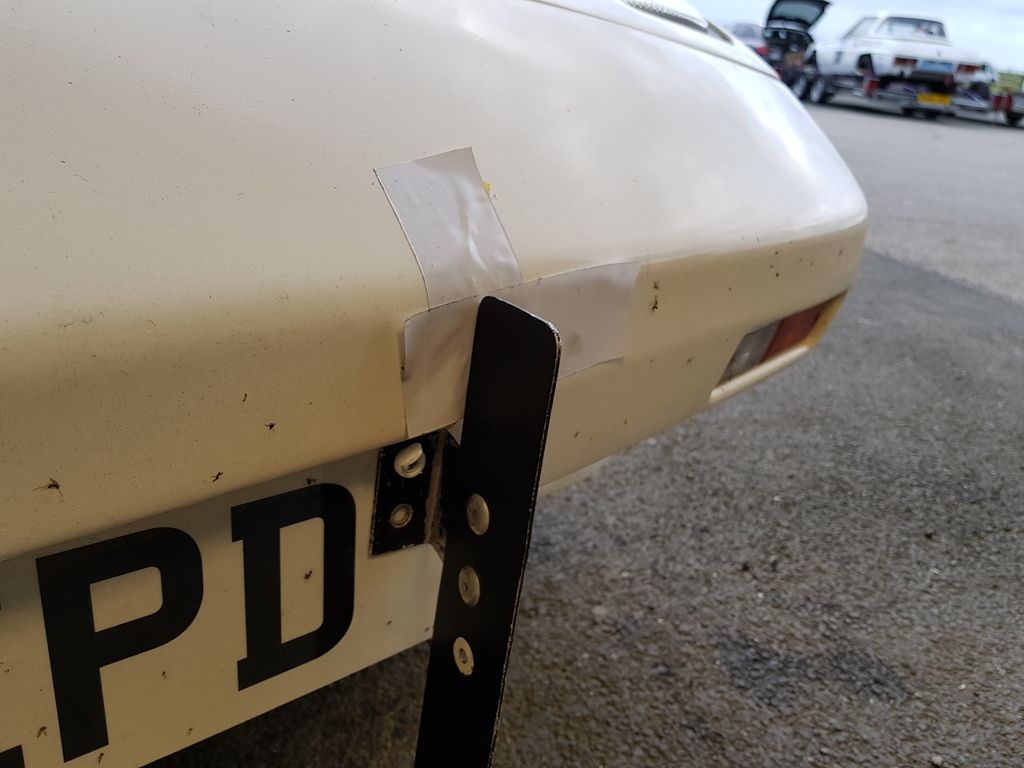 Et voila
That's all you need. It passed scrutineering absolutely fine. It must be said, I borrowed a set of wheels and tyres from Steve C (thanks again) as I despise the tyres that are currently on my standard diamonds but it wasn't imperative.
So, from daily driver to sprint car in about an hour, mainly using tape. This sprinting thing ain't hard you know
P.S. We won't mention the bit where I broke it on the third run as it probably won't help bring people out?