Moderators: scimjim, Lukeyboy46, erikscimitardemon, Roger Pennington, philhoward, nickkeyser
RSSOC Member
Posts: 2836
Joined: Thu Aug 28, 2008 2:58 pm
Has thanked: 20 times
Been thanked: 34 times
How could they do this too Jim and I, making us look like one of THEM...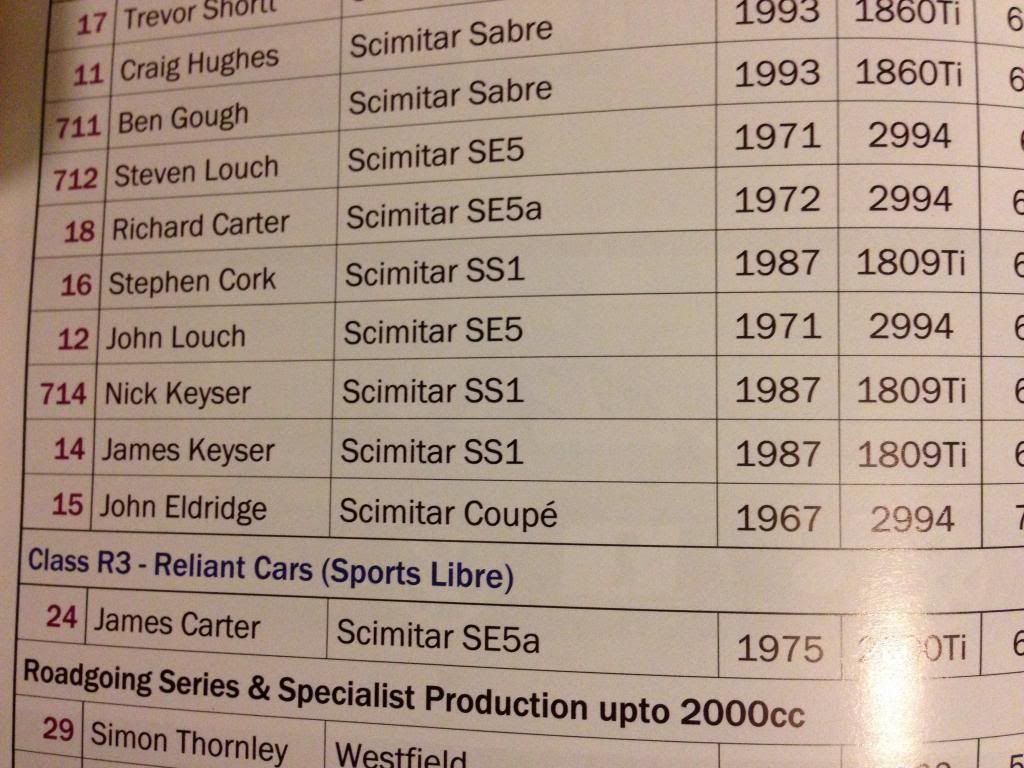 "
Simplfy, then add lightness
" - Colin Chapman
---
nickkeyser
RSSOC Member
Posts: 6826
Joined: Thu Sep 21, 2006 12:23 pm
Location: Cheshire, UK
Has thanked: 29 times
Been thanked: 88 times
I did spot that but forgot to post
Steve Oakes
SS1 DET Sprint Car
Former cars
SS1 DET Turbo sprint Project
Sabre Ti
SS1 Ti
1971 Yellow 5a
1985 SS1 1600
1978 Green/Silver 6a
"Fail to prepare and you are preparing to fail."
Benjamin Franklin
---
swoakes
RSSOC Member
Posts: 14124
Joined: Tue Aug 22, 2006 5:13 pm
Location: Shrewsbury, Shropshire
Has thanked: 308 times
Been thanked: 244 times
Contact:
you should be flattered, the car goes as well as a Ti
just imagine all the old GTE gimmers whinging if they thought you beat them with just a 4 pot CVH and without a wind-pump! it'd have 'em twiddling trunnions and bustin' gaskets all over the place
Racing is life, everything before and after, is just waiting--Steve McQueen
6 time Class Champ, 2006 & 2014 SSSC Champion
RIP Batmobile, await the Rise of Dark Knight 8)
Sabre 'Light Sabre' 360hp!!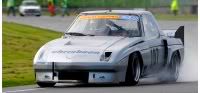 ---
CNHSS1