I dont know if there is a specific thread for us owners to post pictures up of our cars, if there is maybe a sticky would be a good idea?
I popped out for a run in mine on Thursday, the sun was out, the sky was blue and the car was performing lovely!!
I took my camera out with me, as you do, stopped off and took a few pics.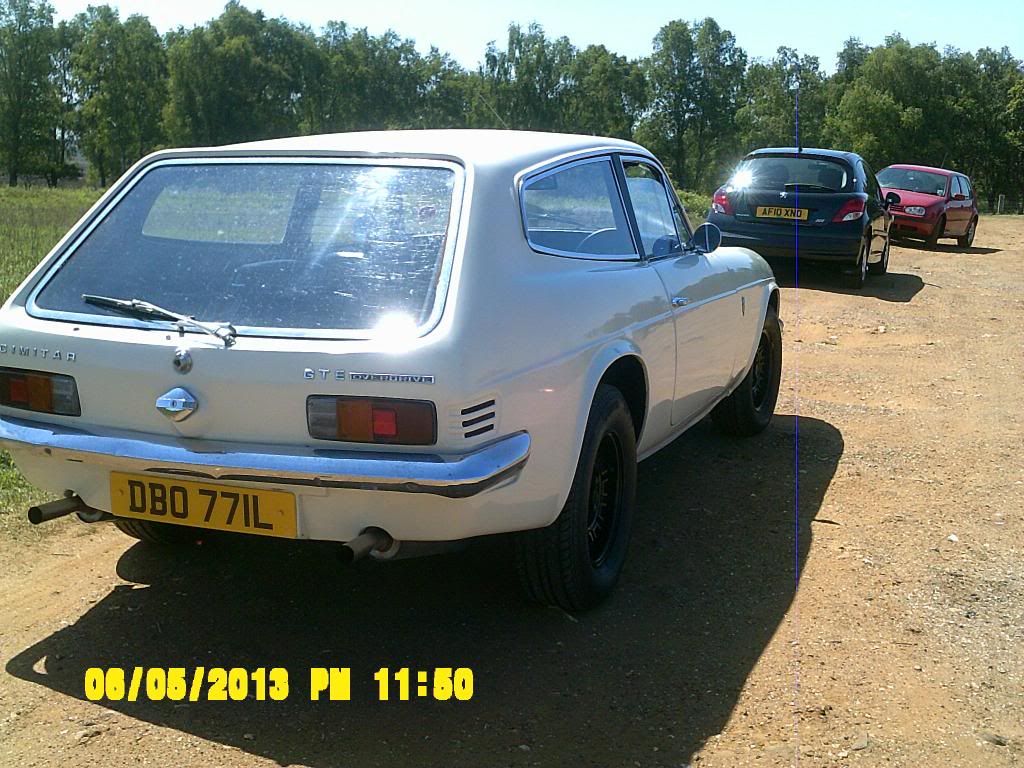 Anybody care to add theirs?