Hello All.
Being a Sucker for something Interesting but Unreliable I got myself an RX8 a year an a bit ago. Zoom Zoom they used to say. Very true as fast and smile producing with all the quirks I like. Including internally exploding at high speed ! Anyhow thought you Chaps may like some tear down photo's and rebuild Rotary news. Here are a few snaps so far -
Car as was in France last year.
Home made engine hoist frame worked a treat. Would not use on Essex as more than double the weight!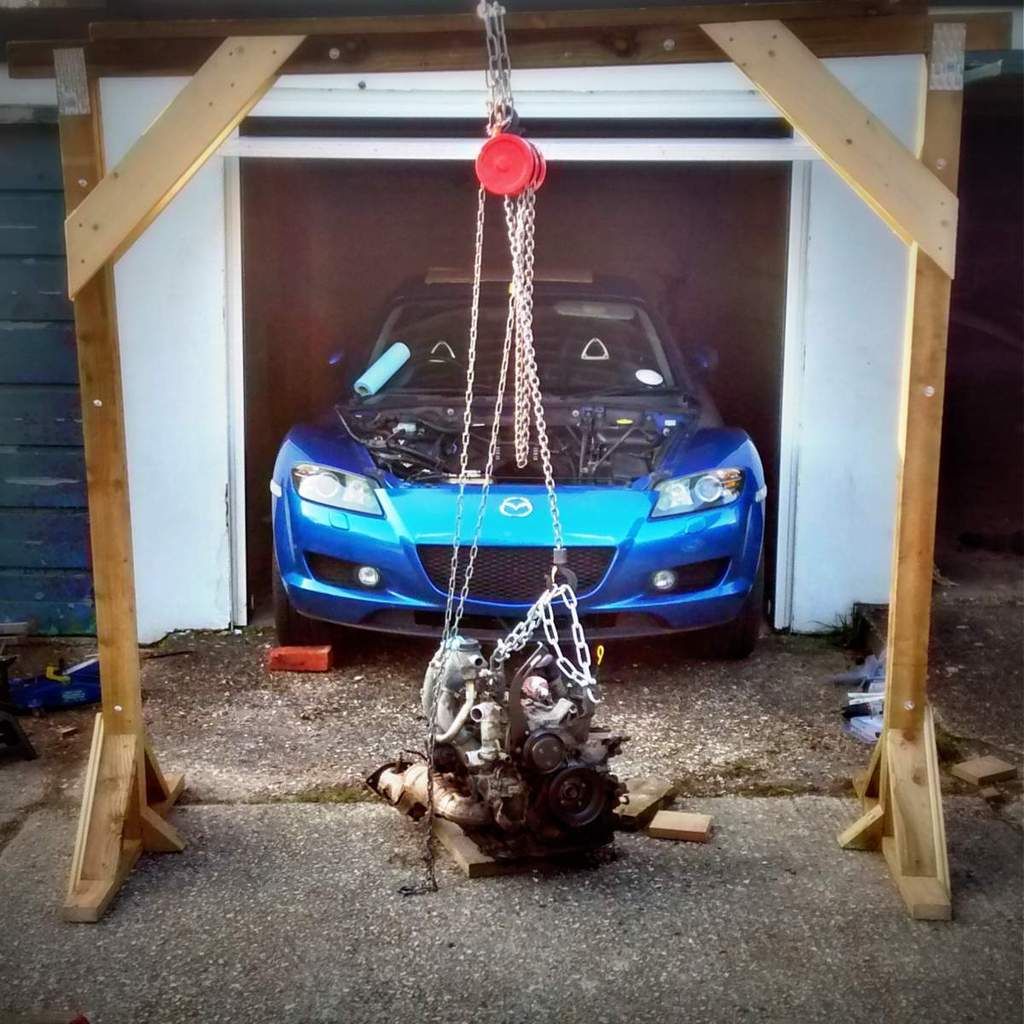 Cause of problem rear bearing on eccentric shaft. Material is everywhere in engine, pipes ect.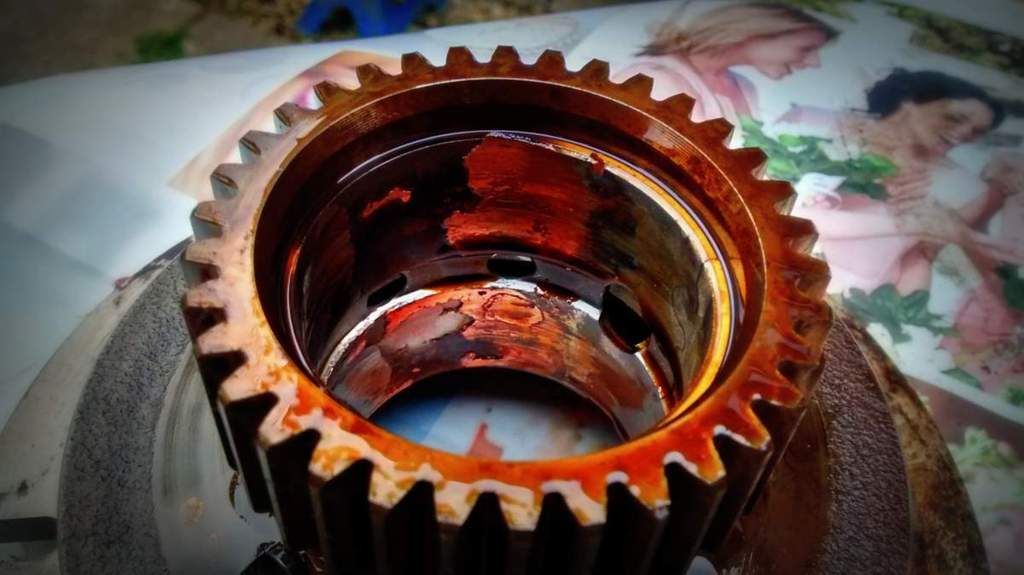 Eccentric shaft knackered.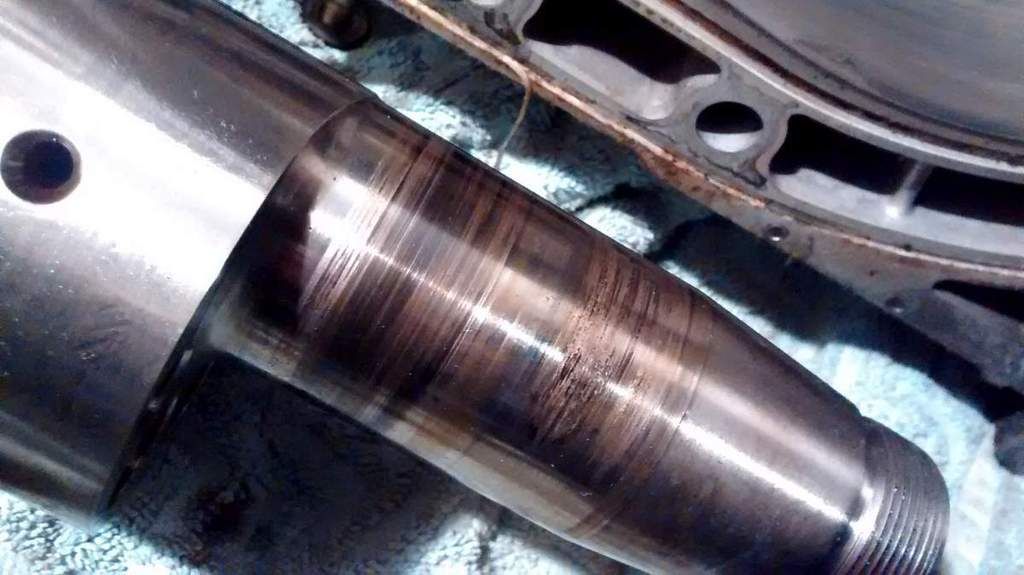 Rotors are crusty but OK I think. Apex seals worn but still had good compression. 6.9ish all round on test.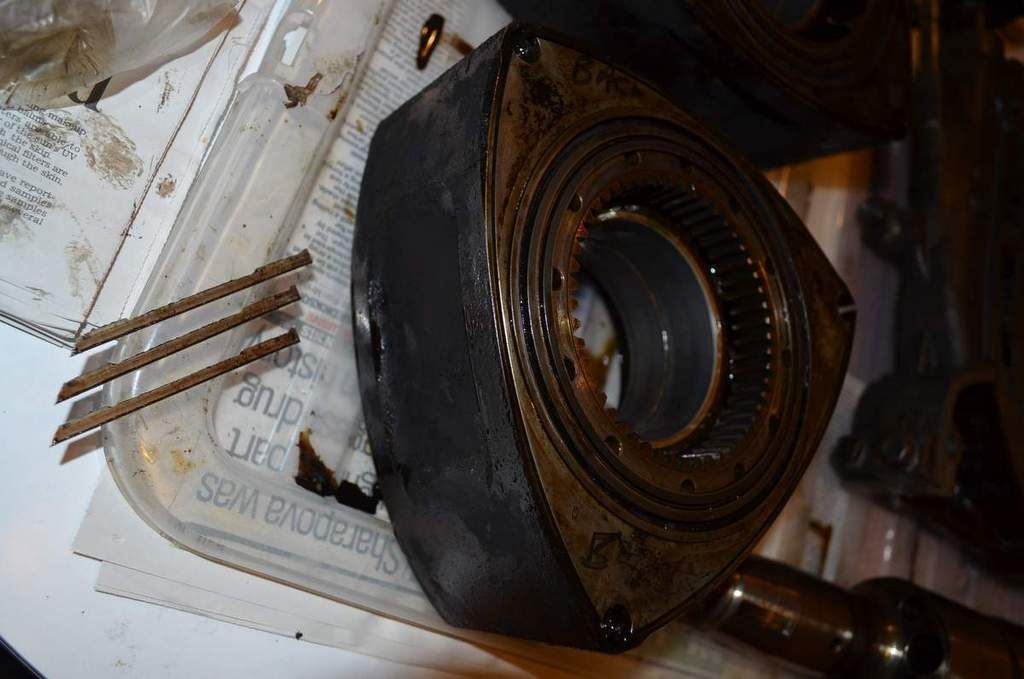 Damage to rotor housing caused by bearing going maybe?
CRUSTY but will polish up. I hope. New seals ect.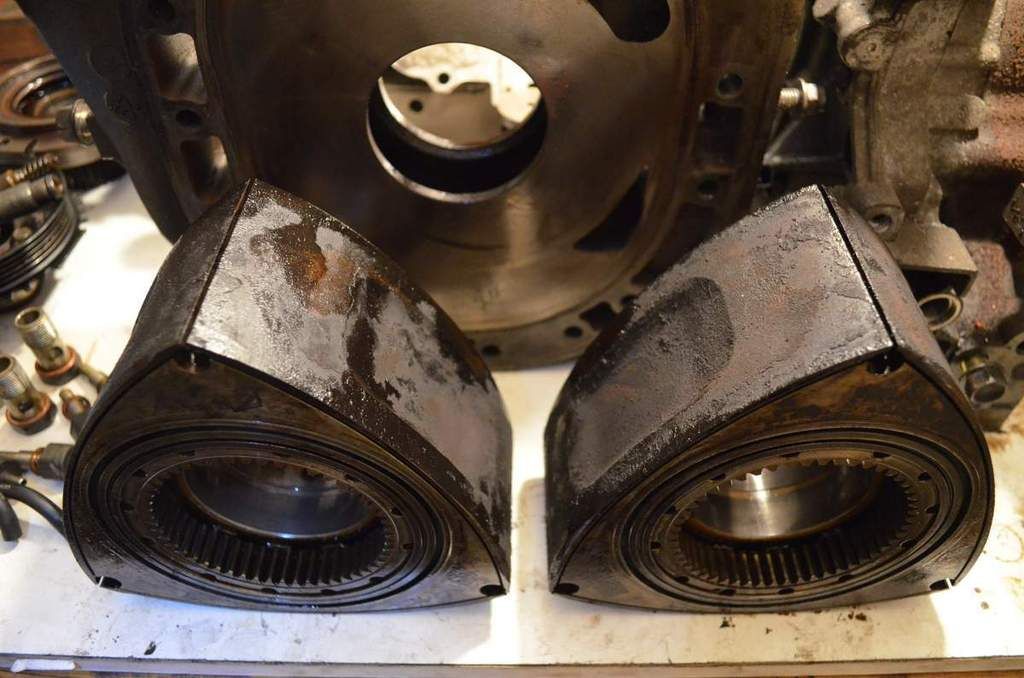 Component wise it is light. ECU and gubbins heavy though.
Pain getting the engine out because of all the wiring and pipework but the engine is nice to work on. Makes me want to put it on Carbs for a simpler look
Paul