At the weekend I arranged for Mark Wilson and his merry band of noggin folk to have a private tour of the Battle of Britain Memorial Flight! It was a bit more personal than any of the public visits and we even all got a chance to sit in the only remaining airworthy Spitfire that flew in the Battle of Britain...pretty special that!
Anyway, here's the photos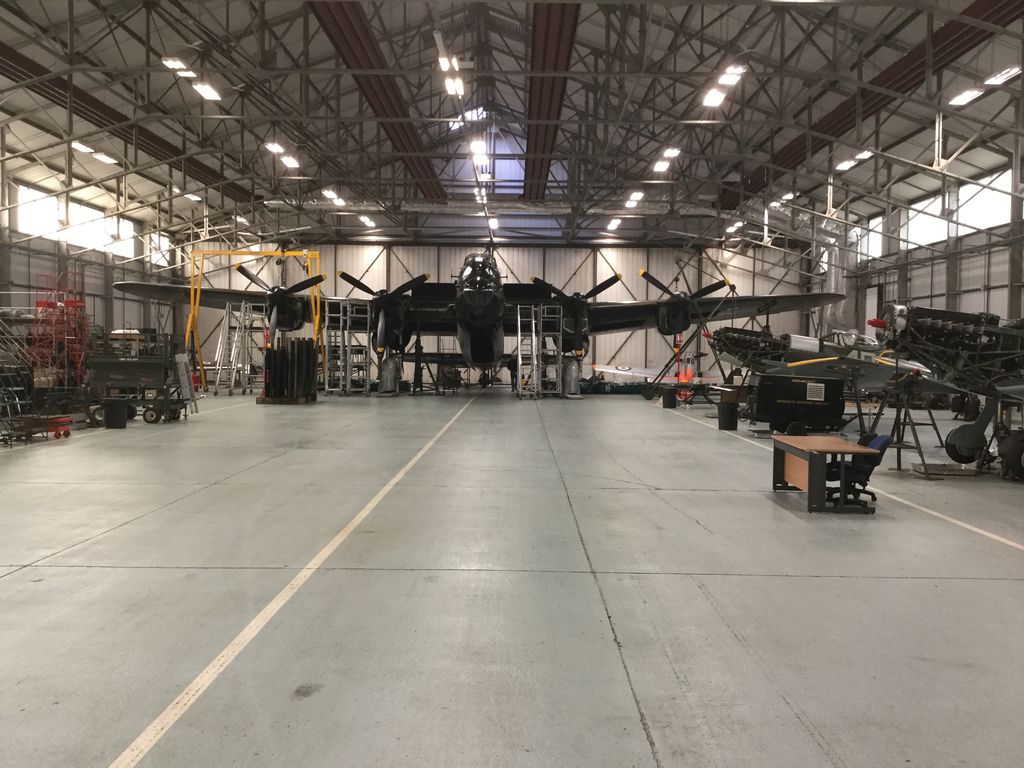 I'm sure others will be along with their photos soon!