Happy Christmas! what am I doing on here on Christmas morning! Ref your lights, grip the rusted knurled nuts with Mole grips,gently twist until broken off.The light units will come out,remove the sheared studs with heat (I heated a pair of plier jaws on a gas hob then gripped the stud,it comes out easily.Make new studs from short bolts,glue in with epoxy.After a good wash and polish and neoprene gaskets you still have your original set oflights that fit properly and are easy to remove in future.Far superior to Uncle Bulgarian lights! This is for an SE5a but the fix is the same.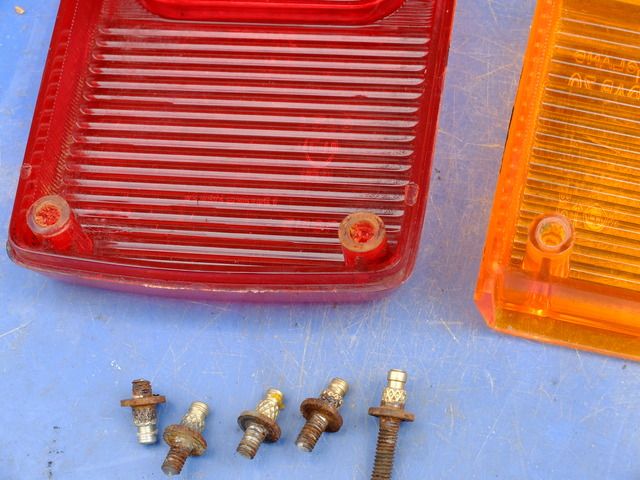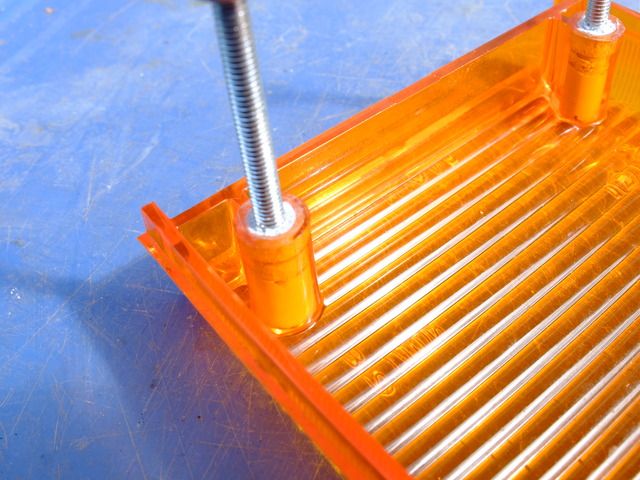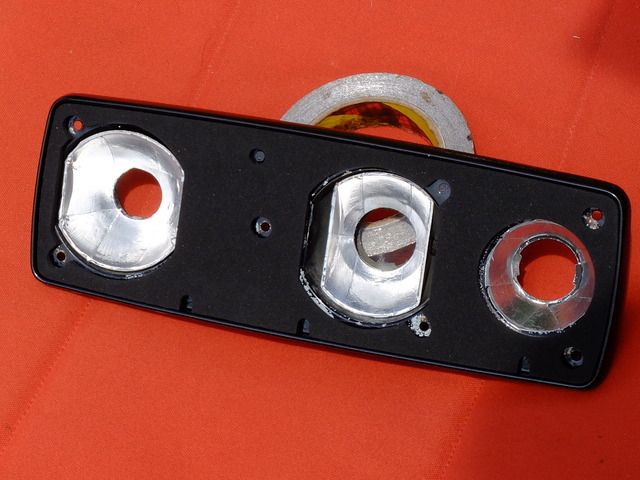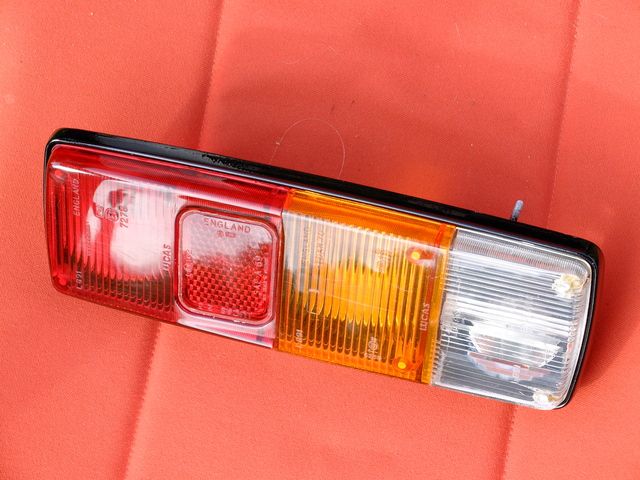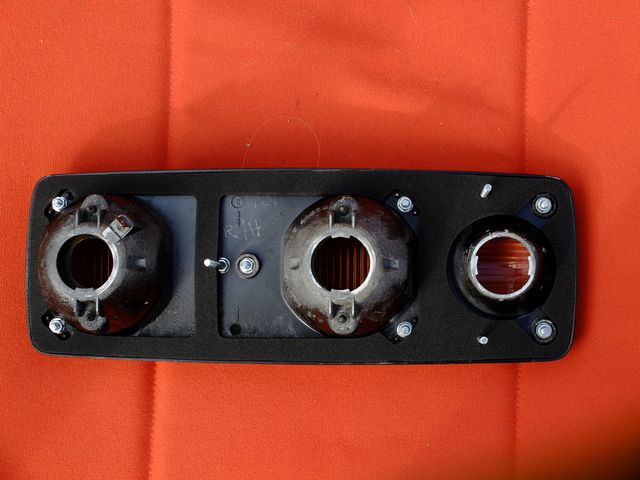 The reflectors are cleaned up and stick onaluminium tapeapplied,housings sprayed witha can,they look really good,fit properly and were cheap as chips to do!! Happy Days!!
Just a thought,can a Moderator put this in the "How to" section or do I repost it there?