Moderators: scimjim, Lukeyboy46, erikscimitardemon, Roger Pennington, philhoward
RSSOC Member
Posts: 765
Joined: Wed Apr 07, 2010 2:23 am
Location: Sussex
Has thanked: 13 times
Been thanked: 30 times
This thread has been neglected a bit, we have recently been doing the odd jobs to prep the car for the MOT. Lots of these were done without taking many pictures but these are the ones we did take.
Boot had new captive nuts set into the fibrefglass to mount the latch mechanism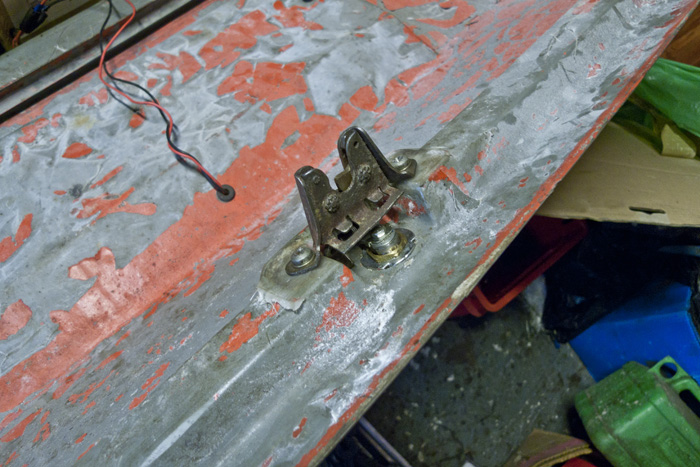 boot refitted, The boxes contain Foden Engine spares!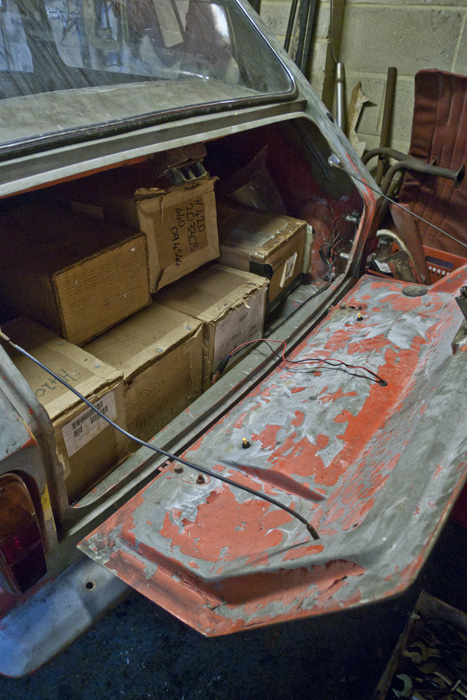 Number plate light was replaced with new,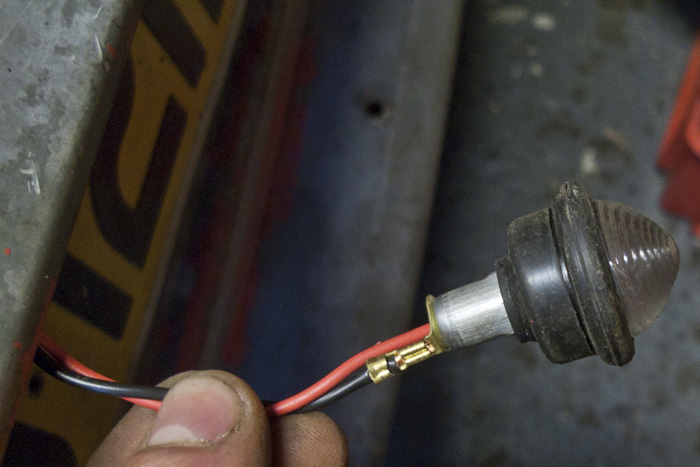 The original radiator was recored,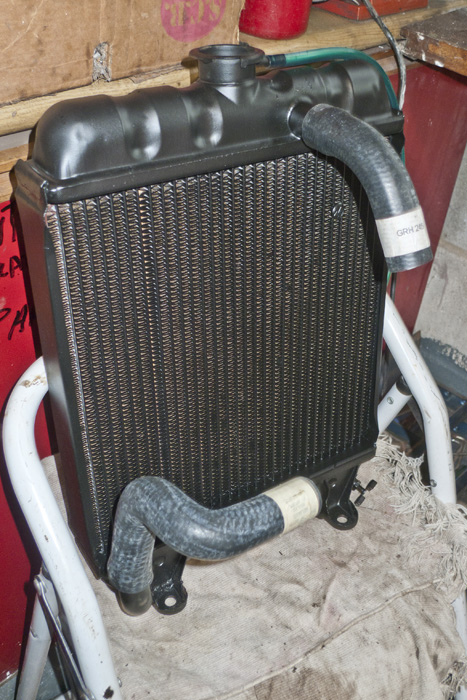 The drivers seat diaphragm was replaced,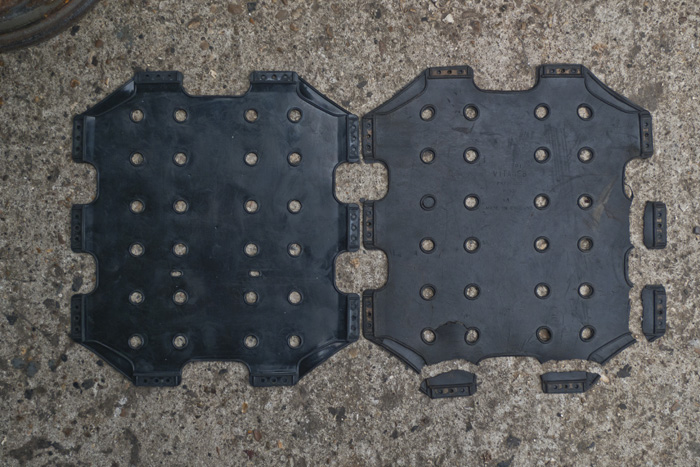 With the safety critical jobs done we took the car for its first MOT in just over 30 years.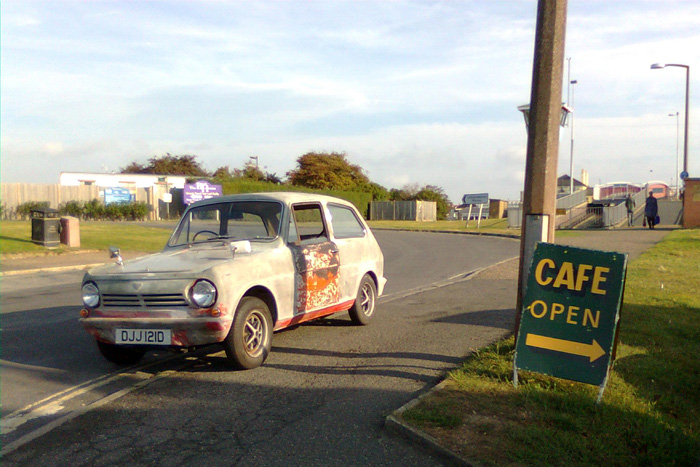 Home with new Tax disc, and an extra 50 miles on the clock.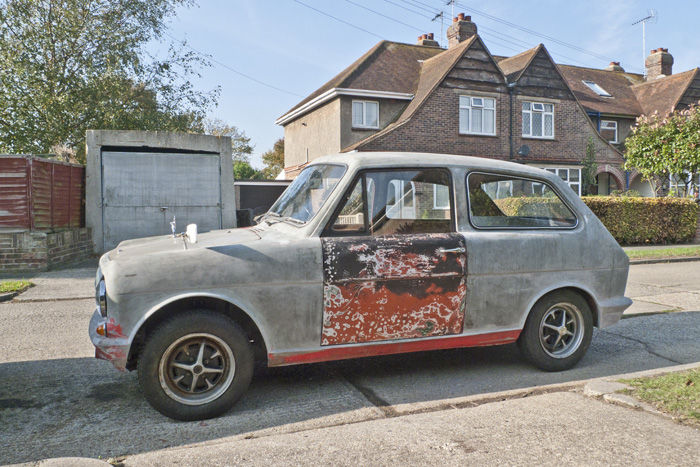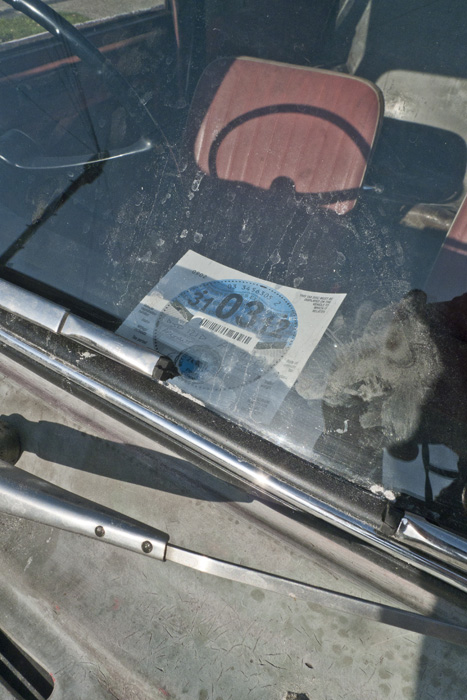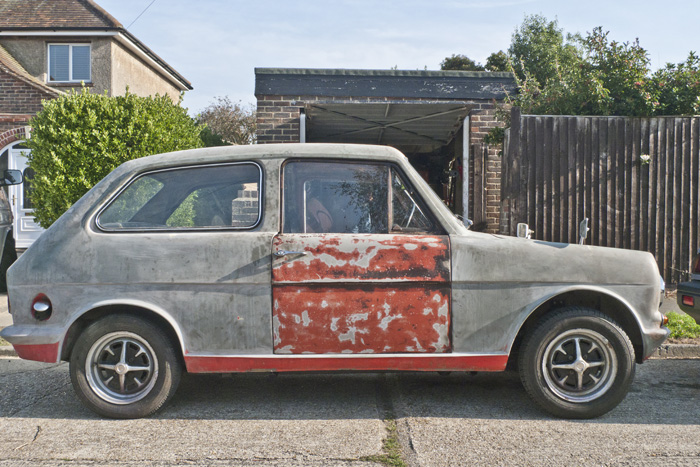 The 598cc engine is actually a bit better than I had expected, It will cruise at 50pmh even if it is a bit loud and make a satnav verified 65mph going downhill!. Uphill the best that can be hoped for is about 45mph. In the mid term the engine will be swapped for a 750 or 850 Once one is rebuilt and will possibly get a different (fully syncro'd!) gearbox.
There is potential for playing around with diff ratios as well...
---
Joe.