I use Chris quite a lot, he's a very professional, nice chap that will bend over backwards to help!
He has a fully insured transport service and runs it out of Skegness, happy to pick anything up from anywhere.
He also has a powder coating business going on with a lot of other interesting coating ideas in the pipeline.
He is happy to receive and courier the finished articles out in the post, here is what he dropped off for me today. All of this cost £100.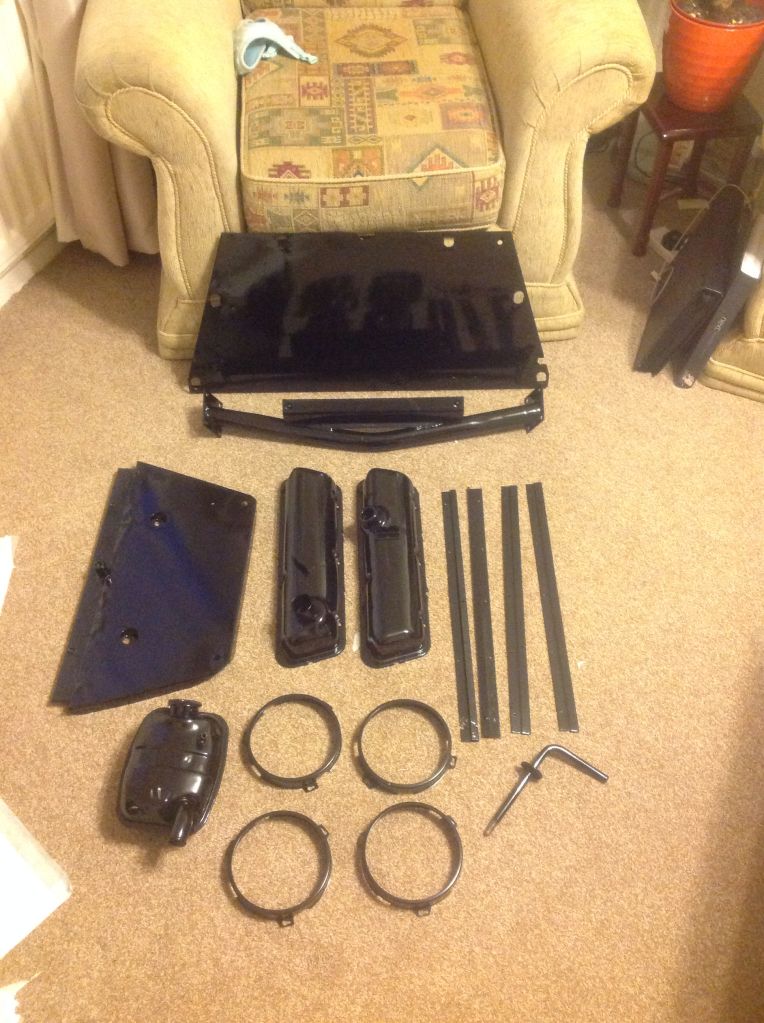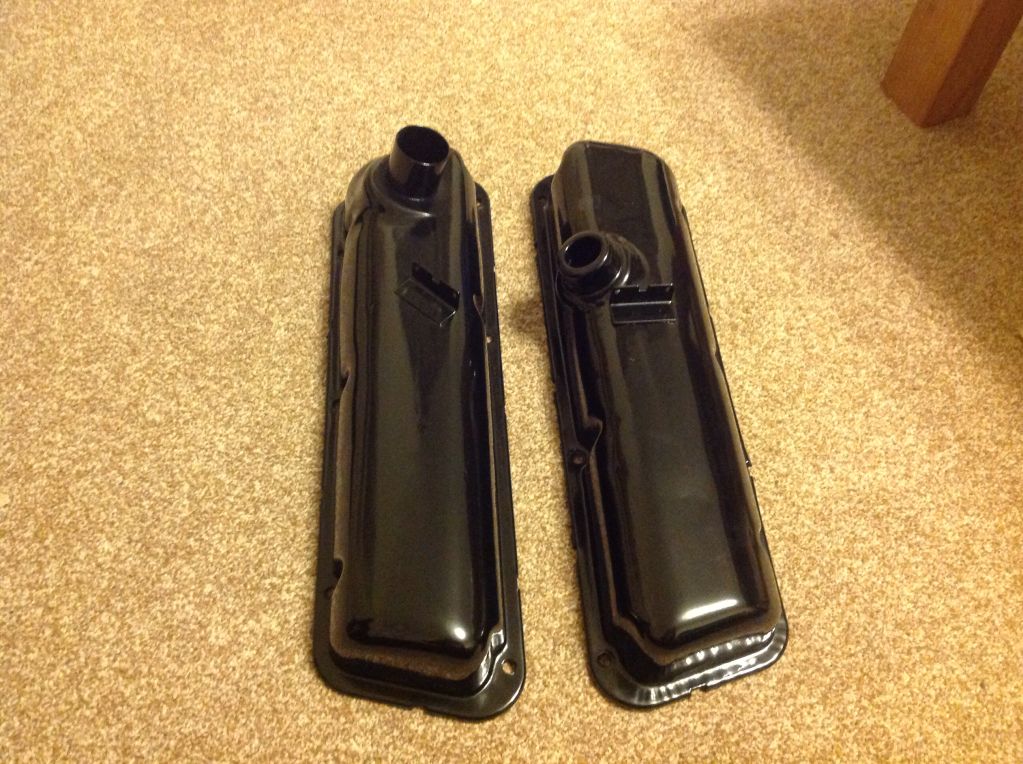 Which I think is very reasonable considering the quality of finish on all of the items.
Speak to him on 07973499728 or
James_sabey@hotmail.com