Hi all
Think the title says it all really! Ive just bought the beige GTE thats been on ebay (Unseen, despite saying I would never do that again!)
Im totally new to scimitars, so excuse my ignorance...Im not even sure if its a series 6a??
Looks like its been looked after at some point in its life & enthusiast owned, so hoping its reasonably OK and I havent paid too much.
http://cgi.ebay.co.uk/ws/eBayISAPI.dll? ... 0525162366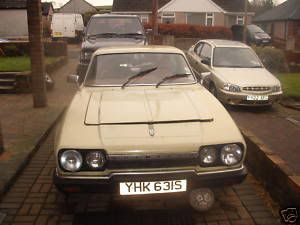 No scimitars, but plenty of car experience though...restored a beetle, moggy, several minis, just failed a rebuild of a Chevrolet Caprice
... I race stockcars of different types on & off - Im currently the 2009/10 1300 champion.....er , oh yes Im a signwriter / vinyl graphics man by trade.
Anyway, Im sure you'll be hearing a lot more from me very soon
Thanks.
Dave