Hi all, this used to be a club car I believe many moons ago. Picked it up this Saturday.
I am from Derby. Car was only in Notts so couldn't not go and have a look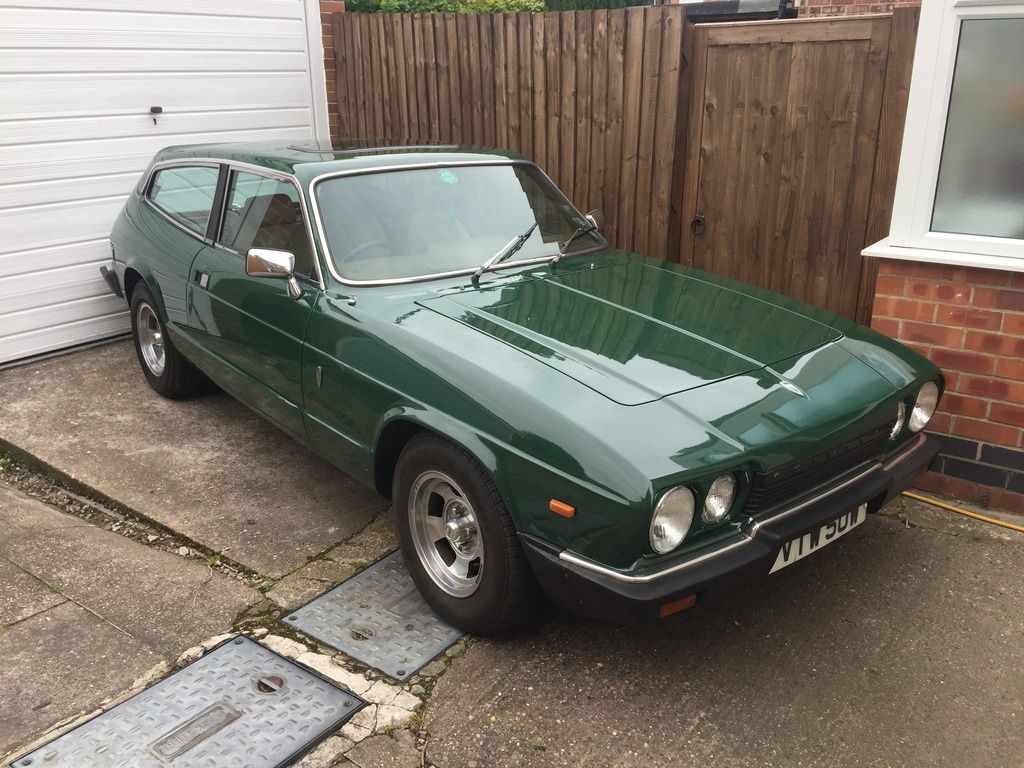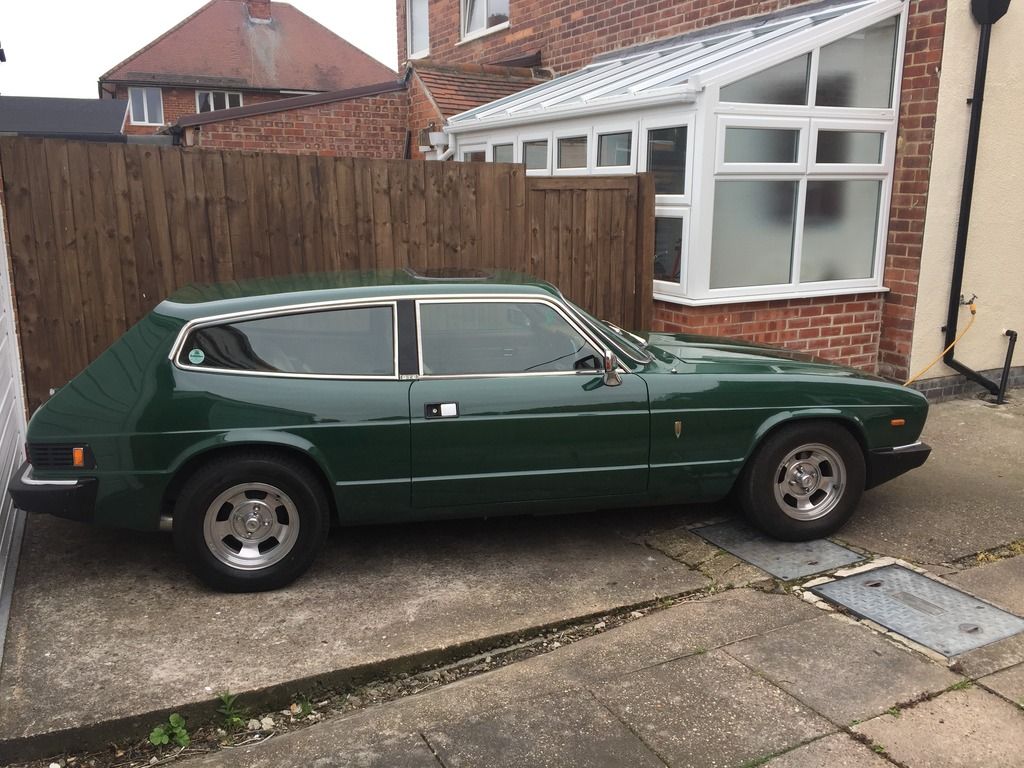 Would be good to chat to some previous owners.
The stereo is missing so I want to source a period radio if possible.
It needs some tlc but has just passed its mot and should enjoy some summer trips.