Hi everybody,
I'm having a bit of a clear out prior to removing my '5a body, so have the following up for grabs:
- SE6 rollcage
Bought it from HowieZowie (?) on here after he broke his 6a race car. Was going to try to adapt it to fit my SE5a but it'll be less work and easier to get a new one built. I believe it was made by Fabricage but don't know for sure. It has definitely passed race scrutineering so should be good for a sprint/hillclimb/race car. Comes with all bolts and labelled so you know how to build it. Looking for £300 ono- bear in mind it'll be over a grand for a new one!
- SE5a rear seats in black vinyl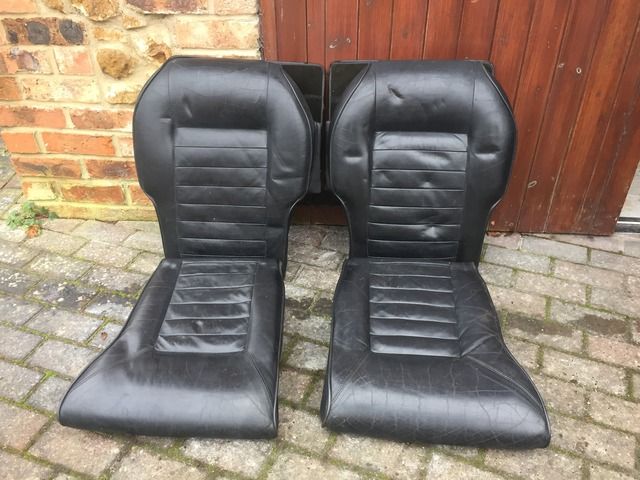 Look in reasonable condition, no rips. The marks in the picture are from storage and should come out. After £40.
Both can be collected from PE32 1HH near King's Lynn, or delivery might be possible if I'm travelling near you. The cage does break down for easy transport! Email si_frowen (at) yahoo.co.uk if you have any questions.
Cheers,
Si