Unusual set of alloys, can only recall them in classic Mini size really.
https://www.ebay.co.uk/itm/Vintage-14-S ... SwwAdaAy5F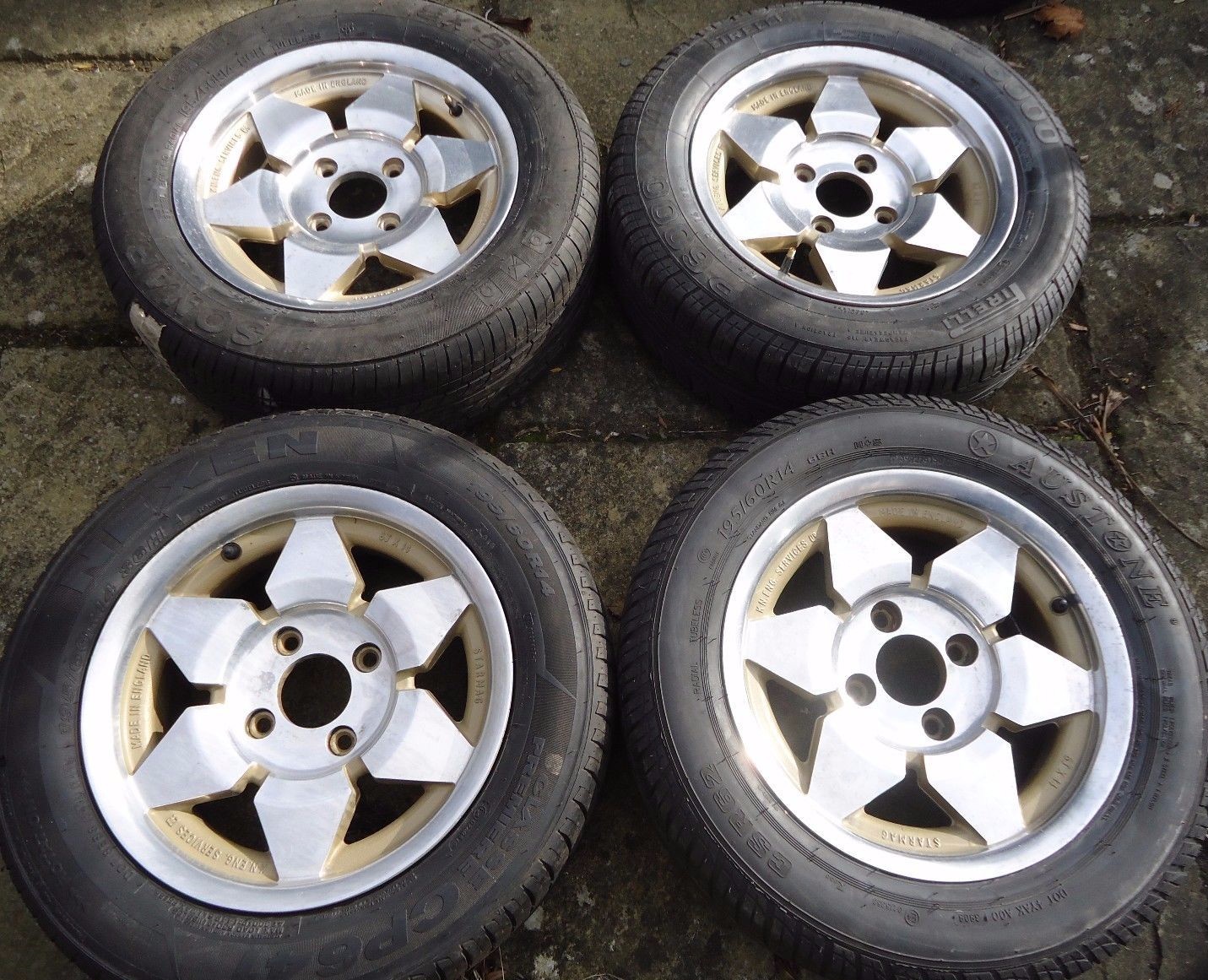 Could look good on a GTE.
Why am I looking at such things?
Well, I need something in 4x114.3 to prop my Mitsubishi up whilst I have the alloys refurbished. Anyone got some old rubbish wheels they want rid of for little money?