I had an idea, and it goes a bit like this.
Had some old Supra bits lying around, they're strong! supra weighs 1600kg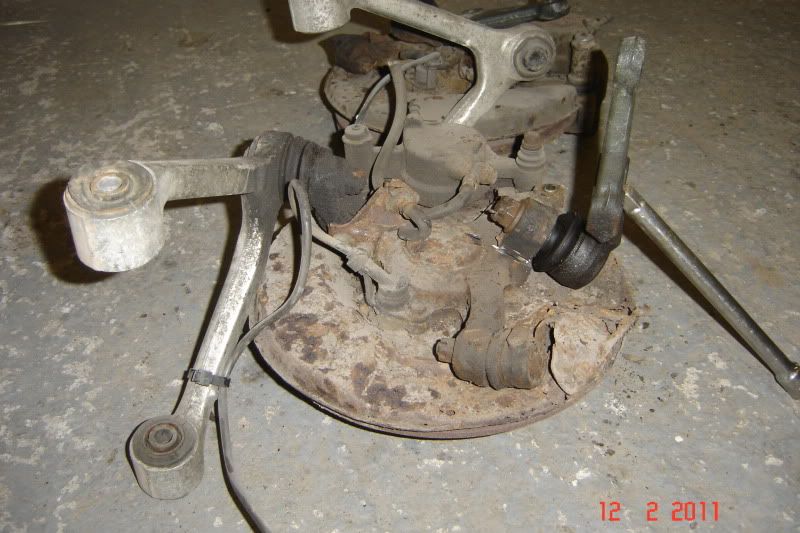 Choppy Choppy
I love messing around with the lathe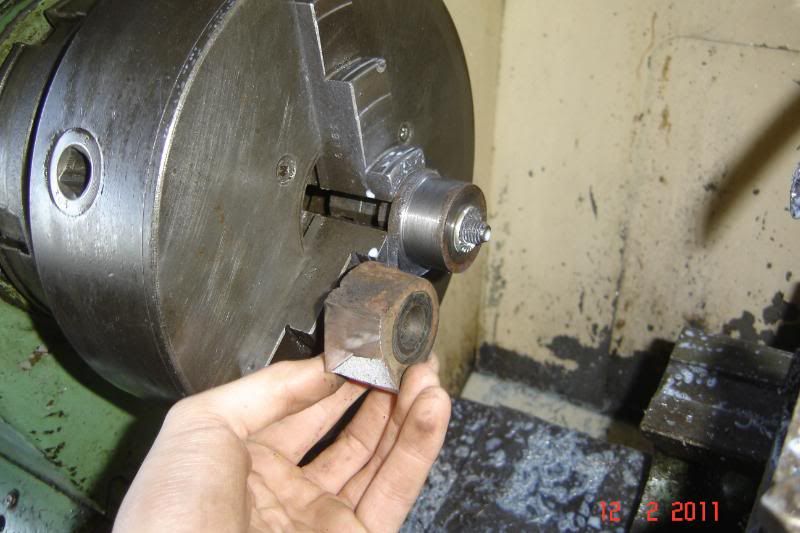 There's a step in the part to ensure the suspension can't collapse if the welds (yet to come) should fail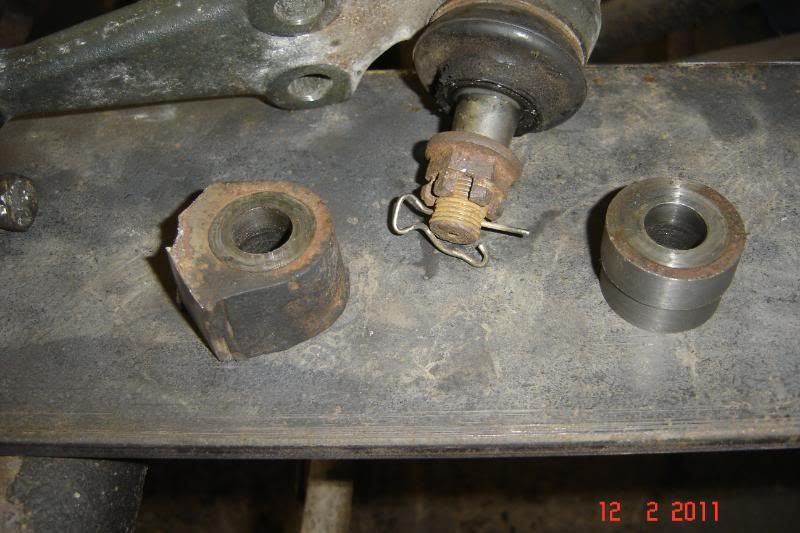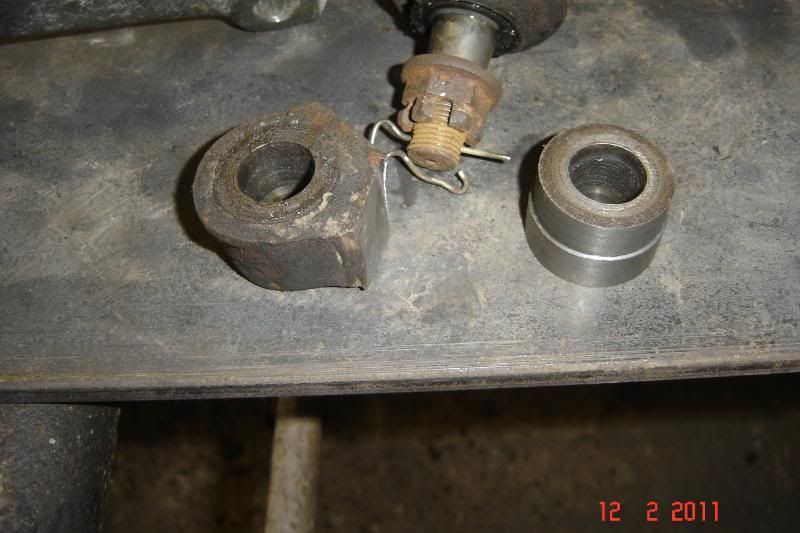 Turned a 10mm steel plate to suit the ball joint mount, these will be welded together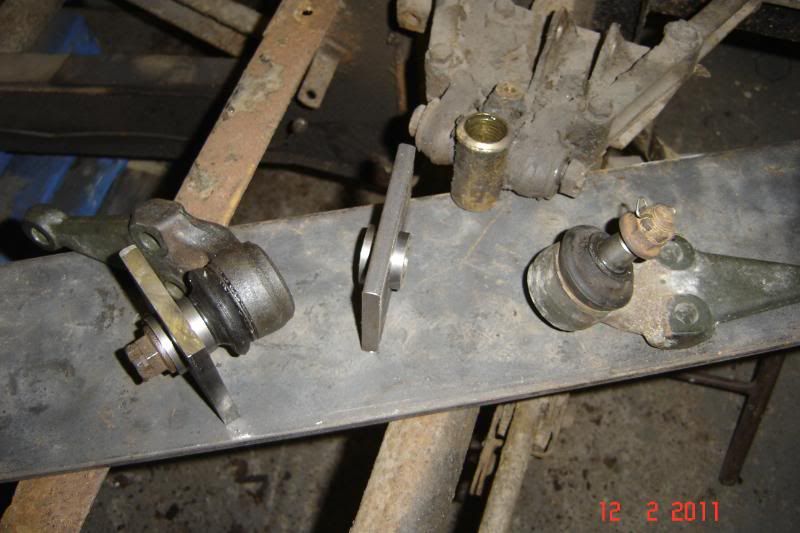 Cut the bottom off the upright, it took forever, they are VERY strong, no wonder they're so much to buy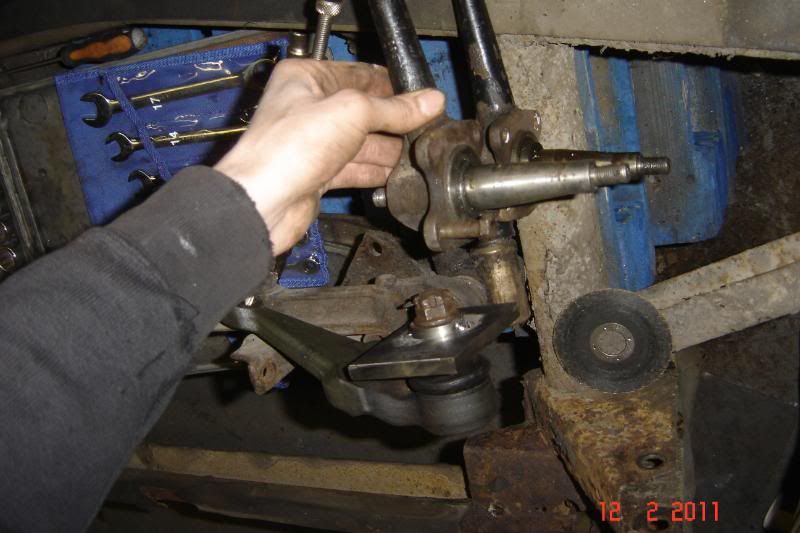 Then went about making up the new caliper mounts that will drop lower than the last ones to meet the ball joint mount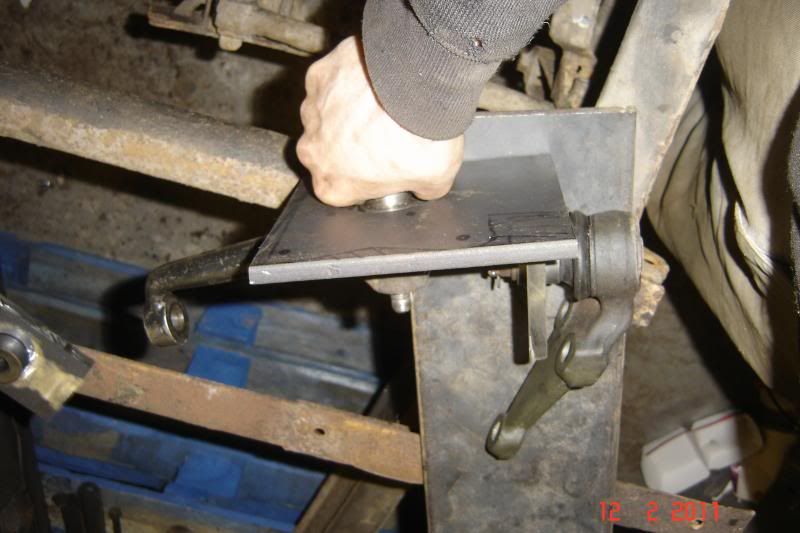 More to come, I'm hoping to get it all welded up tomorrow. The lower wishbone and shock mount are next, but that might have to wait a bit.