All the photos from this restoration can be found here http://s657.photobucket.com/albums/uu29 ... rk/GTC404/
Hi all, this is my latest GTC as waffled about in Slice. (
The last one I did can be seen
HERE
)
This is no.404, built in 1984 it has a galvanised chassis (standard from around no. 372), a leather interior, 4 speaker radiogram, factory electric mirrors and a 2.8 Cologne engine fed by a Weber 38 DGAS (the previous owner did the decent thing and binned the Pierburg). Underneath looks very good indeed, all thanks to the galvanising. A nice little bonus was the tubular headers and SS exhausts. And just 72,000 miles from new (allegedly).
It needs a good service, an MOT, new paint, new hood, new carpets, re-upholstering, new PAS rack and various other little bits of fettling. The plan is to put a new hood on and get it MOT'd before the end of May, run it for the summer and get it painted and re-upholstered over the Winter. This plan could change (most of mine usually do
), but I'm in this to completion, all fired up and ready to go.
I should mention that I bought the car completely unseen (in the flesh) on the back of some grainy photos and a very limited description
Today I have ordered a hood from
http://www.donhoods.com/
, these are made to order so I thought I'd better crack on.
Photos :-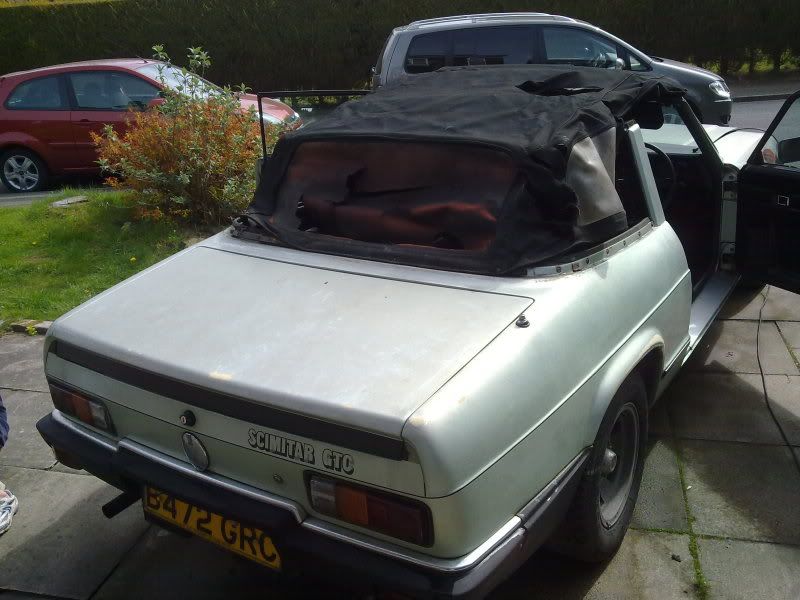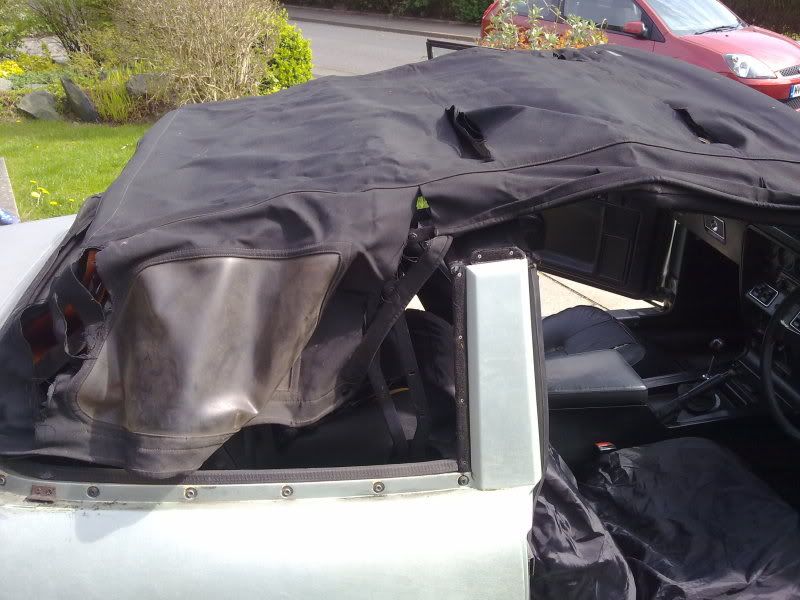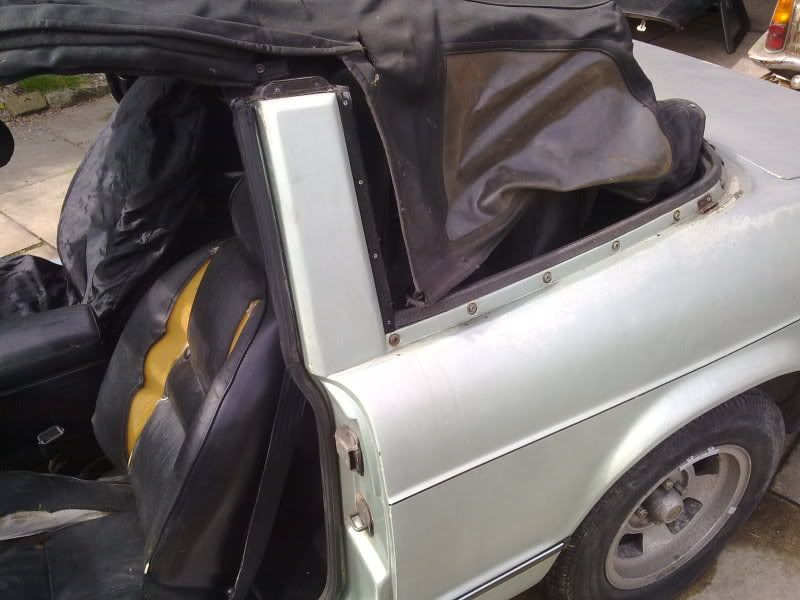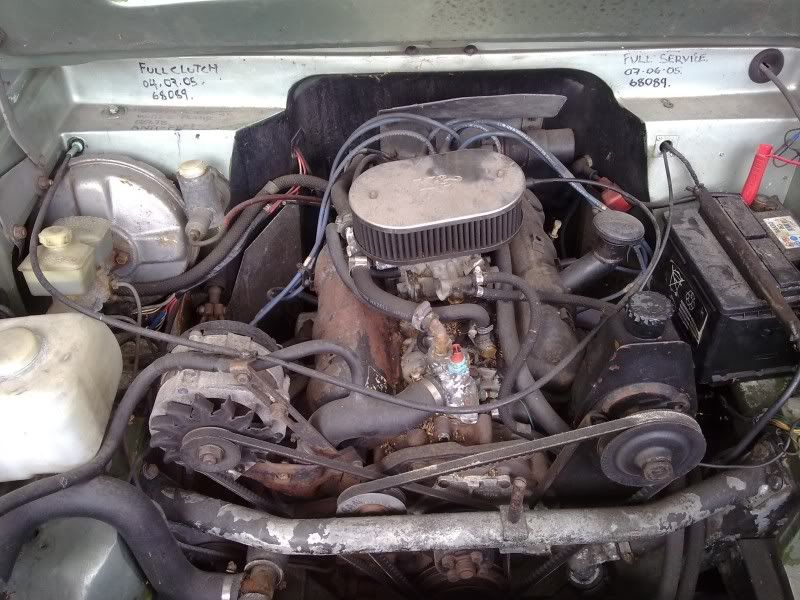 I Just love the comedy service history !