Moderators: scimjim, Lukeyboy46, erikscimitardemon, Roger Pennington, philhoward
Posts: 218
Joined: Thu Mar 27, 2014 11:22 am
Location: Staffordshire
Been thanked: 9 times
Thanks everyone for all of your positive comments! Glad that people approve of it being used regularly, and as intended!
In February, one of the highlights was getting to drive the car around the abandoned steel works which a friend has recently purchased for his business. A photo of this is below, please excuse how filthy the car is!
Last week saw the car dragged out from its shed where it's been for the last three weeks due to one thing and another. I have used the car a bit more sparingly since January because of the huge amounts of salt on local roads, and also the snow. However. when it was out, I did get some decent miles done, and always cleaned the car off underneath before putting it away again. Unfortunately, when getting the car out last week, I discovered that one of the front brakes had stuck, so I got it freed off, and decided that the best thing to do was to press the car into use. After 100 miles, I took the front wheels off, greased the trunnions, and any other grease points, before then dismantling the front brakes, cleaning them, and refitting. I've noticed an improvement in braking, and there's no wobble under braking, caused by a pad which wasn't sitting quite as it should, and also due in part to having cleaned up the disc faces.
I've been using the car everyday, once more, and have covered quite a few miles already. It never fails to put a smile on my face, though my bank balance has suffered substantial attacks. It has been used for commuting to and from uni, taking rubbish to the tip, and also for just going out driving for the sake of it, at the weekend.
As always, there are many jobs to do.
I've bought a new rear wiper arm, which, will be fitted this week, as soon as it arrives.
I'm hoping to fit a replacement aerial soon.
An oil service will be needed quite imminently.
Further waxoyling
Investigate the now intermittent fuel gauge
Finally, look into why it is leaking washer fluid out of the rear washer when parked with the nose of the car facing uphill.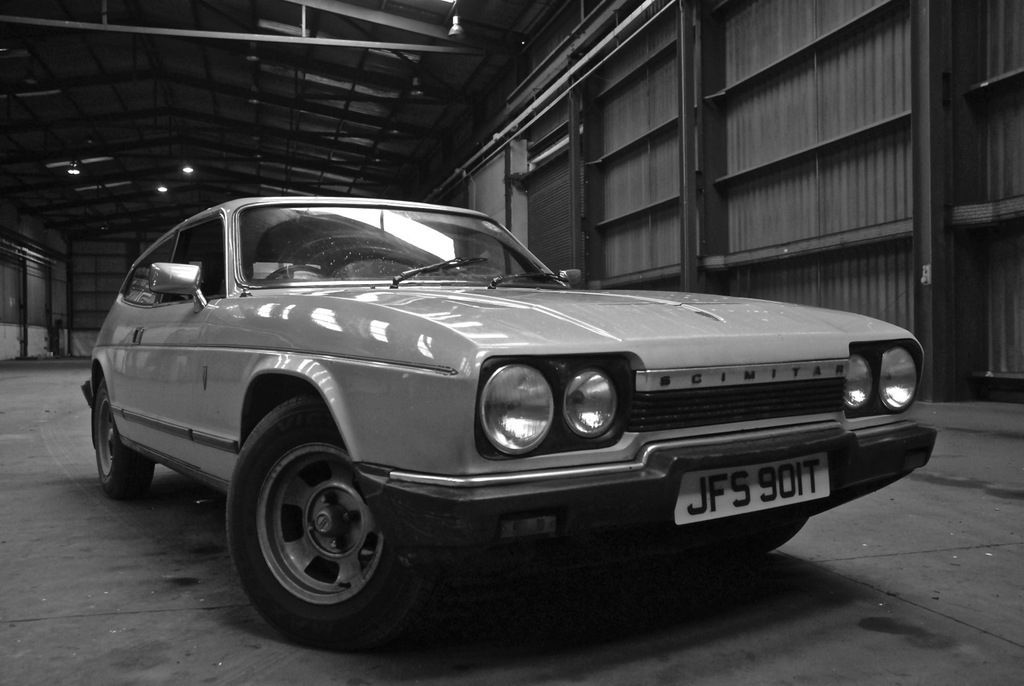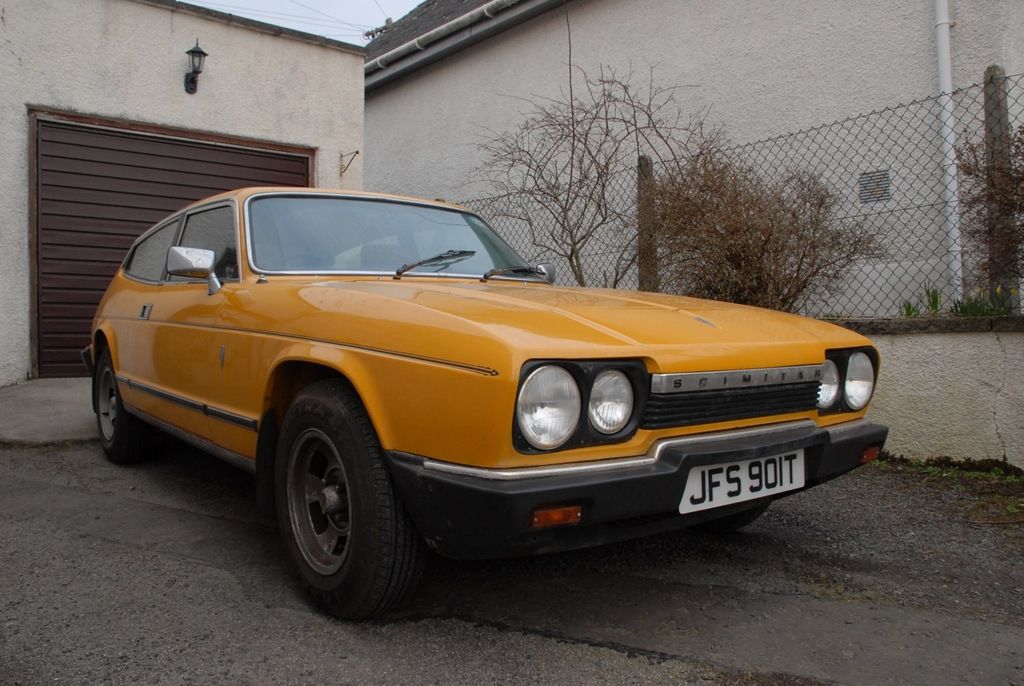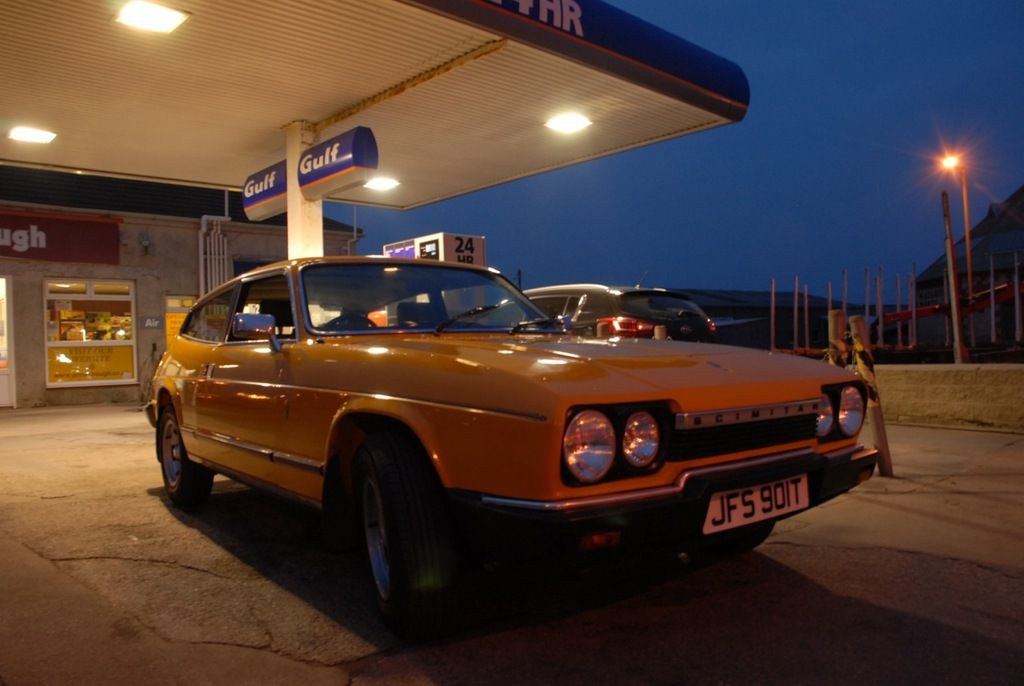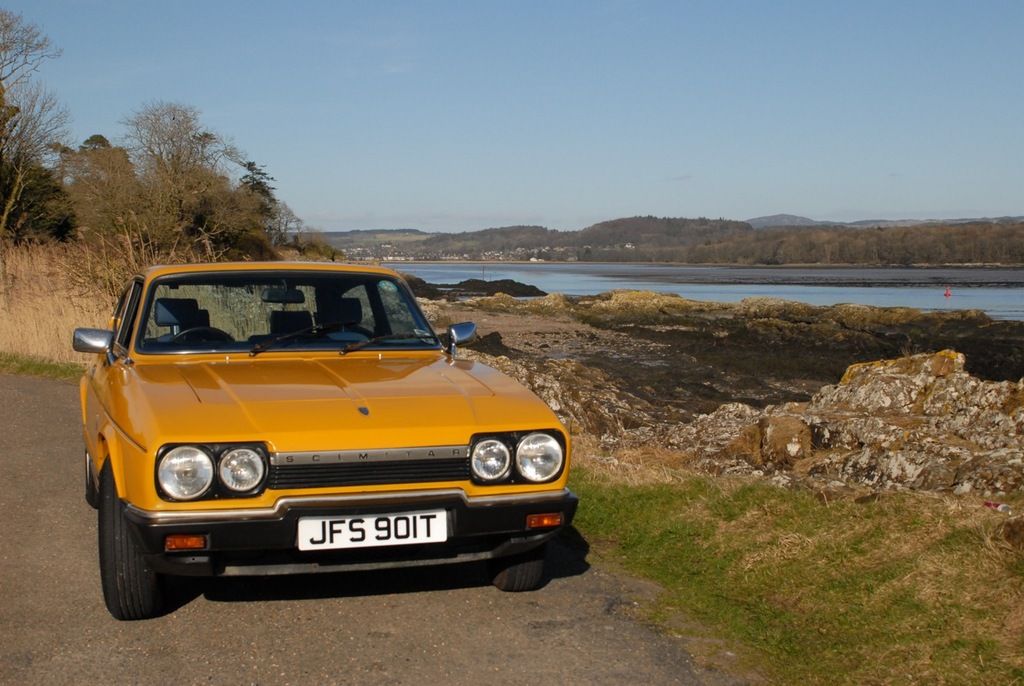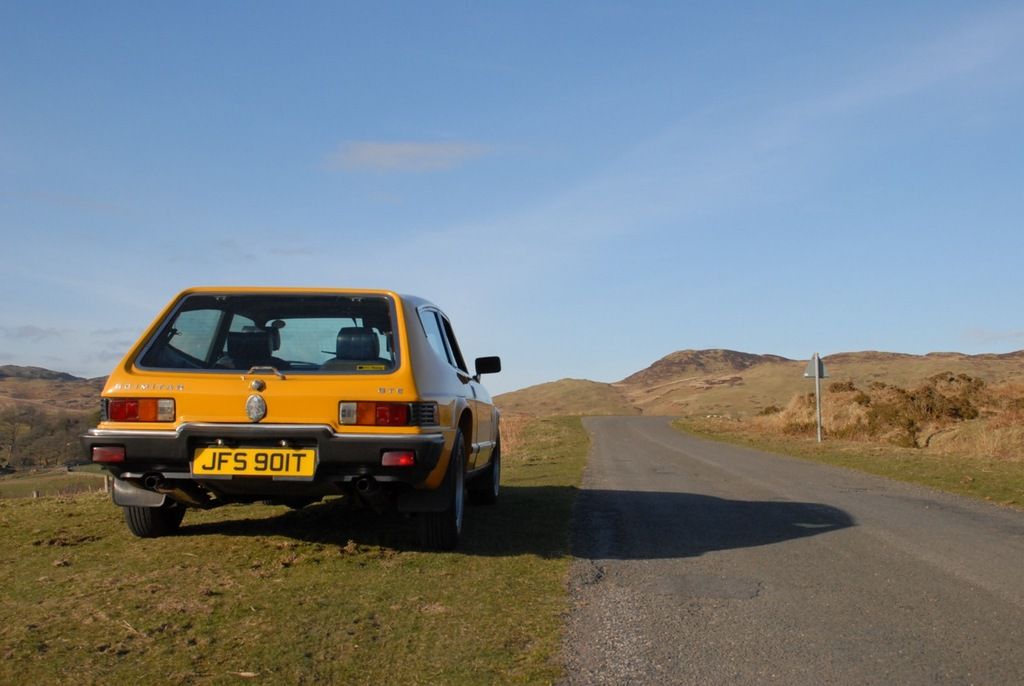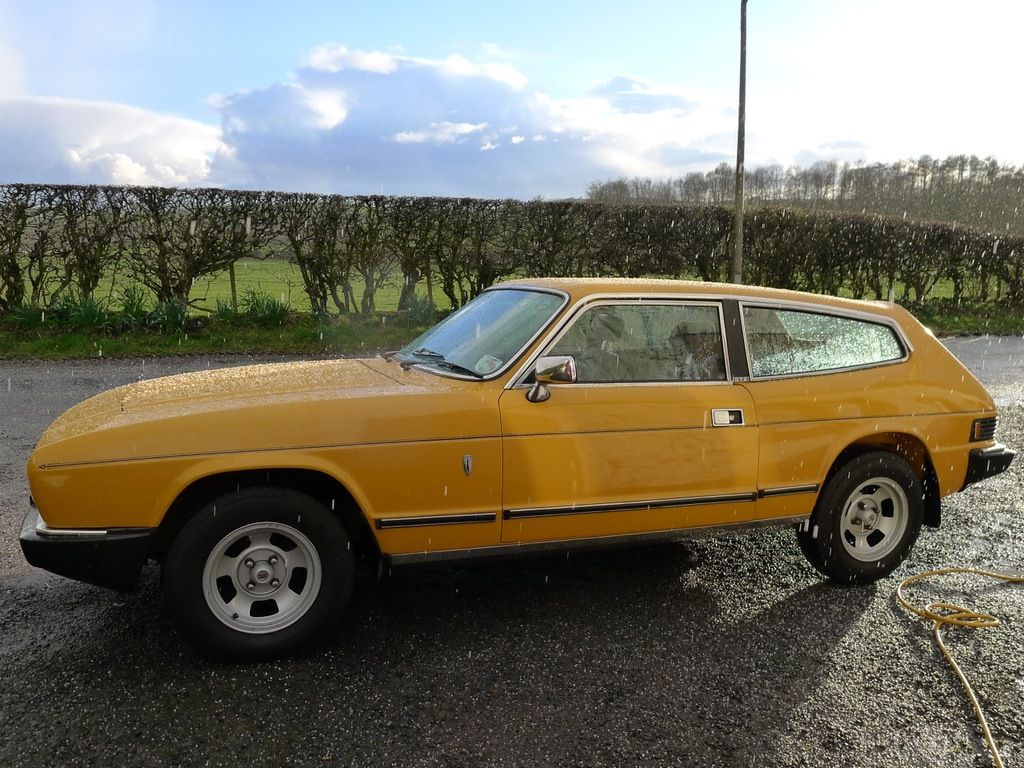 I expect I'll end up using the car a massive amount this year.
---
FrazzleTC