Not helped by Forres holding its "Theme Day" on the same day, we still saw a respectable turn out of cars for the BCCS. And as a bonus the weather was much better than last year. However, I was the only Scimitar - MB14 did get some good compliments though, which was nice. Some images of the participants: -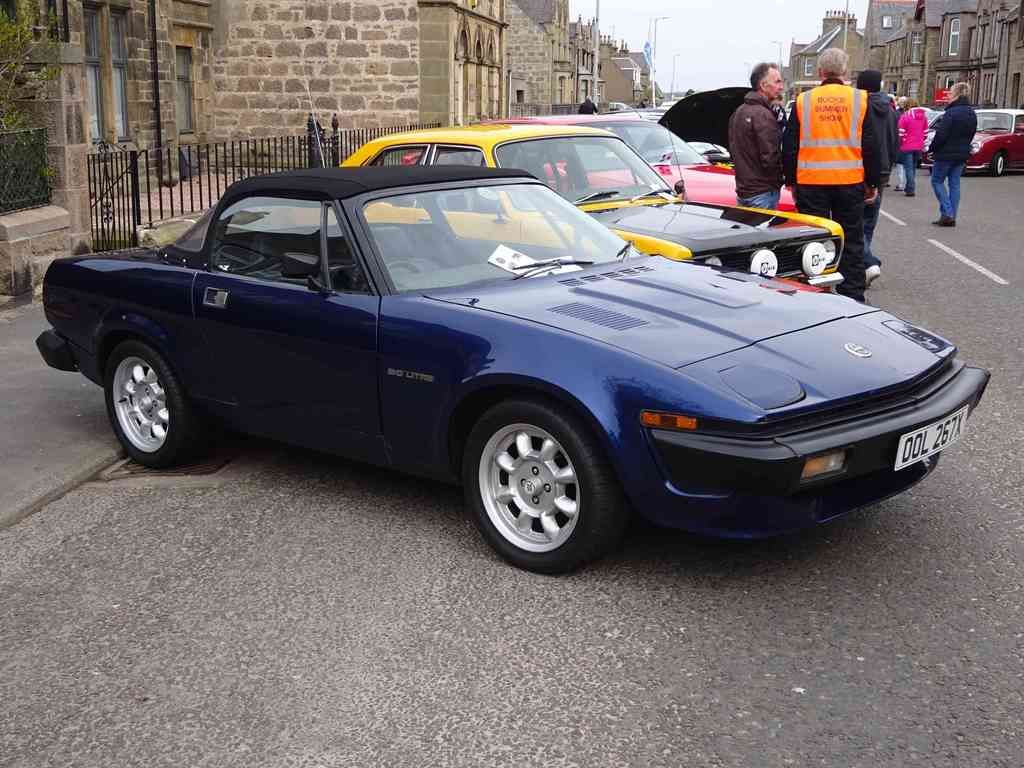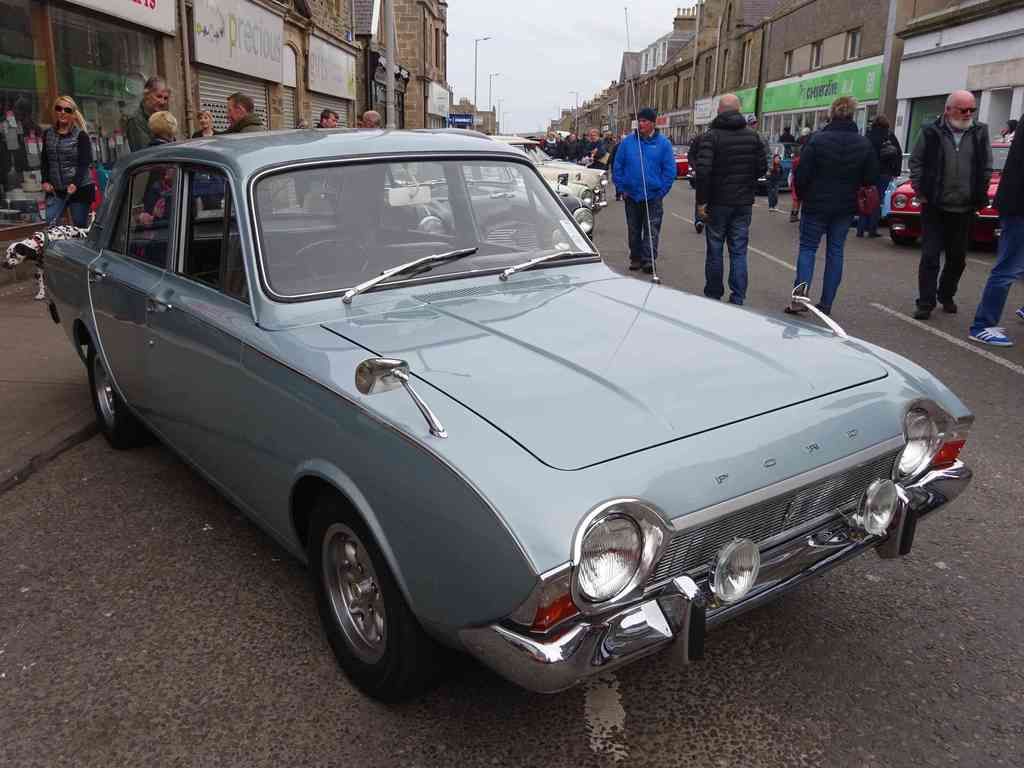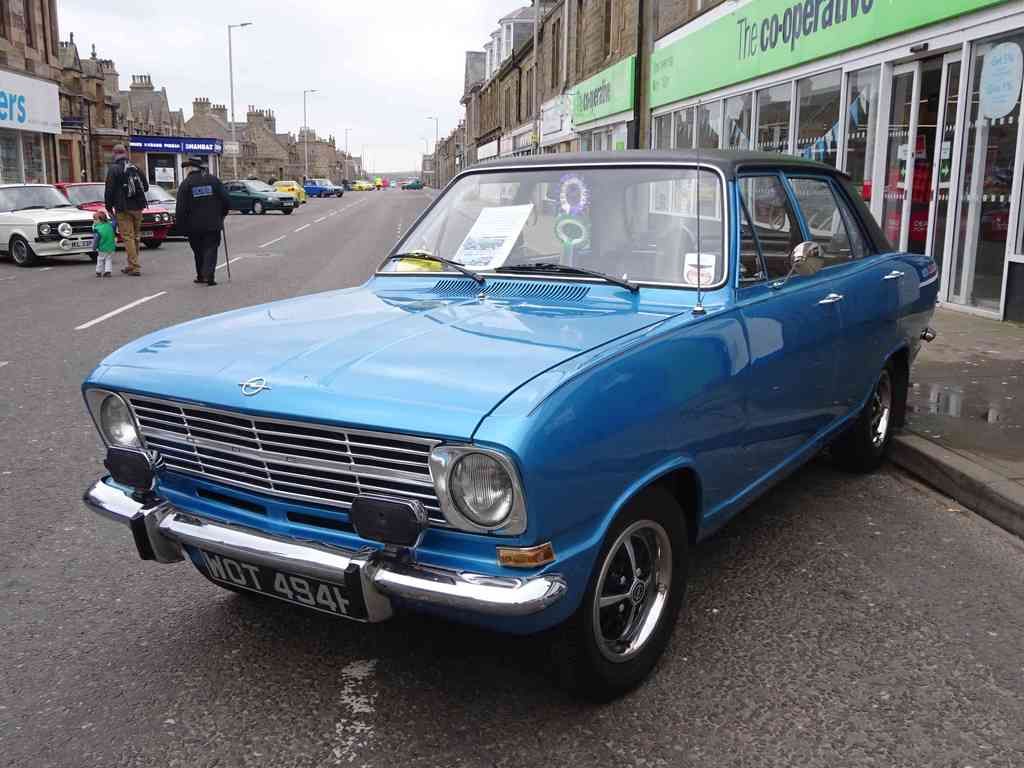 And probably the rarest car of the day and one I don't remember seeing before.
Answers on a postcard, or a quick forum post before Roger gets it!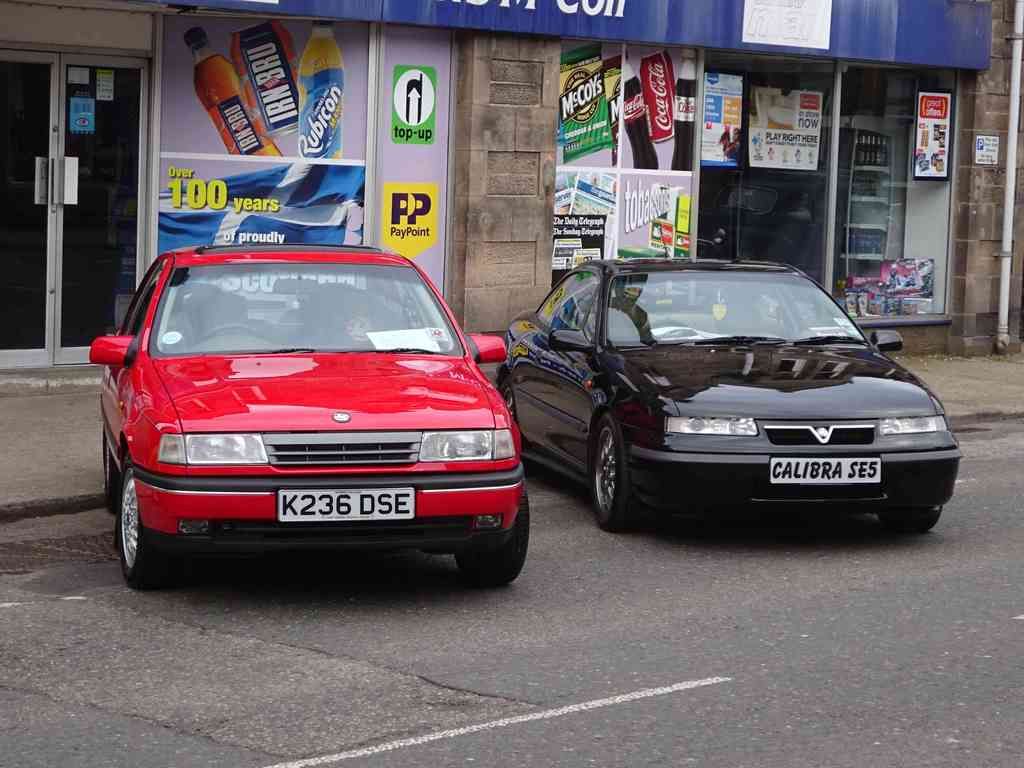 A 20,000 mile 24 year old Cavalier and a nice Calibra with a beige leather interior.