This is another club I have discovered at Besançon . This weekend's turnout was particularly good, being the Pentecost holiday - and a bright, sunny day.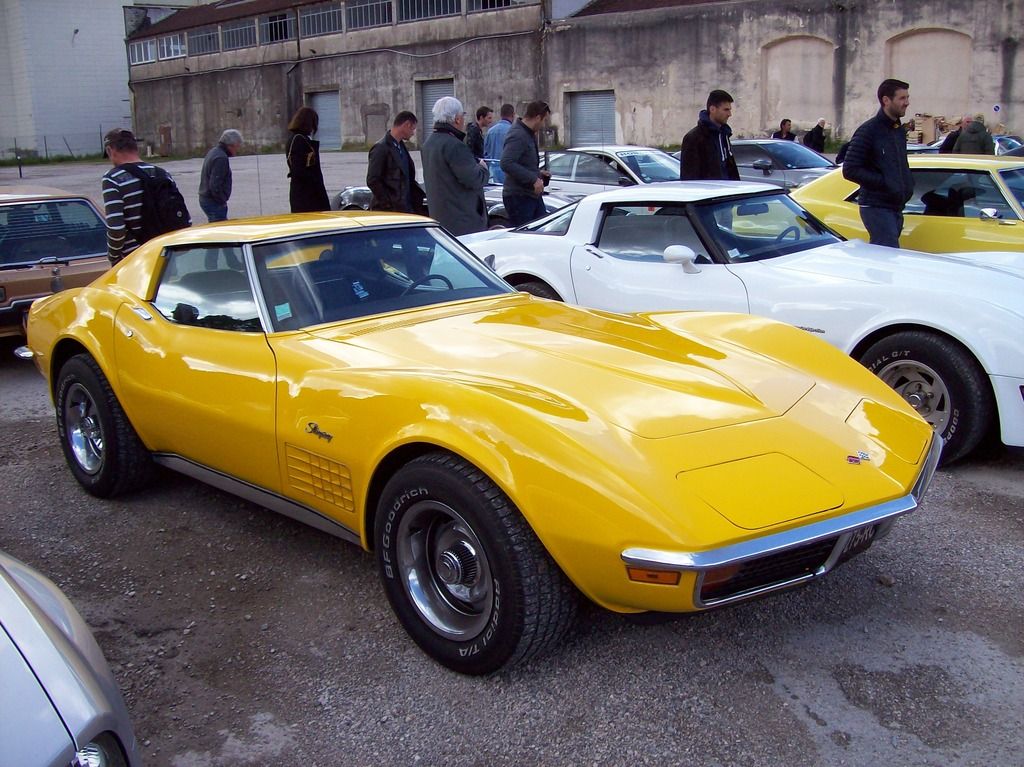 One of several Corvette Stingrays;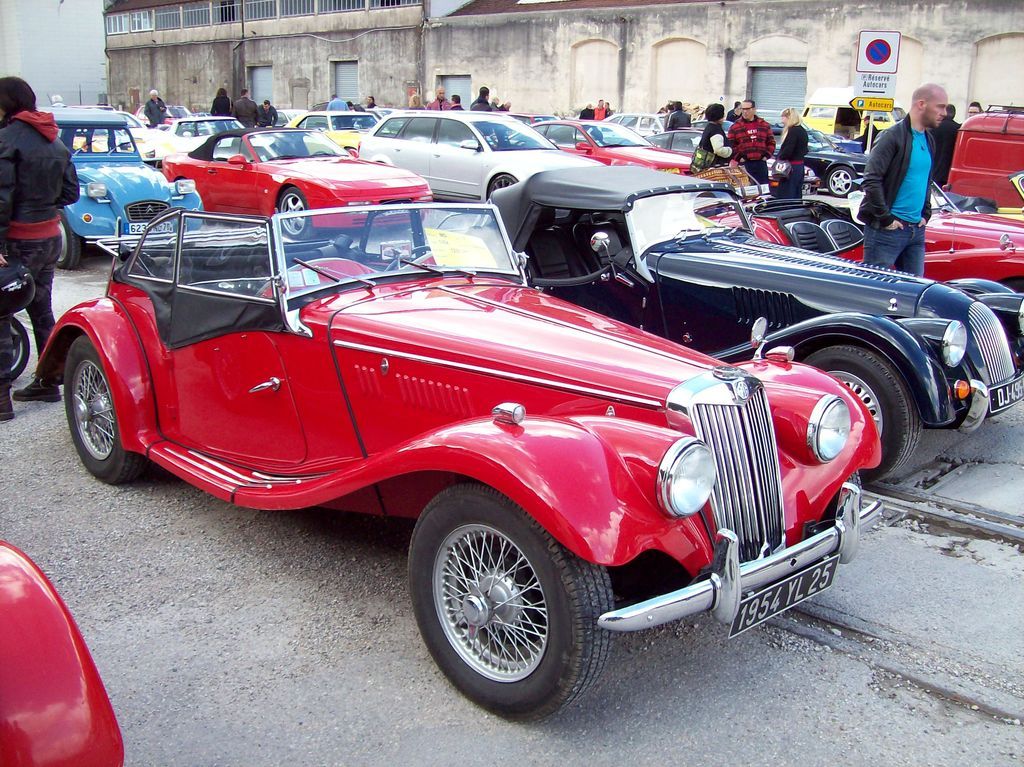 A really nice MG TF 1250, and a Morgan Plus-4.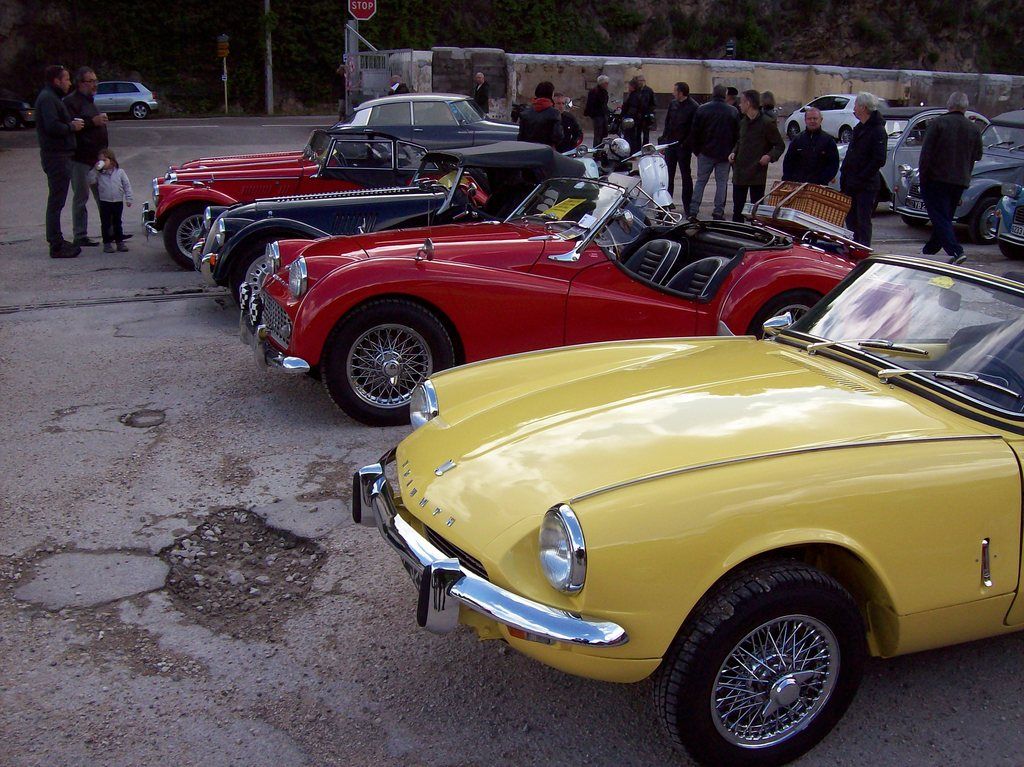 Brits well represented.
An Alfa 1750 ready for Classic rallying;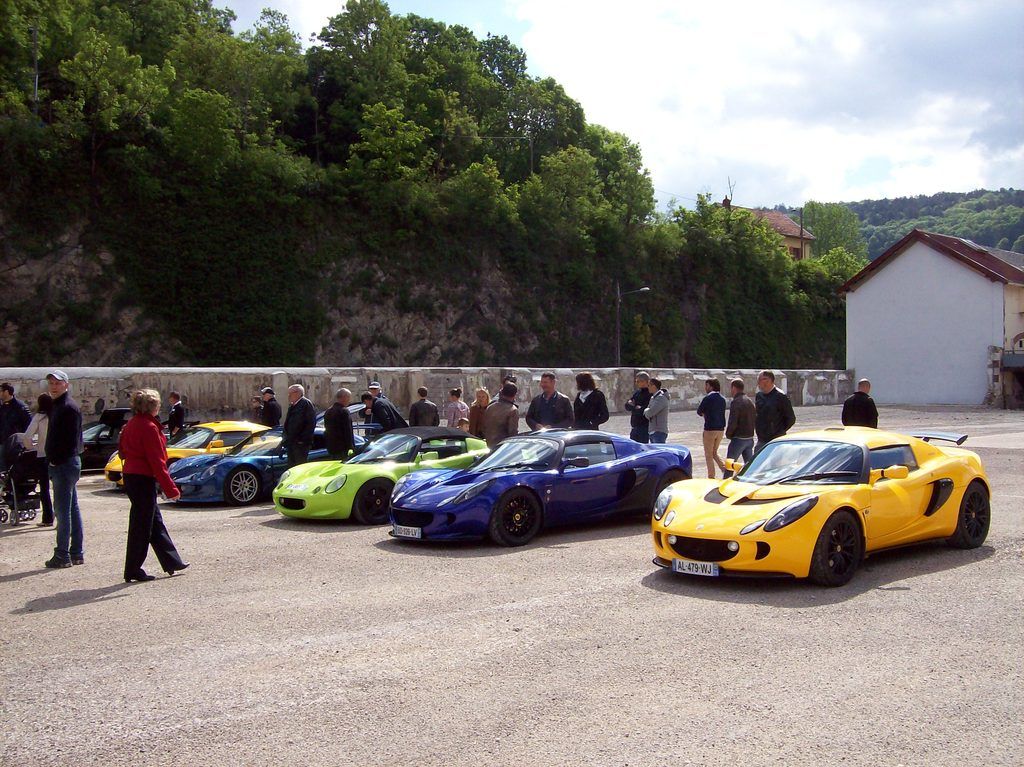 The Lotus formation team;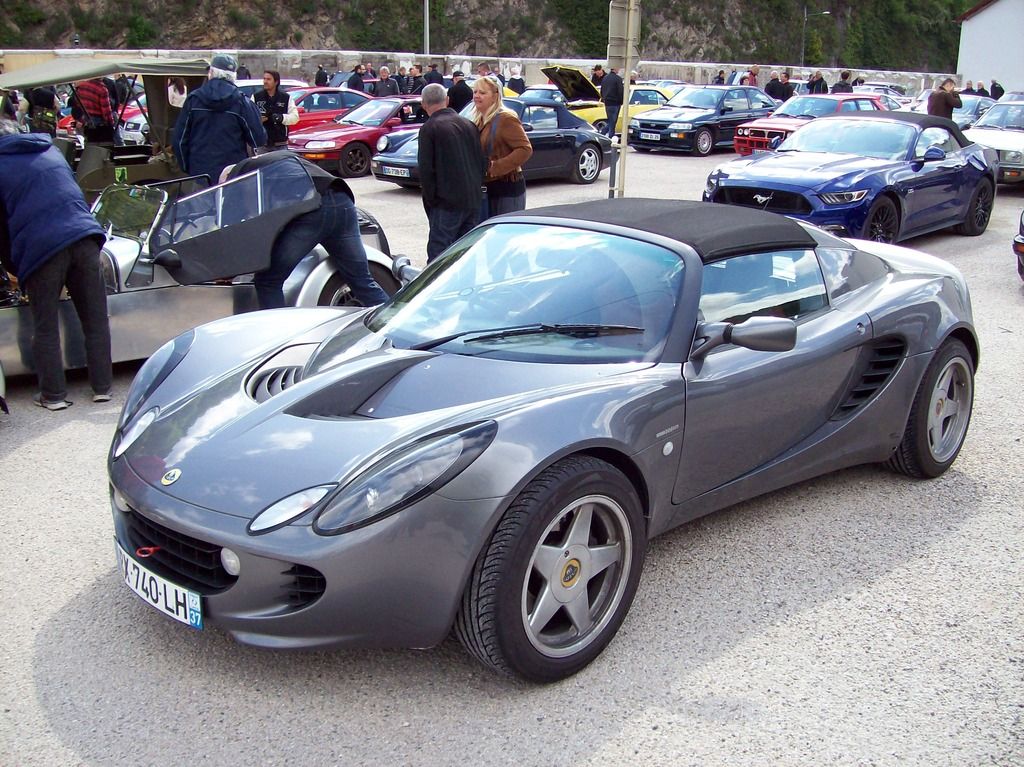 The smartest of the Elises;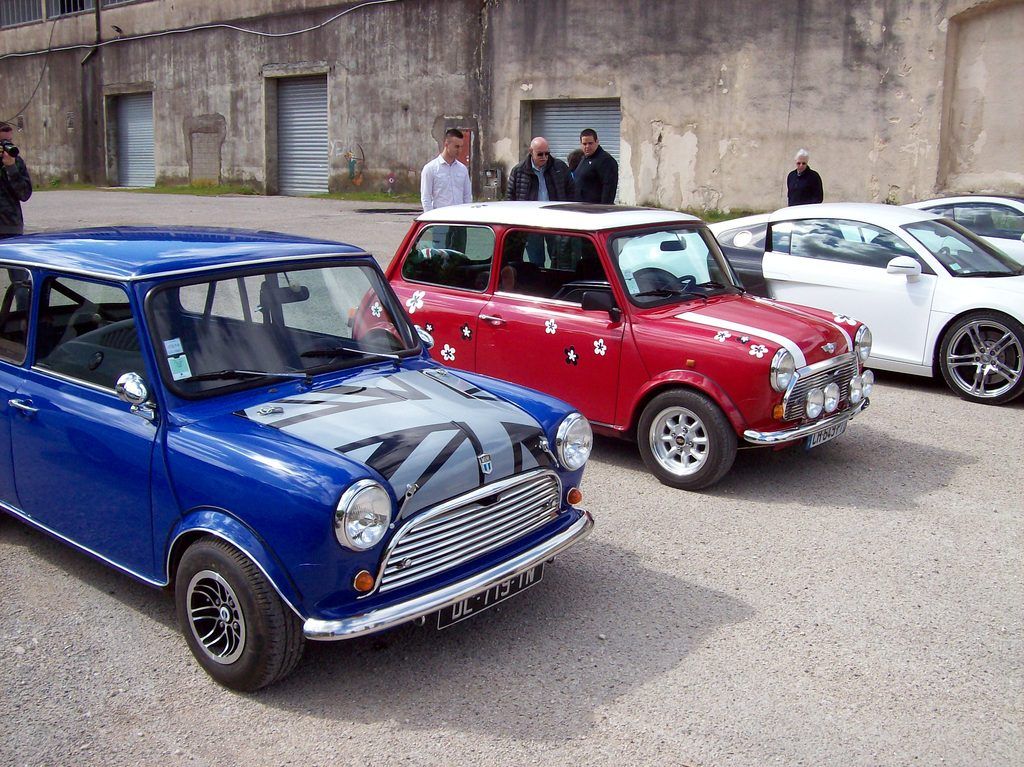 A pretty pair of Minis;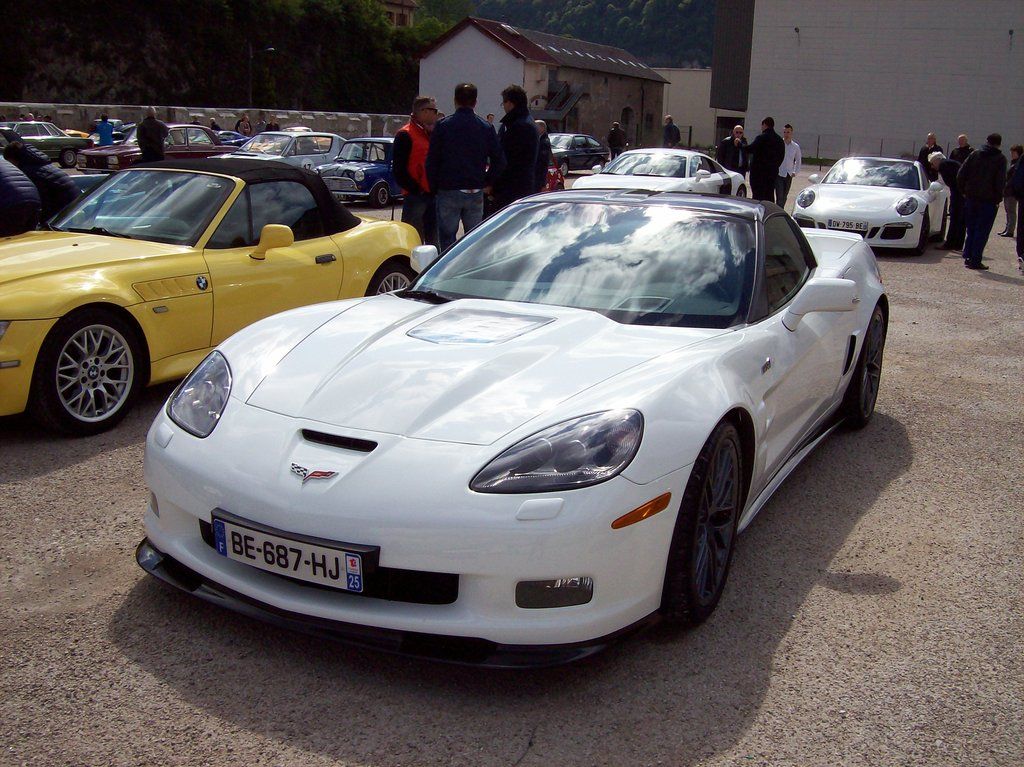 A supercharged Corvette 6.2litre!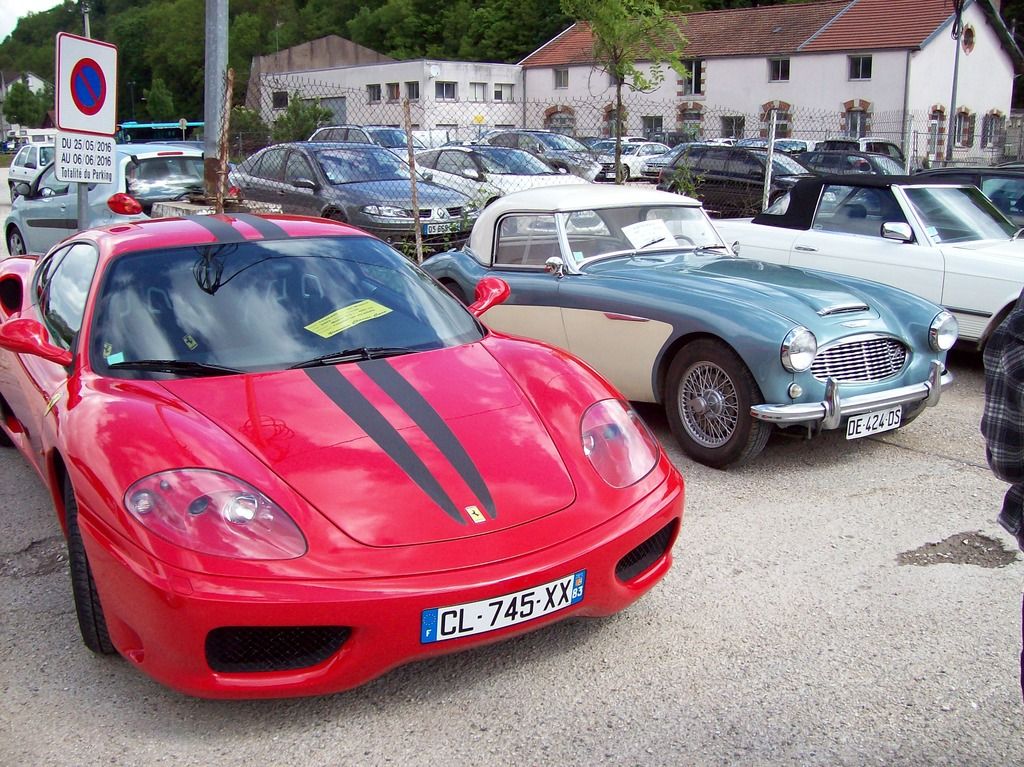 Ferrari Modena and AH 100/6 which said it had been imported from Cuba! ?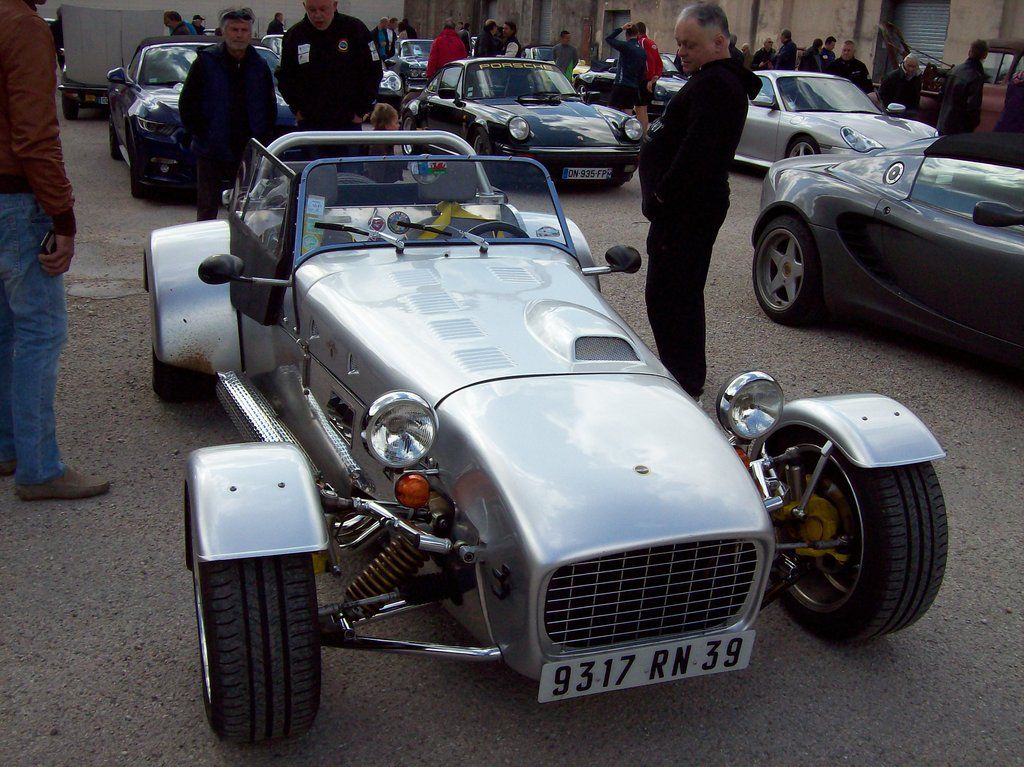 A Martin - (French Lotus lookalike)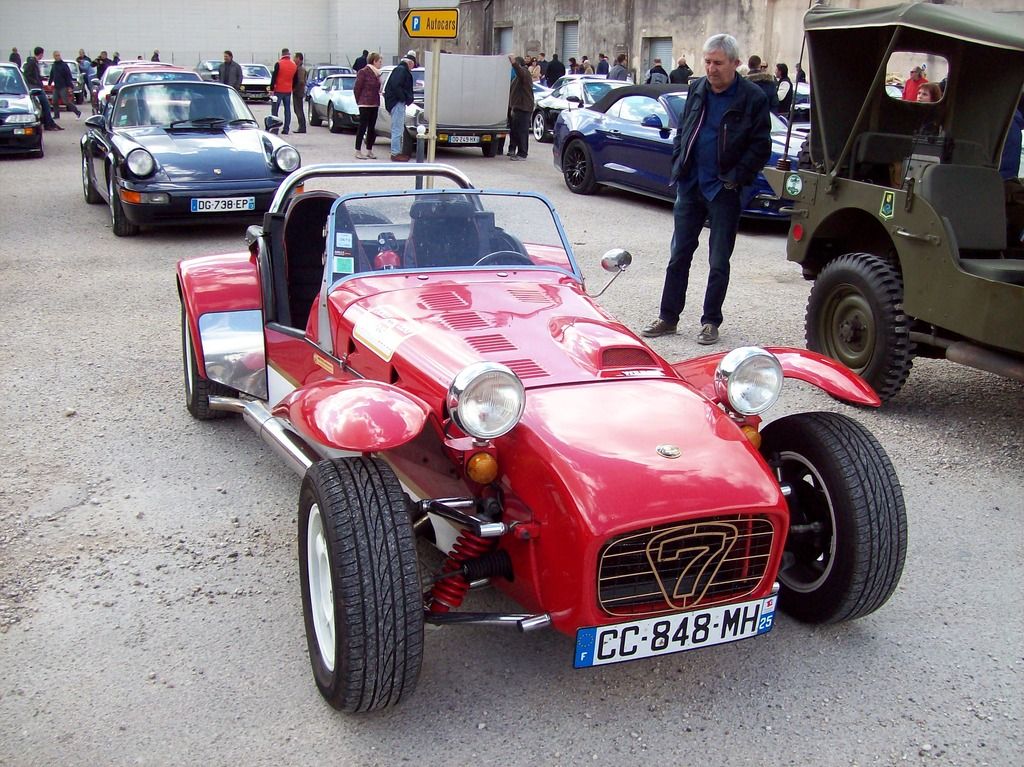 A very clean Caterham;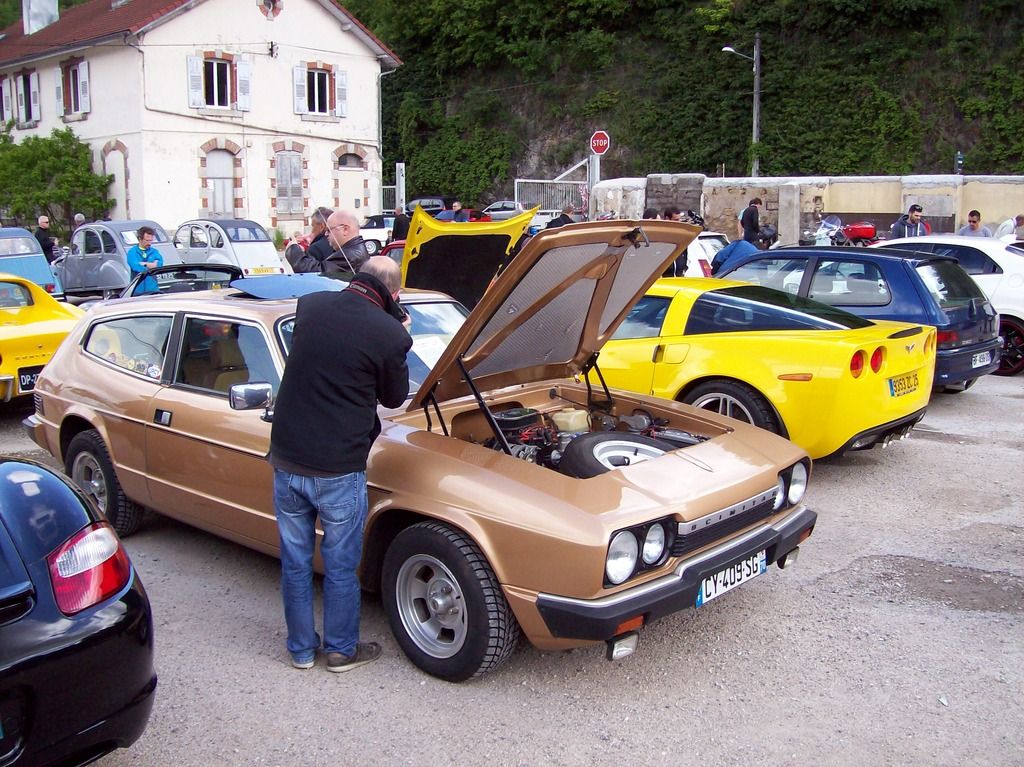 "Candy" posing for pictures;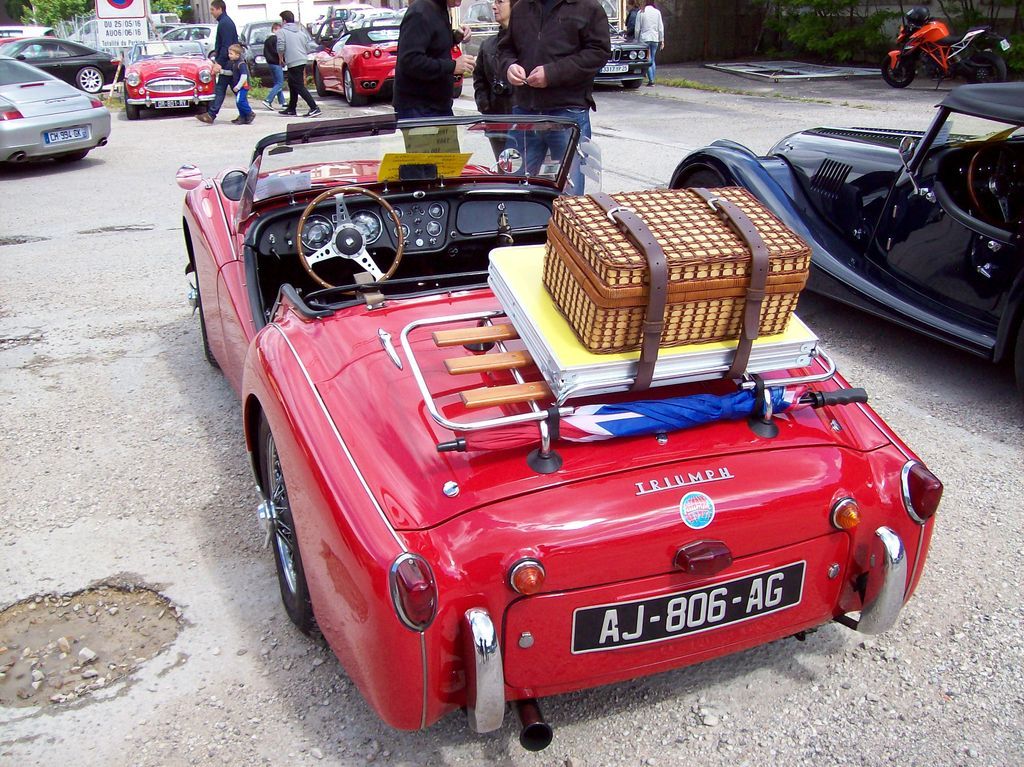 An immaculate TR3A with appropriate accessories.