Not entirely sure if this is allowed, delete if it isn't.
This
is the company I work at. It's mainly restoration but we will do just about anything as long as it's classic or vintage. We do a lot of Jags but we have done TRs, Bentleys, Muiras, Rolls Royces, Astons, Ferraris, Pre war stuff right up to MGBs and Reliants. Trevor has built and raced two 5s and owned a couple of Coupes. Paul Turnbull's Tango was bought by a customer and that was maintained and repaired here.
We can carry out modifications as the customer pleases. This Jaguar Mk2 was restored and modified with an uprated engine, a Supra 5 speed box, satnav with radar camera detection, air con, heated and electrically operated seats, a Tilton pedal box etc to take part in the Gumball 3000.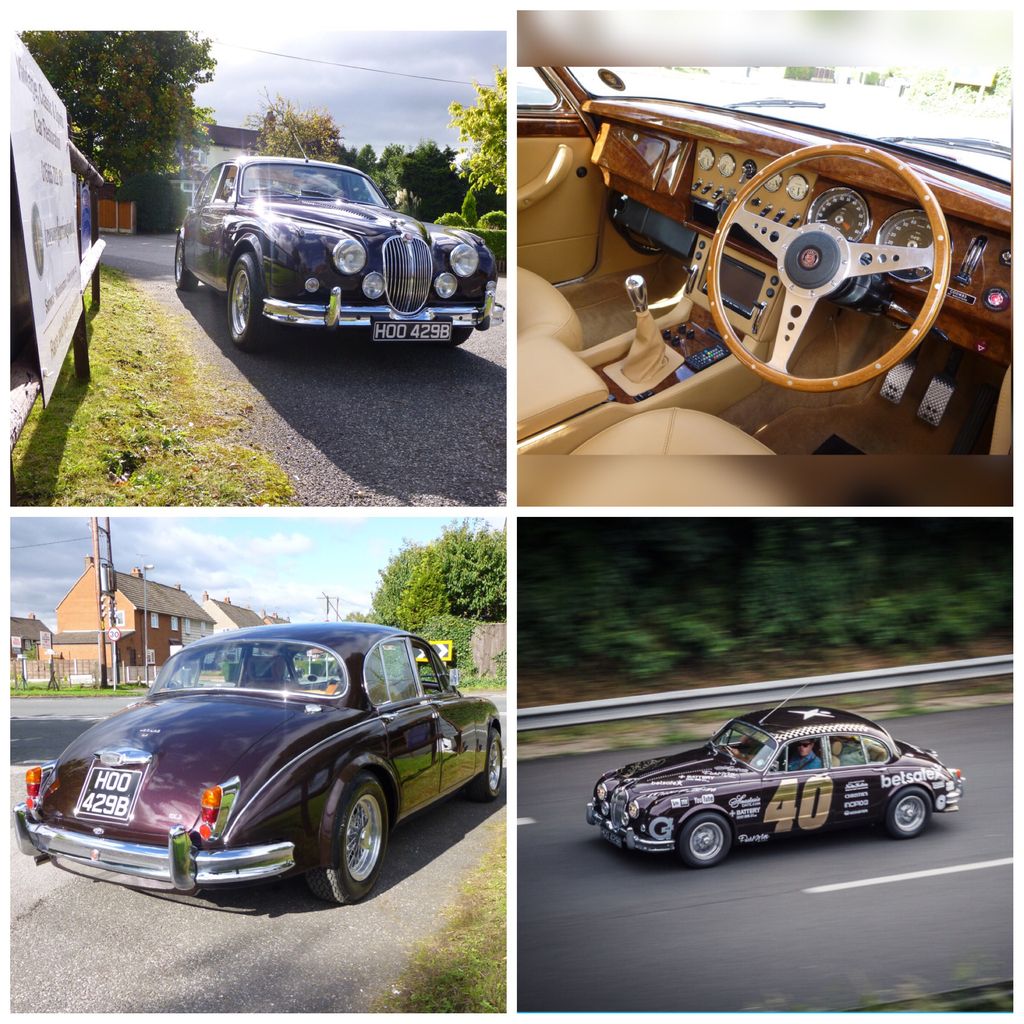 This prototype Atalanta was created here for the launch of the new Atalanta Motor Company a few years ago
Here in The Reliant corner, we have a 5a that's just been painted, Trevor's Rebel, a 5a that is having an axle rebuild, new outriggers and other MOT work and my Ti.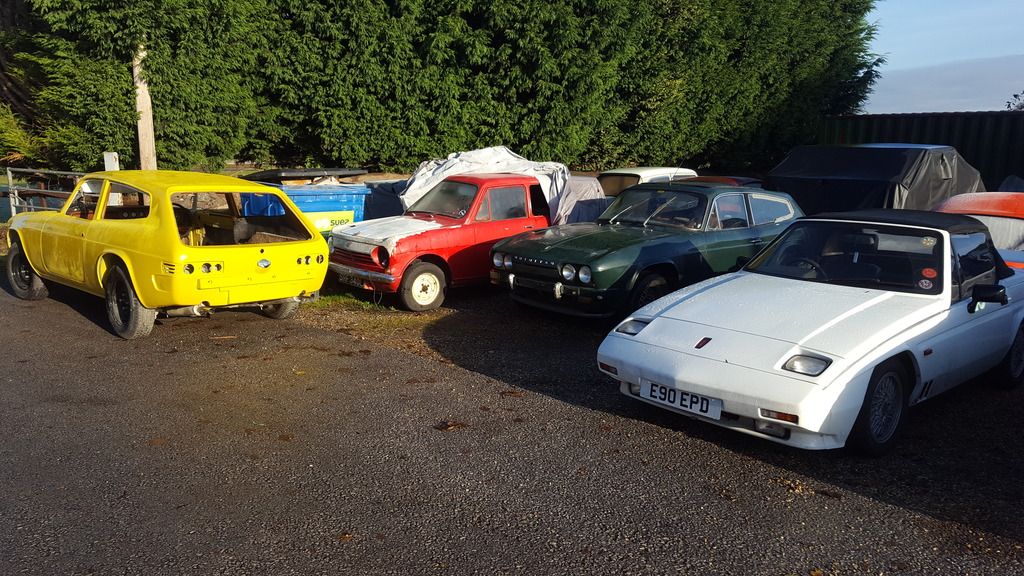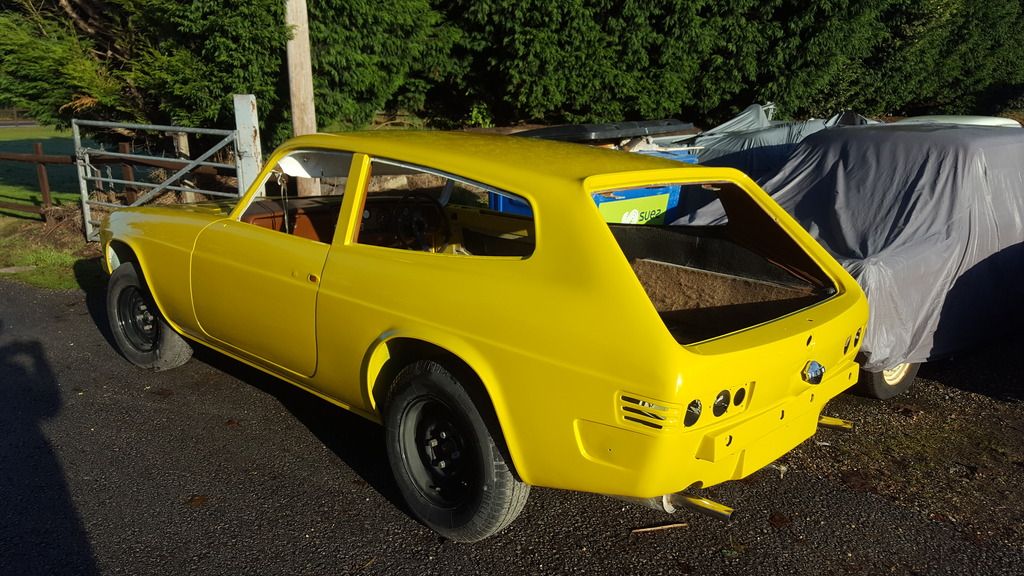 We're also coming close to finishing this Sabre 6 restoration. We placed the freshly painted body on today but no photos yet as the owner hasn't even seen it yet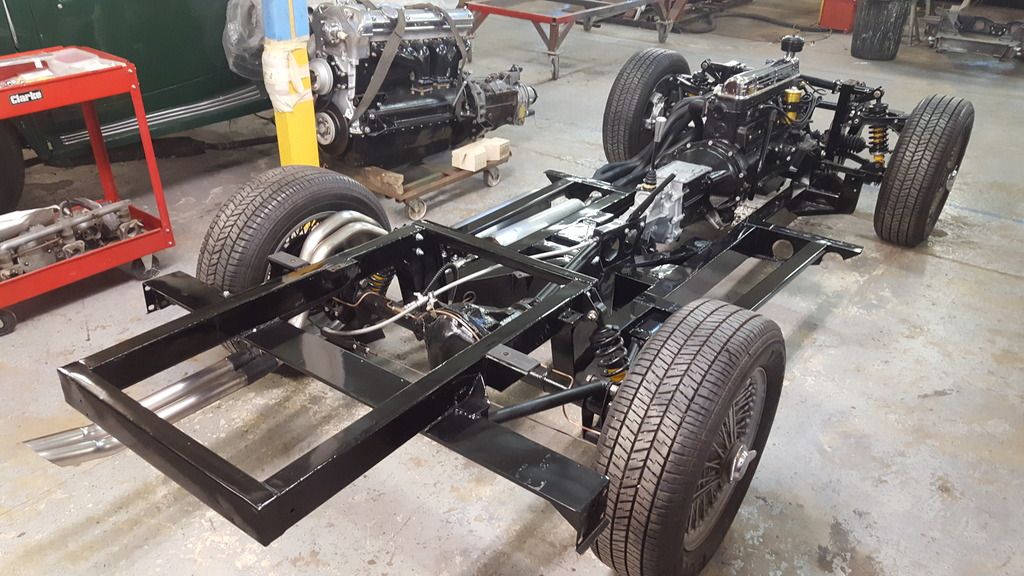 Trevor Farrington Ltd
London Road, Allostock
Knutsford
WA16 9LJ
01565 722151
info@trevorfarrington.co.uk
Facebook